Adult and Online Programs
Accredited Programs for Busy Adults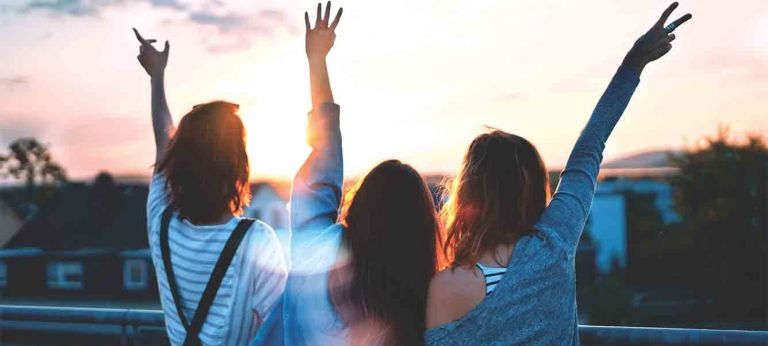 Affordable
MACU wants to make an affordable college education a reality for everyone who is willing to learn. Our tuition is 20% less than private schools nationwide, and we're dedicated to offering convenient payment plans and scholarship opportunities for our students.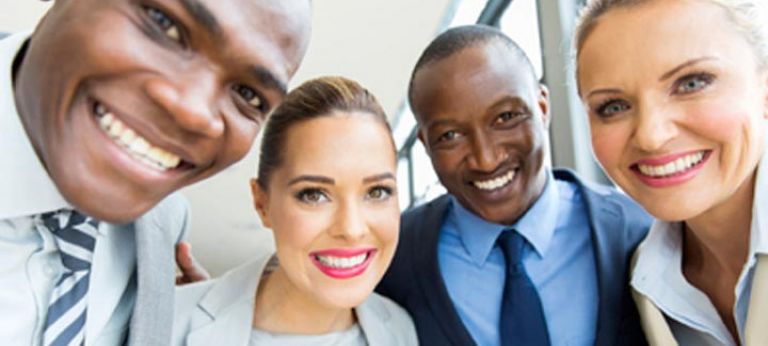 Convenient
With classes available 100% online or one night a week in the evenings, there is always time to fit school into your busy schedule. Our classes utilize a state-of-the art learning management system to help simplify and centralize your education.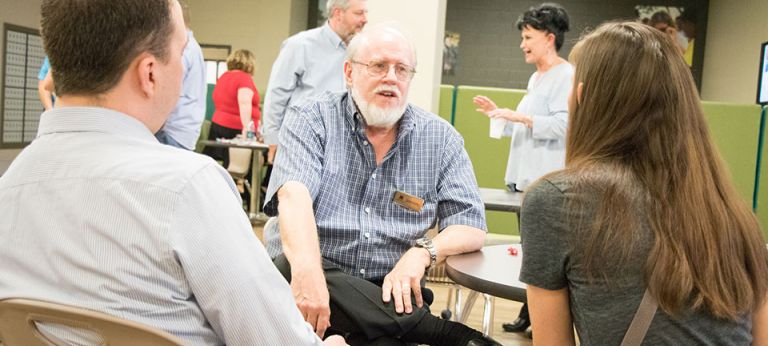 Accelerated
Our accelerated courses can be completed in as little as five weeks, allowing you to finish your degree quickly. In addition, we also offer up to 30 hours of course credit for your prior work, military or life experiences through our life experience program.
Mid-America Christian University offers a variety of undergraduate degrees that are designed for busy working adults who want to transfer credits from another institution or pursue an entirely new degree. Take courses one night per week or 100% online for only five weeks at a time.
Our graduate degree programs provide the complexity and specialization needed to prepare you for a greater professional advancement and increased intellectual maturity.