Welcome to the official home of Evangel Esports
At Mid-America Christian University, we aim to take what you already love to do and push it to the next level. As an integral part of Evangel Esports you will have the opportunity to take all of those hours of gaming and put them to good use on a friendly and competitive stage.

Read about the official announcement of our esports program here.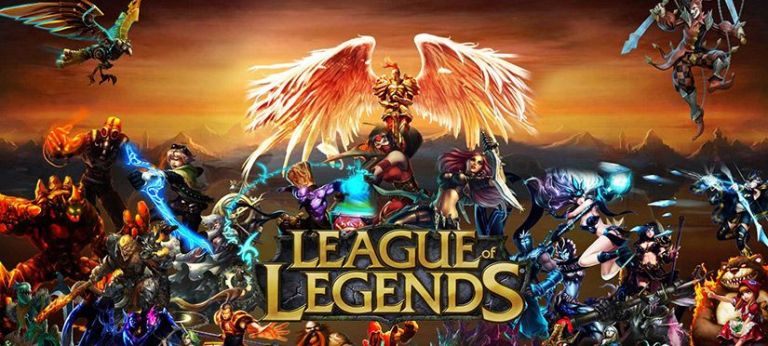 League of Legends
League of Legends is a fast-paced, competitive online game that blends the speed and intensity of an RTS with RPG elements. Two teams of powerful champions, each with a unique design and playstyle, battle head-to-head across multiple battlefields and game modes.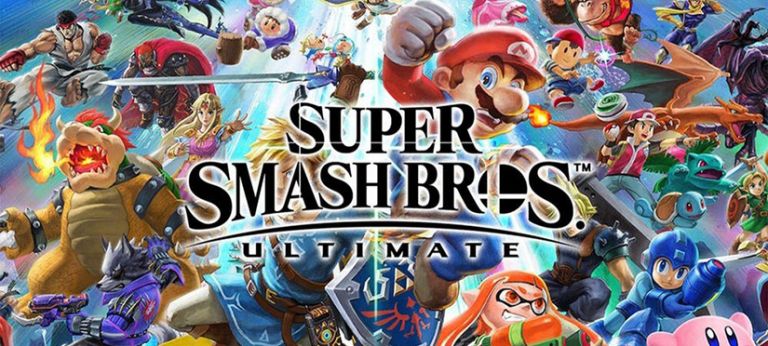 Super Smash Bros Ultimate
Super Smash Bros. Ultimate is a fighting game for up to eight players in which characters from Nintendo games and from other third-party franchises must try to knock each other out of an arena.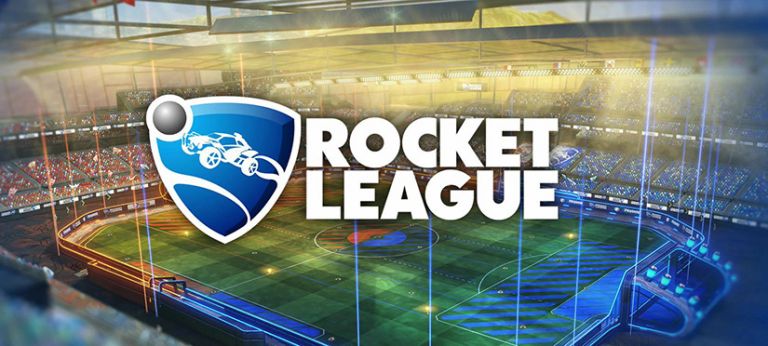 Rocket League
Rocket League® combines soccer with driving in an unbelievable physics-based multiplayer-focused sequel to Supersonic Acrobatic Rocket-Powered Battle-Cars!
Esports Affiliations
The National Association of Collegiate Esports (NACE) is a nonprofit membership association organized by and on behalf of our member institutions. Together, our members are developing the structure and tools needed to advance collegiate esports in the varsity space. We are collaborating to lay the groundwork in areas such as: Eligibility, Path to Graduation, and Competition & Scholarships. NACE is the only association of varsity esports programs at colleges and universities across the U.S.
Are you ready to take your gaming to the next level?