Assistant Professor/Program Director: Management and Ethics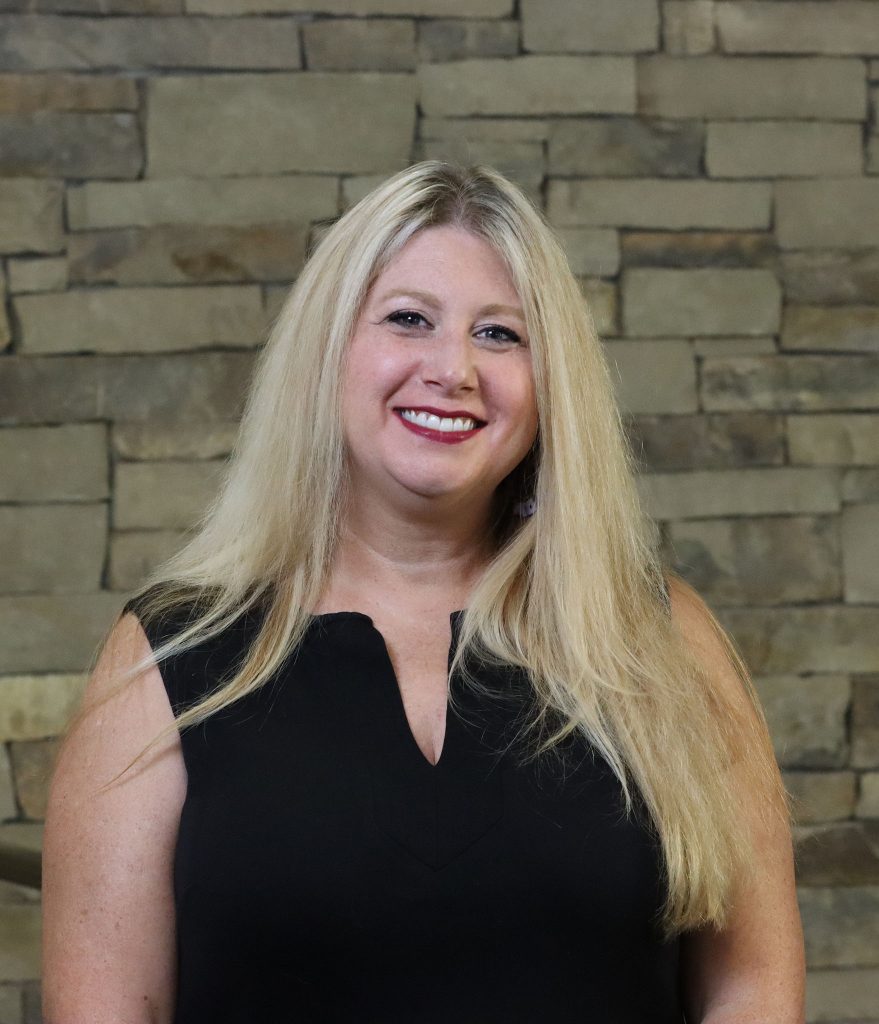 Hi! I'm Rachel Bailey! I'm the Program Director for the Management and Ethics undergraduate program here at Mid-America Christian University. I have earned my Bachelor's and MBA in Accounting through our adult program so I understand the pressures that surround working adults. It is very rewarding to see the benefits of getting your post-high school education at any stage in life!
I accepted my position in August of this year and have loved every single minute of it! This is such a rewarding career and one I feel very passionate about. Education is somewhat of a family thing for my family started by my grandmother. She was earning her master's degree back when most women weren't. She was always teaching us, well after she retired. My father, brother, and I all are in higher education today, and I believe she played a large part in our love for learning.
I have two wonderful kids. My daughter started her freshman year here at MACU this fall. She is loving college life! I will be starting my Doctoral program in January with Indiana Wesleyan University. My son is a senior in high school this year. I'm about to be an empty nester and am not sure I'm fully ready for that!