Professor/Program Director: School of Behavioral Science and Counseling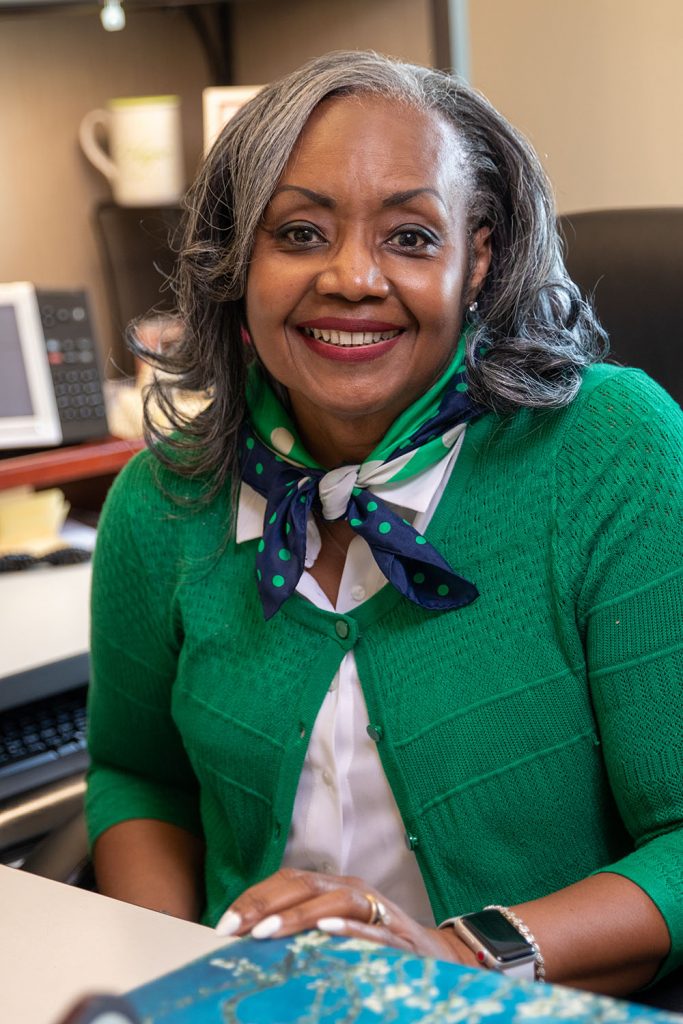 Dr. Steve Sloan was hired as the first full-time business instructor in 1991 to develop a business school at what was then known as Mid-America Bible College. What began with five students interested in receiving a business degree at MBC is now the thriving School of Business Leadership at Mid-America Christian University.
Dr. Sloan holds an Associate in Arts Degree in General Studies from New Mexico Military Institute, a Bachelor of Arts in Business/Social Science and a Master of Science in Management from Southern Nazarene University, and a Juris Doctor from the University Oklahoma Law School. Dr. Sloan is also a licensed attorney in the State of Oklahoma and a certified Professional in Human Resources (PHR) by the Human Resource Certification Institute.
Dr. Sloan has taught numerous courses in both traditional and adult education classes in Law, Management, Marketing, Economics, and Criminal Justice. Dr. Sloan has served in administrative positions as the Chair of the CAS Business Administration Department and currently as the Program Director of the CAGS Business Administration and Ethics degree program. He has served on numerous MACU committees in different capacities including secretary and chair.
Dr. Sloan enjoys teaching and interacting with students and faculty. The combination of faith and business are important to Dr. Sloan. He enjoys using current events and Biblical examples in relation to teaching business concepts. Dr. Sloan's interests include listening to music, walking, current events, history, and following various athletic teams. Dr. Sloan is grateful for the opportunity Mid-America Christian University has provided to use a variety of talents and interests to influence others' lives since 1991.