Professor/Director: School of Teacher Education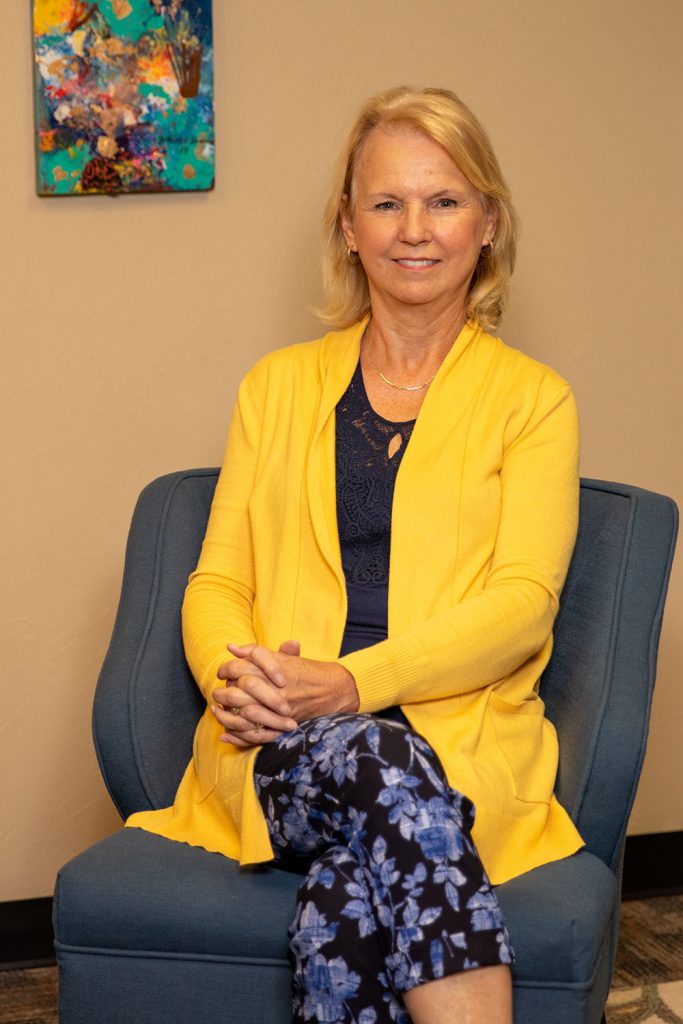 I am a wife and mother of three children and 6 grandchildren. I attended and graduated from the University of Central Oklahoma (UCO) with a Bachelor's in Special Education. I taught 4 years at Bridge Creek Schools where I worked with students who were developmentally challenged, and had learning disabilities in a K-8 self-contained classroom. I then taught in Oklahoma City Public Schools for 3 years. I taught special needs students for 1 year at Southeast High School and 2 years at Gatewood Elementary. We subsequently moved to San Antonio where I taught at Zachary Middle School for 2 years in a semi-self-contained classroom for students with a variety of exceptionalities.
During my time at Southeast High School, I was given the opportunity to take my core courses to complete a master's degree as a reading specialist. I completed those over two summers. After our move to San Antonio, I was able to complete my master's degree in Reading at the University of Texas at San Antonio and transfer those hours back to UCO. Upon moving back to the Oklahoma City area I applied for and was hired as a reading specialist at Hefner Middle School where I taught reading for 7 years.
During my last year at Hefner, I felt led to start a doctoral program at the University of Oklahoma.  After that year I took a job at OU as a graduate assistant so I could work with teacher candidates by teaching classes, supervising student teachers, and other jobs that I would need to be equipped to do in a future position.  I completed my Doctoral Degree in Literacy Education in 2007 and took a job at Mid-America Christian University in 2008. During my time at MACU, I have rebuilt and taught the literacy classes needed for our Elementary and Early Childhood degrees.  I have also been the Director of Field Experience, the Director of Student Teaching and in 2019 became the Director of the School of Teacher Education.  In the Fall of 2020, our school successfully completed an accreditation visit from the Office of Educational Quality and Accountability (OEQA) here in the state which showed that we met all of the Council for Accreditation of Educator Preparation (CAEP) standards and therefore produced highly effective teachers.  This journey has been one guided by the Lord and one I am thankful to be on.  I look forward to whatever he has in store for me in the future.