Assistant Professor: School of Business Leadership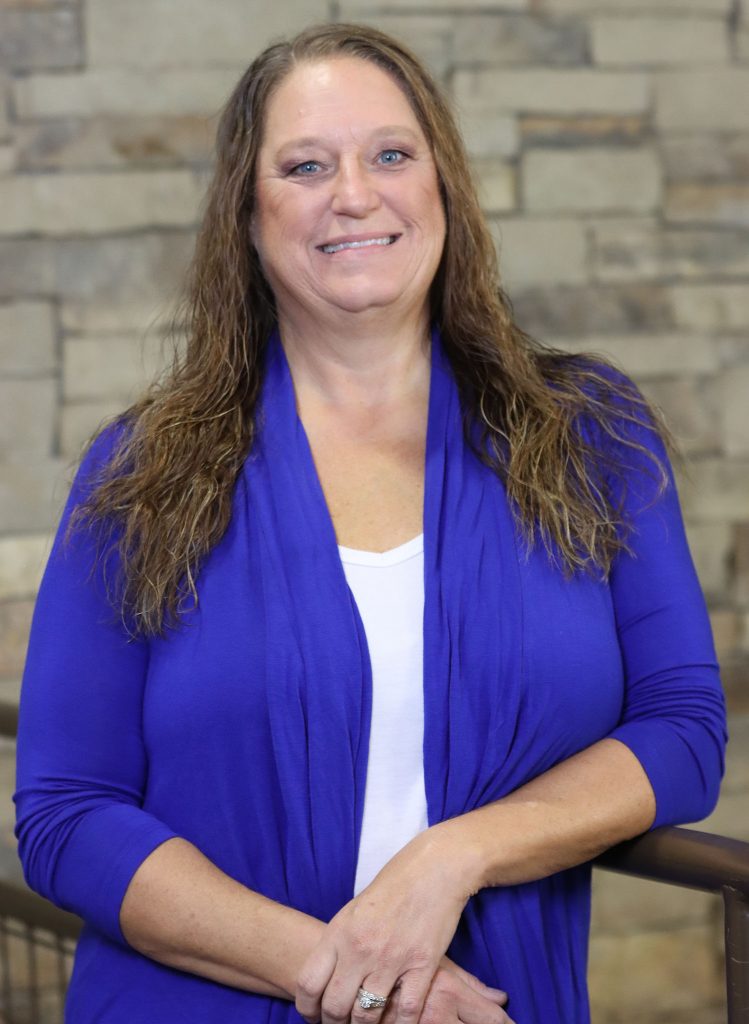 Vicki Splawn joined Mid-America Christian University in 2008 as an adjunct professor in the School of Business Leadership. In 2010, Vicki became a full-time assistant professor in the School of Business Leadership and is continuing to serve in that position where she has taught accounting, finance, computer applications, and business communication classes. Vicki earned her Certified Public Accountant (CPA) license in 2016 and began serving as the Program Director for the Accounting and Ethics, BBA.
Vicki earned her Bachelor of Science in Accounting in 2006 and her Master's of Business Administration in 2008 from the University of Phoenix. In January 2022, Vicki began her Doctorate of Business Administration at Indiana Wesleyan University.
Vicki worked in the accounting profession for 20 years before transitioning to academics. She worked for Community Action Agency, where she was responsible for $20 million dollars in 5 federal, state, and city programs. Vicki was the senior accountant for Sunbeam Family Services and through this company, her family became therapeutic foster parents.
Vicki prides herself in building solid relationships with her students through classroom engagement, one-on-one meetings, and attending extracurricular activities. Through this process, she can understand her learners, relates to them personally, and understands better how to help them be most successful. Her students in turn are more willing to participate and feel they are valued.