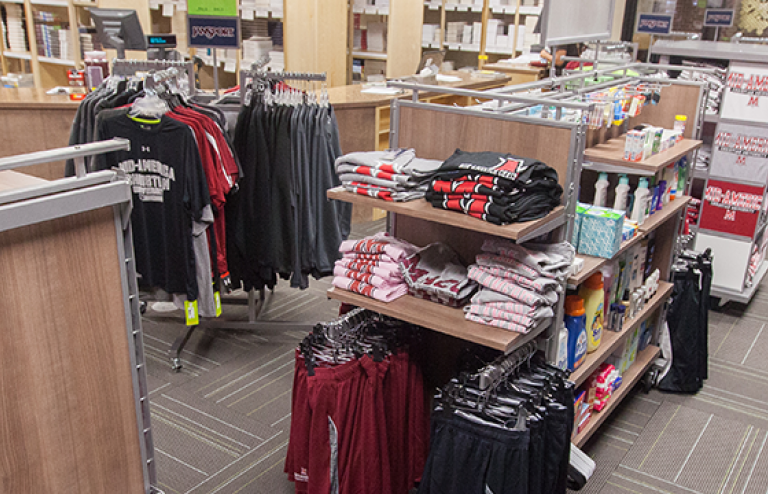 MACU Announces New Partnership with Barnes and Noble College
MACU's bookstore is undergoing a transition. Beginning March 1, MACU will begin a new partnership with Barnes and Noble College.

Barnes and Noble College, a subsidiary of the popular bookstore chain, is a leading operator of college bookstores in the U.S. MACU students have a lot to look forward to with Barnes and Noble College as the new campus textbook provider, including:
Significant savings with competitive pricing and guaranteed price matches to Amazon and other major retailers
Free shipping on orders over $49
A personalized website and book buying experience that gives you control over purchase options that fit your needs and preferences
100% online textbook purchases
MACU's on-campus store will remain and be dedicated entirely to MACU clothing, accessories, and general merchandise, as well as snacks and refreshments.

Current students don't need to worry: Barnes and Noble College will be available in plenty of time to order books for your upcoming March courses.

MACU understands our students may have many questions regarding the news. In the coming weeks, we'll be sharing more with you about the transition and features of the new system. Keep an eye out for future communications via www.macu.edu, Desire2Learn, and your student email.

We hope you are as excited as we are for our new partnership with Barnes and Noble College!