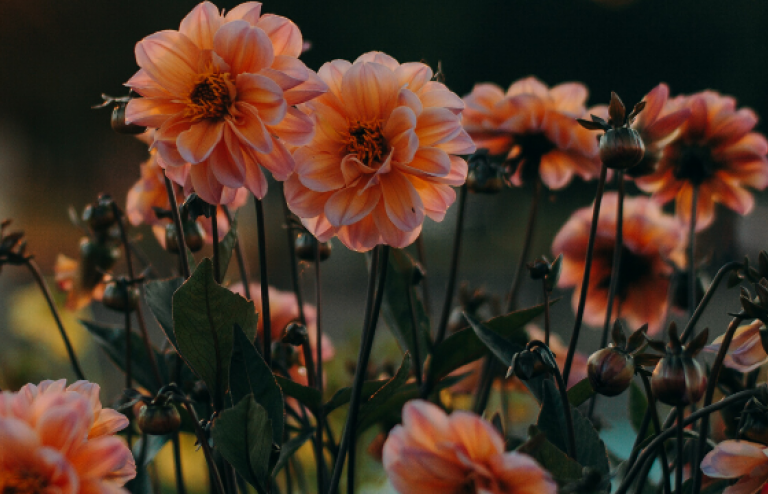 Remembering the Lifelong Ministry of Pat Sanders
For more than five decades, Marvin and Pat Sanders led a flourishing ministry that spanned across the states of Texas, Kentucky, Ohio and New Mexico.

Pat Sanders passed away last fall at the age of 86, rejoining her husband of 61 years in heaven. Although the couple are now at home in Christ, their earthly legacy remains — in part thanks to the Patsy Sanders Ministry Scholarship, recently established in Pat Sanders' memory.

"I think she'd be shocked and humbled," said son Cliff Sanders, chair and professor of MACU's School of Ministry. "She'd be thankful that her legacy can impact students who will in turn make an impact on other people."

He said the Sanders family is thrilled by the scholarship in his mother's name.

"My mom was never able to finish college," he said. "Now, she will be able to help other young men and women complete their education."

Cliff Sanders said the scholarship is a continuation of the years-long ministry his father started many years ago after graduating from Gulf Coast Bible College in Houston.

"It's truly a great thing that means a lot to us," he said. "My parents would both be so proud to see that their ministry is being continued, and will be continued for generations of Church of God leaders to come."

The Patsy Sanders Ministry Scholarship helps provide funds for MACU ministry students who might otherwise be able to attend school. If you would like to contribute to the scholarship, please contact University Advancement at 405-692-3191 or email [email protected].

You may also give to the Patsy Sanders Ministry Scholarship by donating online at give.macu.edu.