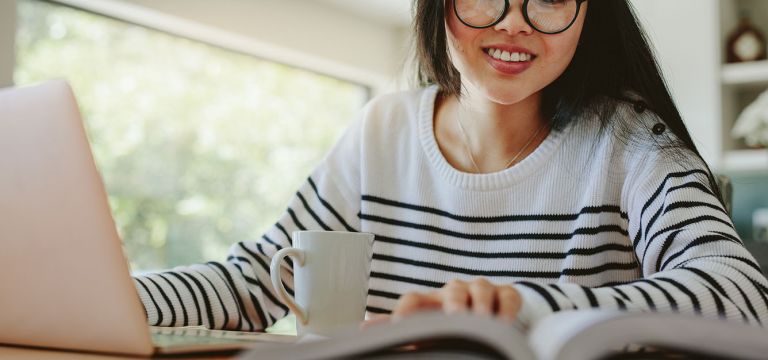 Mid-America Christian University (MACU) has entered into an agreement with M.D.C.T International, LLC (MDCT)/Xingmi Education, LLC (XME) and its affiliated marketing platforms to promote MACU online course/degrees.

To meet the increasing demand for U.S. university-level study experience, and to provide students with a general understanding of various disciplines in modern education, MACU in cooperation with MDCT/XE is launching an international summer or winter program in Asia. In this program, students can take a selection of courses and receive college level credit from MACU. Courses will be conducted in a combination of lecture, discussion, research, and case study, and are taught by credentialed faculty meeting the same standard as MACU residential classes.

MACU is responsible for the supervision and regulation on teaching affairs and all students' grades will follow MACU 's relevant academic regulations and rules.
Accreditation and Awards
MACU is an award-winning, accredited university that offers students a high quality education. We are regionally accredited through the Higher Learning Commission, which is the accrediting body for our area of the United States.

MACU has received many awards for its outstanding degree programs and other features, including:
Best Private MBA Program by The Journal Record's annual Reader Rankings
Best Online Accounting Degree Program (Study.com)
Best Online Counseling Degree Program (Study.com)
Best Marriage and Family Counseling Degree (Universities.com)
Safest College Campus (Niche.com)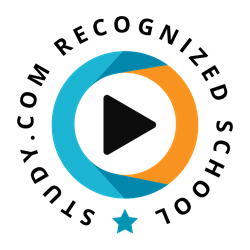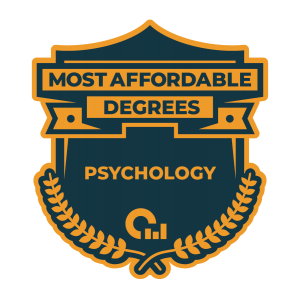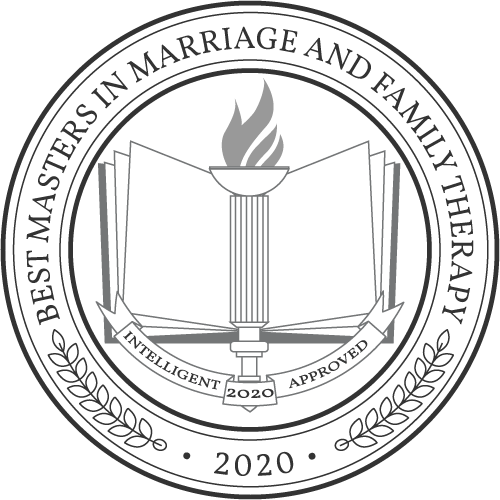 For more information about MACU's summer course schedule, please click the below link: