History of MACU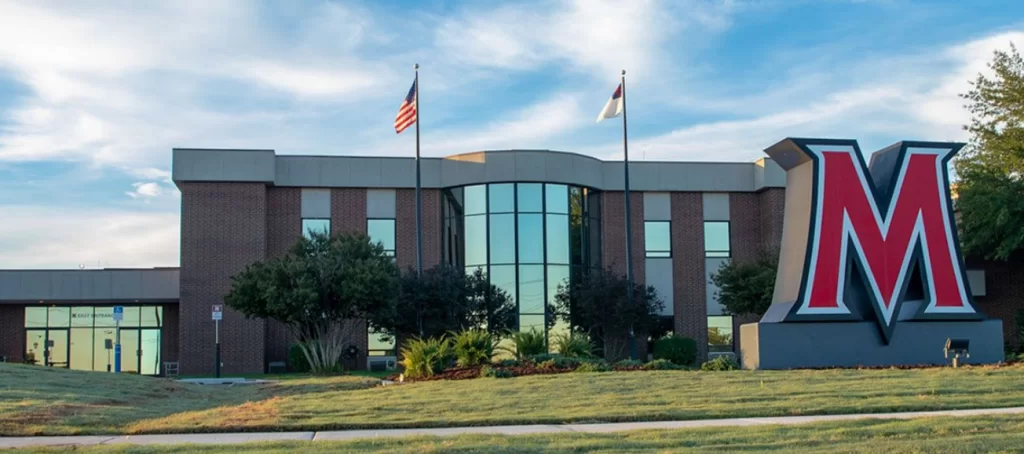 Mid-America was established originally as South Texas Bible Institute (STBI), Houston, Texas, September 14, 1953, by Dr. Max R. Gaulke. The college utilized the facilities of the First Church of God. Dr. Gaulke served as president from 1953-1975.
South Texas Bible Institute was recognized and chartered as an institution of higher education by the state of Texas.
The first class at STBI began with twenty-six students but steadily gained in popularity among those seeking pastoral and ministry training, but also among those in the community seeking higher education from a Christian perspective.
STBI responded to this demand in the fall of 1955 by restructuring to a three-year institute to a four-year. In that same year, the board of trustees voted to change the name of the institution to Gulf-Coast Bible College (GBC). This allowed the school to move toward possible accreditation and the acceptance of GBC credits by other colleges and universities.
1966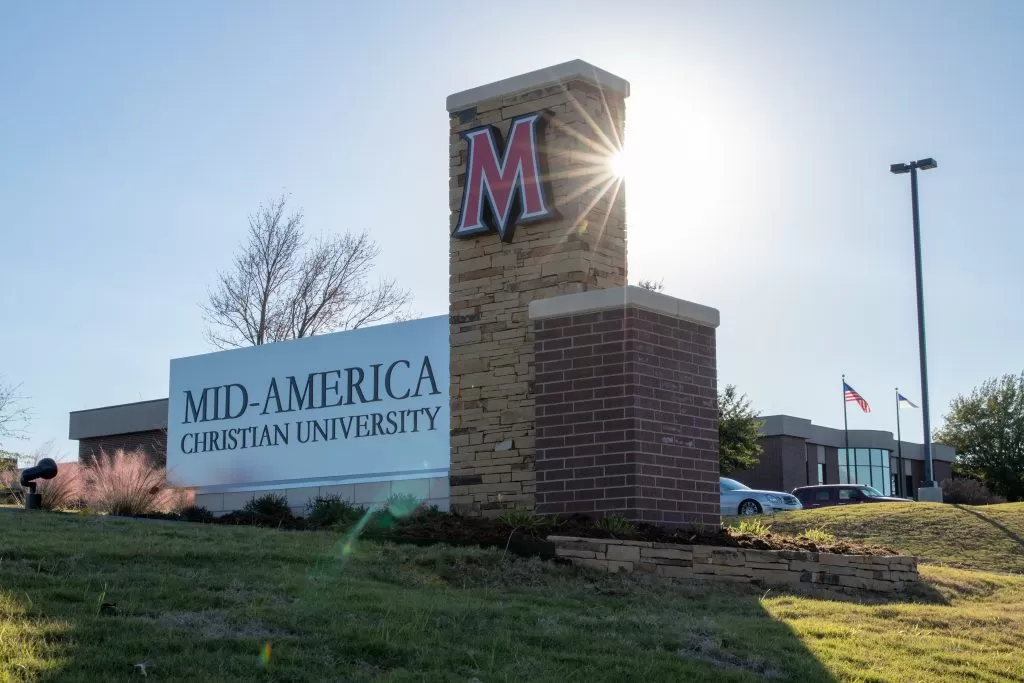 Expansion and Accreditation
In 1966, Gulf-Coast Bible College became an associate member of the American Association of Bible Colleges (AABC).
Full membership was granted by the AABC, in 1968, and the Southern Association of Colleges and Schools (SACS), the regional accrediting association, granted GBC full accreditation in 1978.
Church of God (Anderson, Ind.)
From GBC's early beginnings, it was the intent for the school to be part of the larger Church of God movement that was linked to Anderson, Ind.
The relationship between the college and the Church of God began in June of 1968, when the university was known as Gulf-Coast Bible College, and still located in Houston, Texas. In June of that year, GBC became a general agency of the Church of God (Anderson, IN).
As a result of this action by the General Assembly, the GBC was granted representation on the Executive Council of the Church of God and full membership on the Commission on Higher Education of the Church of God.
1975
Moving to Oklahoma City
In 1975, John W. Conley became the second president of GBC, serving until 1988.
In 1983, without sufficient room for expansion at the Houston location, and after a lengthy study of the situation, it was determined that the college should be relocated to Oklahoma City.
Ground was broken for the new campus on May 9, 1984, with the new campus dedication taking place on September 5, 1985.
In recognition of the relocation, the college was renamed Mid-America Bible College.
Moving to Oklahoma City placed the college under a new regional accreditation body, the Higher Learning Commission of the North Central Association of Colleges and Schools. In 1989, Forrest Robinson, a board member at that time and a graduate of Gulf Coast Bible College, was named interim president after President Conley stepped down.
In 1990, Robinson was named the third president of the college. Robinson served nine years as president and retired in 1999.
1999
Dr. John Fozard Named President
In June of 1999, Board of Trustee member, Dr. John D. Fozard became president.
As president, Dr. Fozard has played a significant role in securing the financial stability of the university. As further indication of the institution's growth, the college was renamed Mid-America Christian University in 2003.
Notably, President Fozard spearheaded an unprecedented recruitment campaign that's led to a 169% increase in student enrollment between the years of 2009-2012. He announced his retirement in October 2021 and completed 23 years of service on May 31, 2022.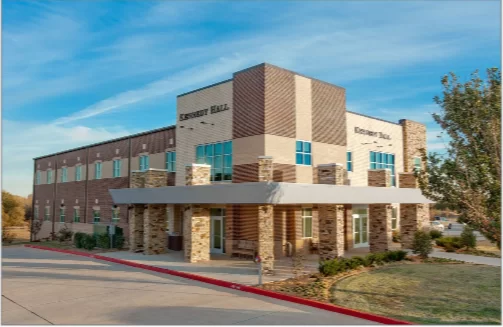 2012
Kennedy Hall
On October 10, 2012, Mid-America Christian University held a groundbreaking service for a new 32,000-sq.-ft. educational facility that will be called Kennedy Hall.
The dedication of Kennedy Hall took place on January 10, 2014. The building was in full use at the start of the Spring 2014 semester.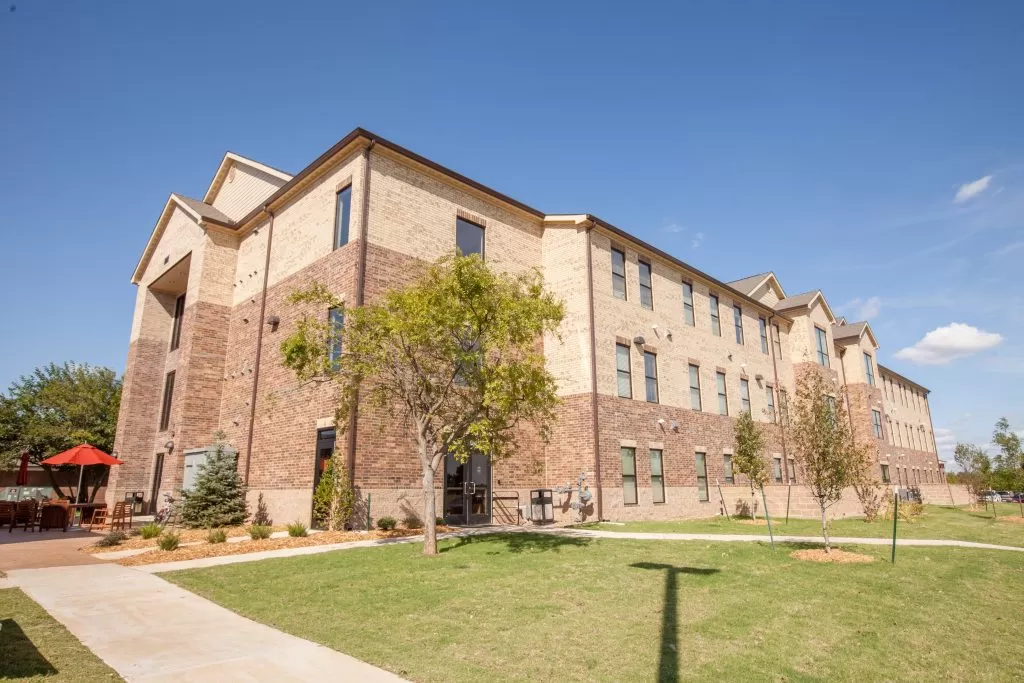 2014
New Residence Hall
As a part of an initiative entitled Building a Greater Campus Experience, two state-of-the-art residence halls were opened in 2014 and 2015. McCutcheon Hall and Southwest Hall are each 30,000-square-feet living spaces with increased per-person space, expanded suite availability, card-access security and other safety features, laundry facilities on every floor and contemporary furniturings.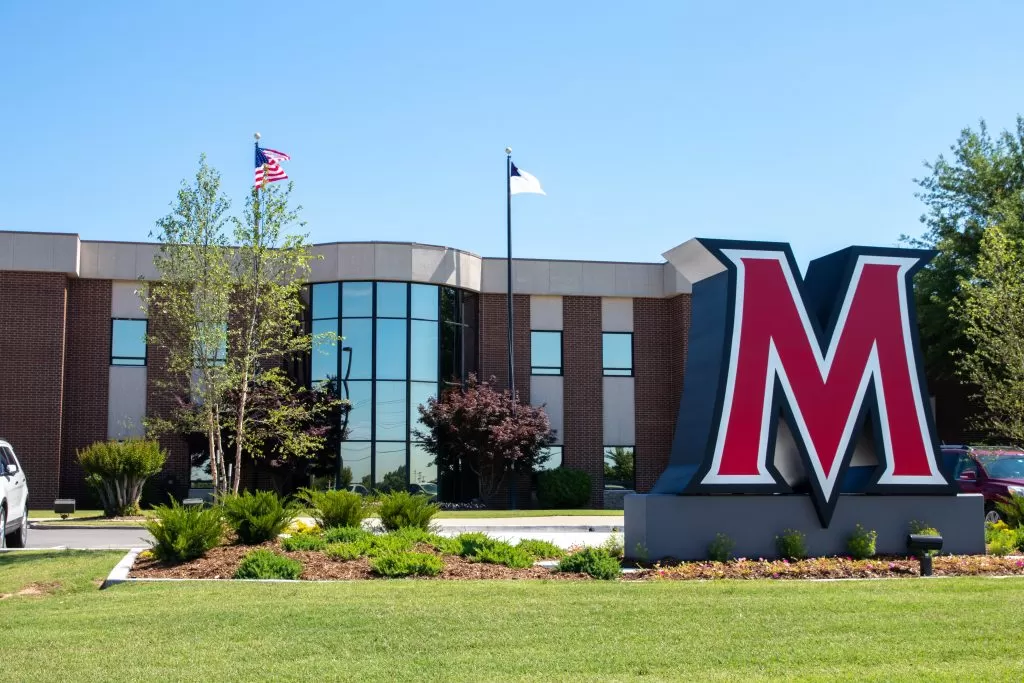 2018
MACU Gets a Makeover
In 2018, MACU received a facelift! In addition to a large red "M" placed outside of Fozard Hall in front of the school, these improvements also saw the addition of new signage and sidewalks, landscaping, new driveways and a parking lot expansion.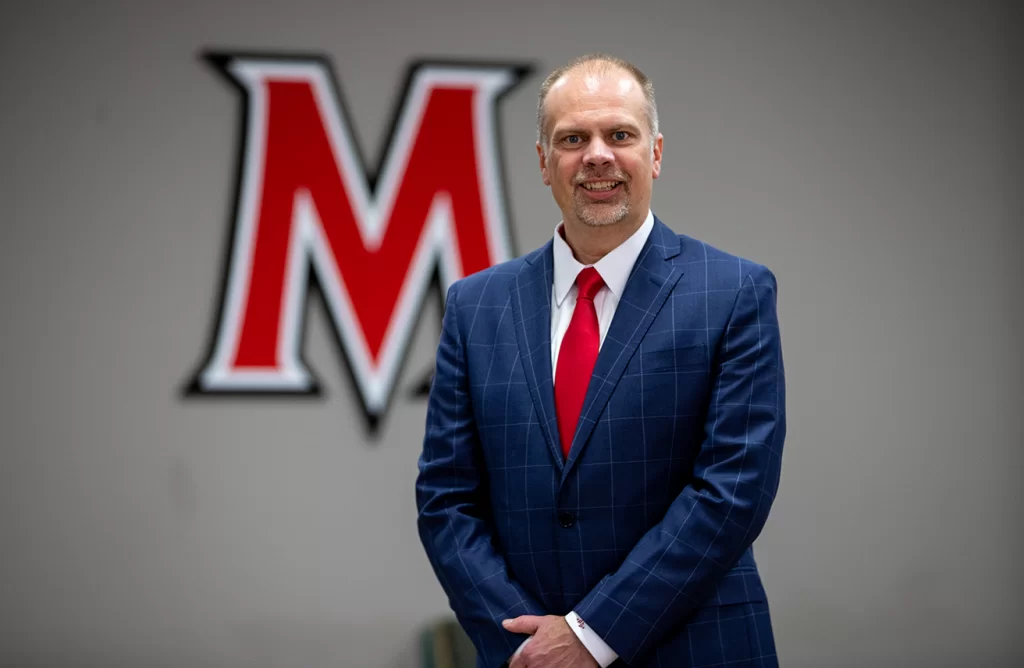 2022
Phil Greenwald Becomes Fifth President
Phil Greenwald began his tenure as Mid-America Christian University's fifth President on June 1, 2022, following the announcement of Dr. John Fozard's retirement in October 2021.
President Greenwald is a seasoned non-profit leader, pastor and administrator who came to MACU from St. Luke's Methodist Church in Oklahoma City, where he served as Executive Pastor of Administration and Chief Financial Officer.
His entrepreneurial approach to ministry and business includes a strong emphasis on building relationships with members and donors, a commitment to excellence in administration, focused efforts on staff development and creating a culture that promotes generosity and growth.