Preparing Educators at All Levels to "Train Up" the Next Generation
Every child deserves a quality education. Every adult who wants to pursue undergraduate and/or graduate degree programs should be empowered to do so. Educators lead the way for all of them.
At Mid-America Christian University in Oklahoma City, we believe not only in the value of education, but also in the importance of well-trained, Christ-centered educators at every level of academics in both public and private sectors of our society. Instructors and administrators at pre-school, elementary, secondary, undergraduate, and graduate schools need to understand not only pedagogy, but also practical strategies for navigating the evolving educational environment, including:
Changing academic standards
Evaluation systems
New technology in the classroom and beyond
Mental and emotional challenges for students
Safety
Growing leadership expectations
Integrating faith and work
Compensation
Career development
At MACU, each member of the faculty in our School of Teacher Education—accredited through Oklahoma's Office of Educational Quality and Accountability using Council for the Accreditation of Educator Preparation (CAEP) standards—is a devoted Christian and long-time educator who understands first hand both the challenges and rewards of training up each generation of children, adolescents, and young adults. Instructors are dedicated to imparting their knowledge, wisdom, and faith-based perspective to MACU education students at the undergraduate and graduate levels.
According to the Bureau of Labor Statistics, employment in education, training, and library occupations is projected to grow 10 percent from 2020 to 2030, adding about 920,500 new jobs.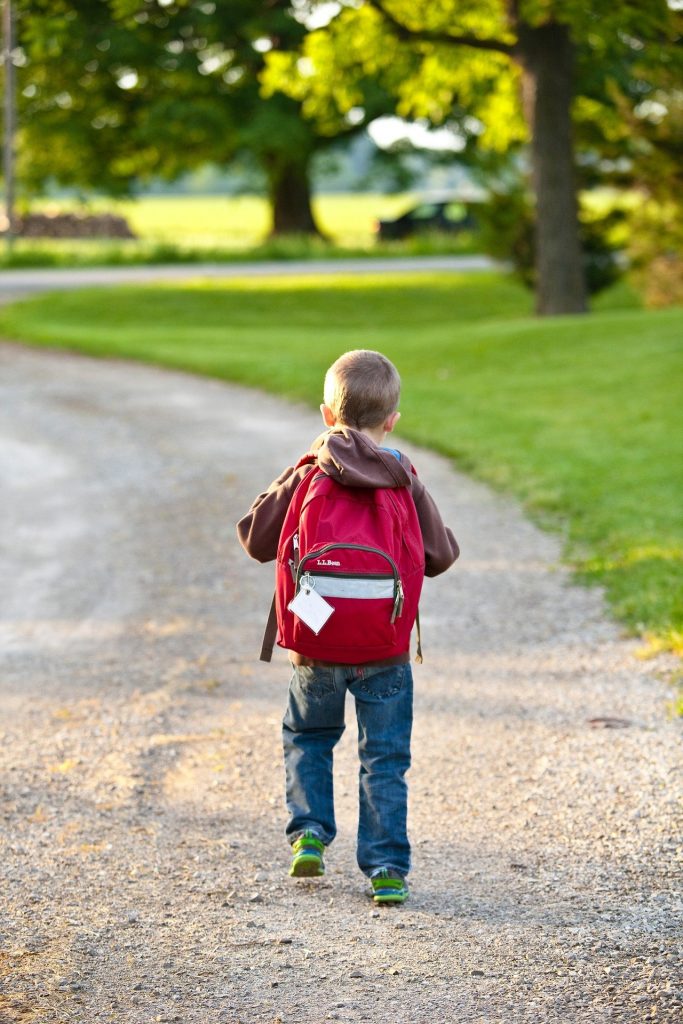 MACU Offers Education Degree Programs For Every Level & Career Goal
MACU is known throughout Oklahoma as one of the finest universities for training educators, offering undergraduate and graduate degrees, as well as certificate programs, both on campus and 100-percent online. No matter what your career goals are in the field of education, we've got a degree program or certificate to support you.
Undergraduate Education Degrees
Bachelor of Arts, Early Childhood Education
Bachelor of Arts, Elementary Education
Bachelor of Arts, Secondary Education
Graduate Education Degrees
Master of Education, Curriculum and Instruction
Master of Education, School Counseling
Master of Arts in Leadership, Higher Education Administration
Education Certificates
Certificate, Curriculum and Instruction
Certificate, Paraprofessionals/Emergency Certified Teachers
Learn more about the MACU School of Teacher Education.