Explore, Grow, Connect, and Belong at MACU
Explore the options at MACU. We'll help you find your focus. With many in-demand majors, emphases, and certificates at the undergraduate and graduate levels, all MACU programs can be completed efficiently and include opportunities to gain real-world experience. Even more important, our faith-based curriculum transcends the classroom. We'll help you learn more about today's most significant issues and prepare you to make a local and global impact.
#MACUproud
What makes MACU different?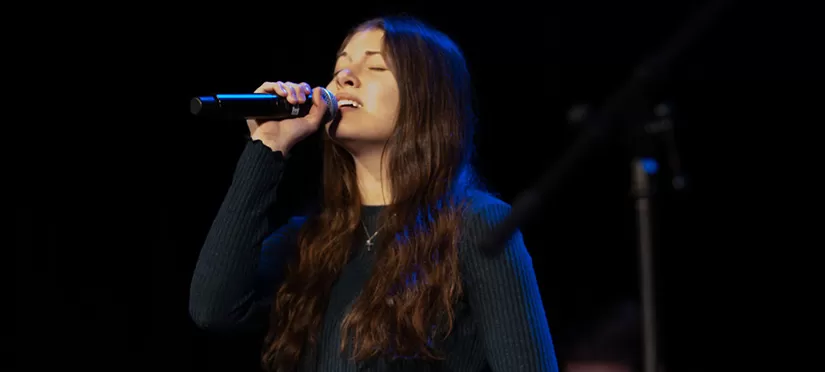 SPIRITUAL LIFE
There is a place for you whether you are mature in your faith and seeking growth, whether you are beginning to ask the questions, or if you are undecided altogether.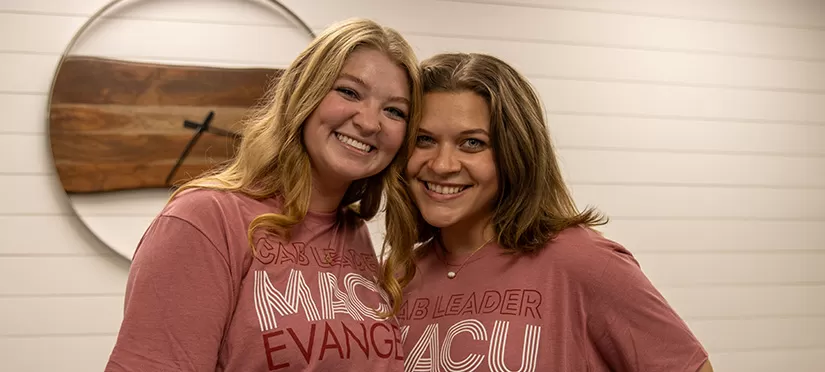 SAFETY
Your safety is our number one concern! At MACU we have our very own Police Department that monitors the campus 24/7.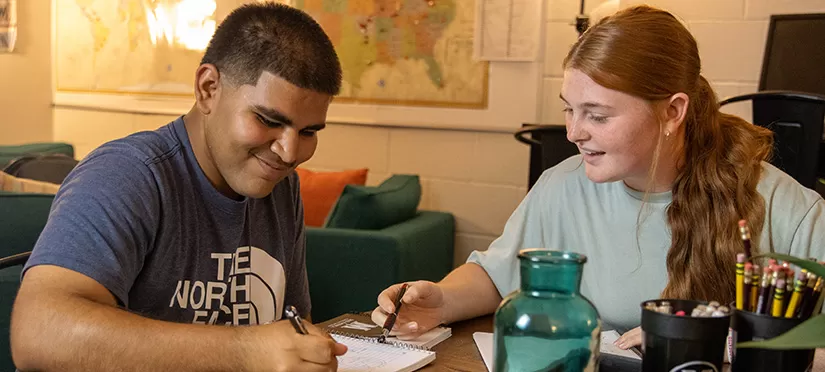 STUDENT SUCCESS CENTER
Whether you need special accommodations, help in a class, internships or are just unsure of a career path, visit the Student Success Center!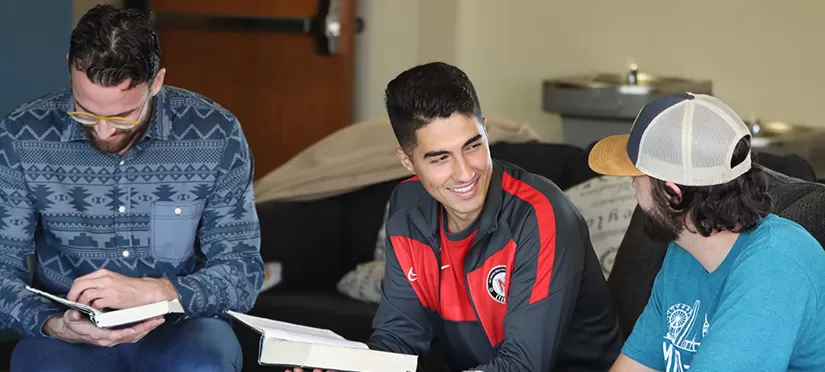 DISCIPLESHIP
We aren't just committed to creating professionals — we want to make disciples. Through our unique discipleship initiative, MACU partners faculty and staff with students for one-on-one and small group sessions to help them grow closer to Christ.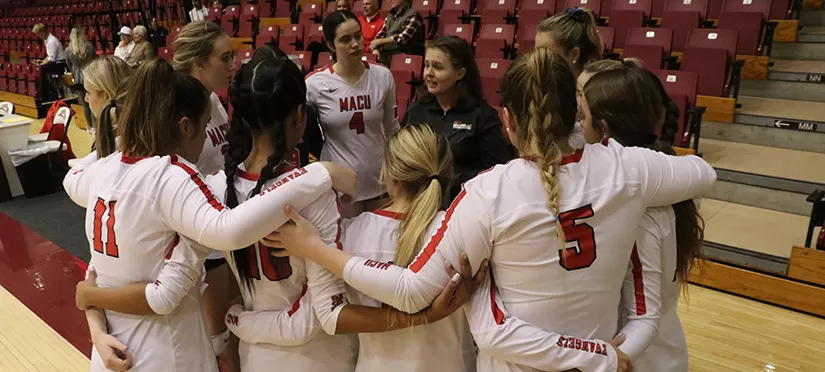 ATHLETICS
Cheer on our Evangels or join them on the field! Either way, check out MACU Athletics!
CONNECTIONS
There's a place for everyone at MACU. Check out our clubs and organizations on campus!
Come Visit Us and Check Out Our Events
Events for Future Students
To find out more about future events visit this page: events.macu.edu
Please email [email protected] if you have any questions.
How to Become an Evangel
Send these items to your Admissions Counselor and contact them if you have any questions!
Application – Apply Now
Government-issued Identification
Freshmen (less than 24 college credit hours post-high school):
ACT or SAT scores and high school transcripts
Any college transcripts from concurrent classes taken while completing high school
Transfers (24 credit hours or more completed post-high school):
Previous college transcripts
International Students:
Any coursework taken outside of the United States must be translated and evaluated