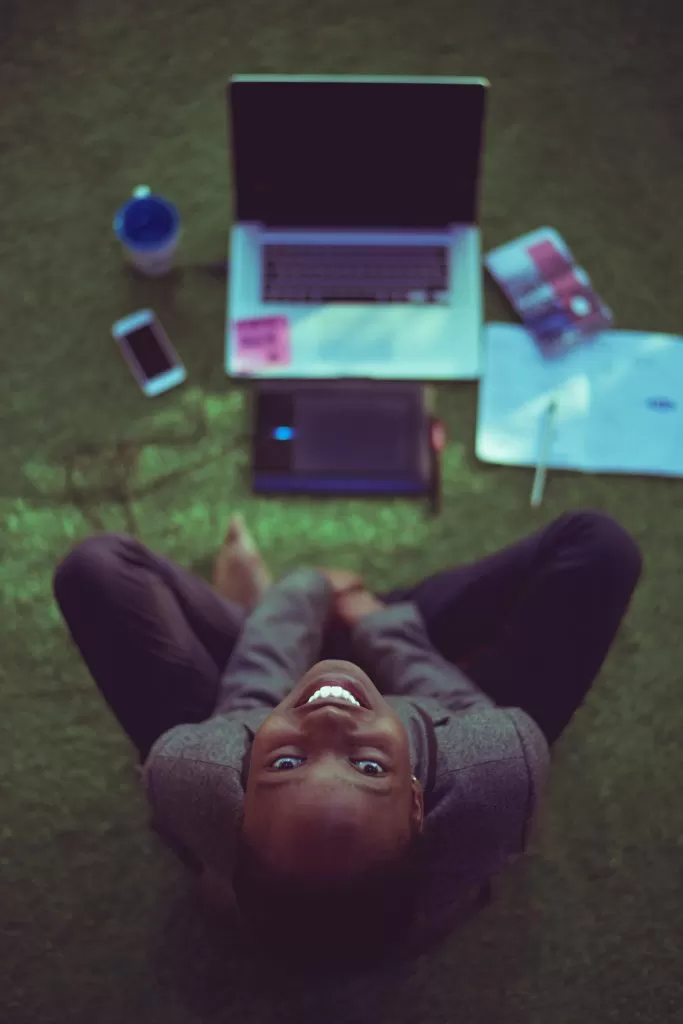 In addition to offering a wide range of Associate's, Bachelor's, and Master's degree programs, MACU offers several affordable certificate programs for those who only need a few classes to earn certification in a particular field of expertise. Learn more about our certificate options:
View more professional development opportunities through MACU and our partners.
Earn in-demand technology certificates in data analytics, cybersecurity, web development & more.
Access resources to help your build and maintain a healthy, thriving ministry.