YOUR GIFT CAN MAKE AN IMPACT!
By giving to MACU, you are allowing students to have the opportunity to gain a life-changing Christian education.
---
Why Give to MACU?
MACU students are world-changers. We challenge our students to reach their academic potential by helping them create, collaborate, and innovate for the glory of God through Jesus Christ.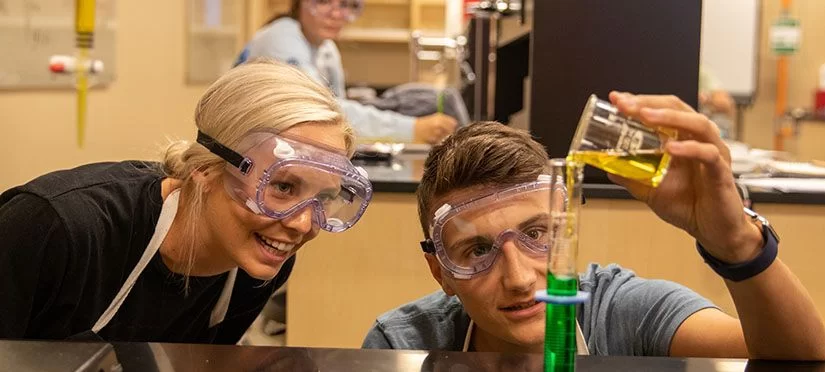 CREATE.
MACU is creating the next generation of world-changers who will impact the world for Christ in the ministry and in the marketplace. Our award-winning, accredited programs are equipping young men and women with the tools they need for success in every vocation while building upon a Christian foundation that the world dearly needs.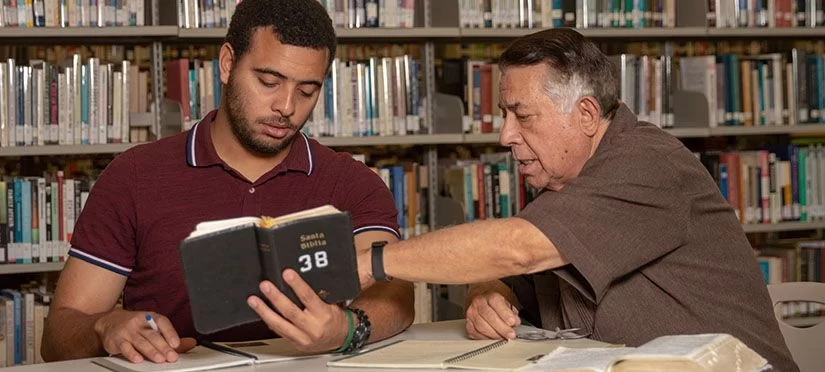 COLLABORATE.
At MACU, we provide a special kind of Christian education that you can't get just anywhere. From opportunities to serve in the community to one-on-one discipleship with faculty and staff members, we collaborate to change the world for Jesus Christ.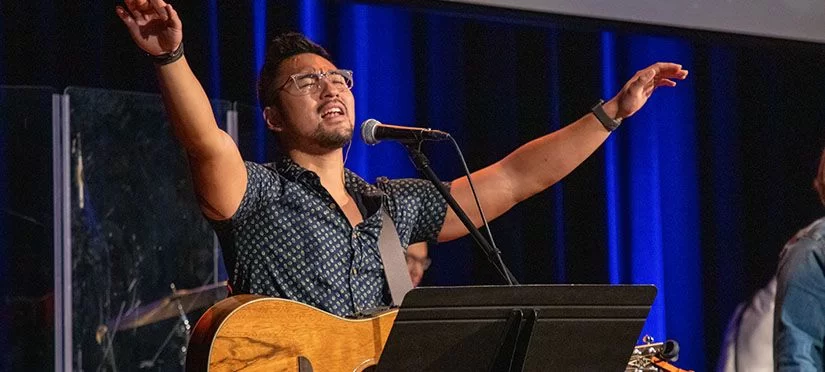 INNOVATE.
From weekly chapel services, volunteerism opportunities, missions, internships, and more, MACU is a leading innovator in the world of Christian education. Christian isn't just in our name — it is the most important part of our identity.
Thank you for considering a gift to students at Mid-America Christian University. Your gift enables many students who could not otherwise afford higher education the opportunity to attend MACU and gain a life-changing Christian education. We would not be here without the generosity and faithfulness of our donors!
Ways to Give to MACU
Online Giving
If you are ready to impact the life of a MACU student through a gracious gift, our online giving option is the simplest and fastest way to donate.
You can also text EVANGELS to 41444!
Give Offline
To give by check in U.S. dollars or another currency, please make your check out to "Mid-America Christian University" and then mail it to us at:

Mid-America Christian University
University Advancement
3500 S.W. 119th St.
Oklahoma City, OK 73170
ACH or Wire Transfer
To wire your gift through a bank transfer in U.S. dollars, please contact [email protected]. We'll provide the information you need to give your bank or financial institution to complete the donation.
Bequests
Click here to learn more.
Donate Stock
MACU accepts gifts in the form of stocks. Please contact [email protected] for more information.
Gifts in Kind
If you are considering some other kind of gift (books, jewelry, real estate, etc.) please contact [email protected]. We can help you with setting up those options as well.