At MACU, we're training students to Dream Bigger and Do Greater for the glory of God. Our high-quality education prepares you to go out and impact the world for Christ in the career of your choosing, whether you've been called to the ministry or the marketplace.
Here, you'll gain the skills, knowledge and biblical values you'll need for success in every aspect of life — no matter if you're coming to us as a recent high school graduate, a transfer student or an adult who is returning to or starting school for the first time.
Ready to get started? Contact us.
History of MACU
Learn more about MACU's humble beginnings as a small Bible college and how we've been changing lives for the last 70 years.
Statement of Faith
Christian just isn't a word in our name — it's part of who we are. Find out more about our beliefs.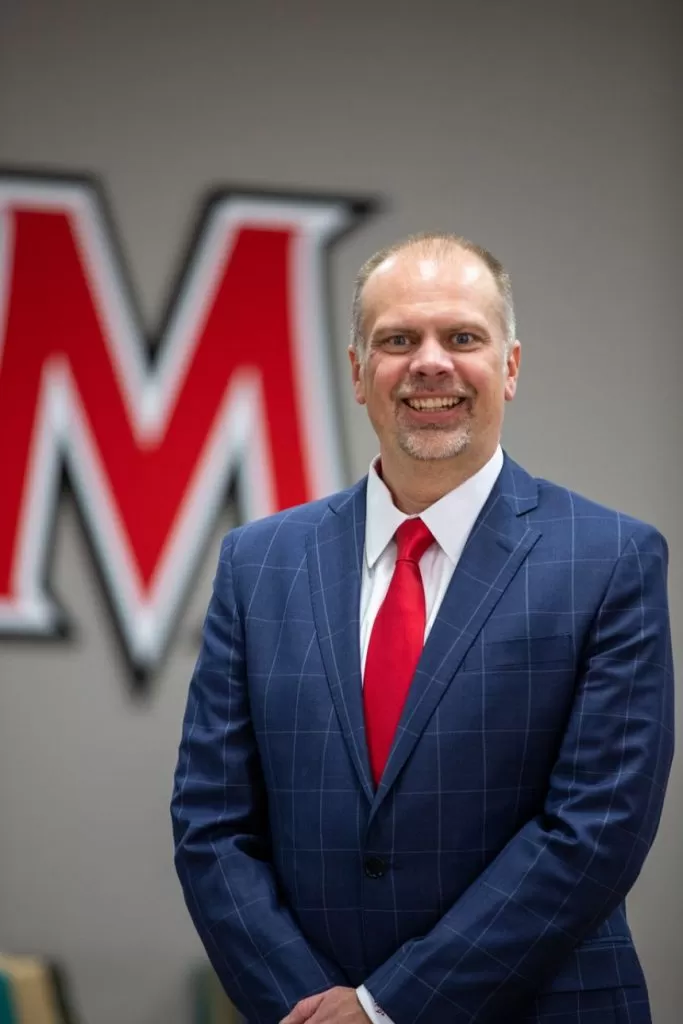 President's Message
Welcome to the website of Mid-America Christian University!
At MACU, we prepare people to do greater things for God and His Kingdom. Whether you join us online or in-person, we want your experience to be remarkable.
We are deeply committed to providing a Christian higher education from a Biblical, Christ-centered worldview. Our distinguished faculty will help you excel in your chosen field while also encouraging you to grow in your spiritual life. We provide many opportunities for worship, fun, service, and fellowship. You can join one of our outstanding athletic teams or participate in on-campus activities. When you take a class or pursue a degree with us, you become part of the MACU family!
I hope you will take time to review our website, contact us directly, and let us roll out the red carpet of hospitality on-campus or virtually. We would love to help you find your home at Mid-America Christian University!
In Christ,

Phil Greenwald
President, Mid-America Christian University
Mission Statement
Mid-America Christian University prepares students through a Wesleyan perspective to create, collaborate, and innovate to solve local and global problems for the glory of God through Jesus Christ and the good of society.
Vision Statement
Mid-America Christian University is "Preparing People to do Greater Things for God and His Kingdom."
Vision Verse
"Very truly I tell you, whoever believes in me will do the works I have been doing, and they will do even greater things than these, because I am going to the Father." (John 14:12)
University Motto
Dream Bigger. Do Greater.
University Seal
The University seal symbolizes the formal authority invested in the University and is used in official and ceremonial uses. Click here to learn more about the meaning of the seal.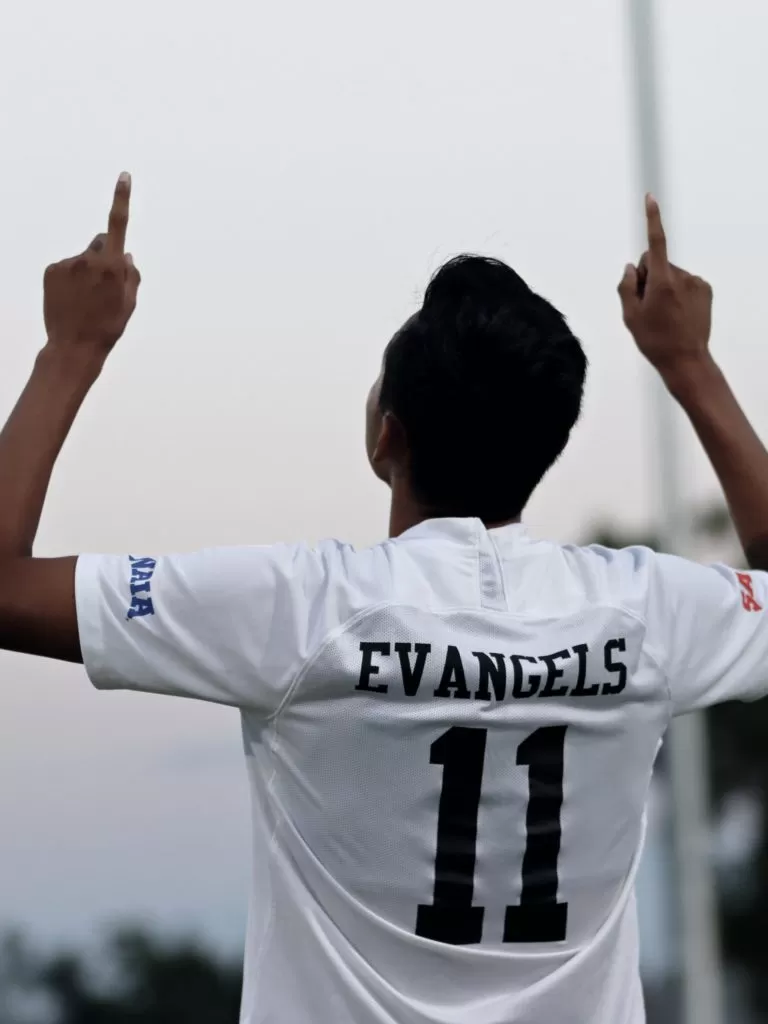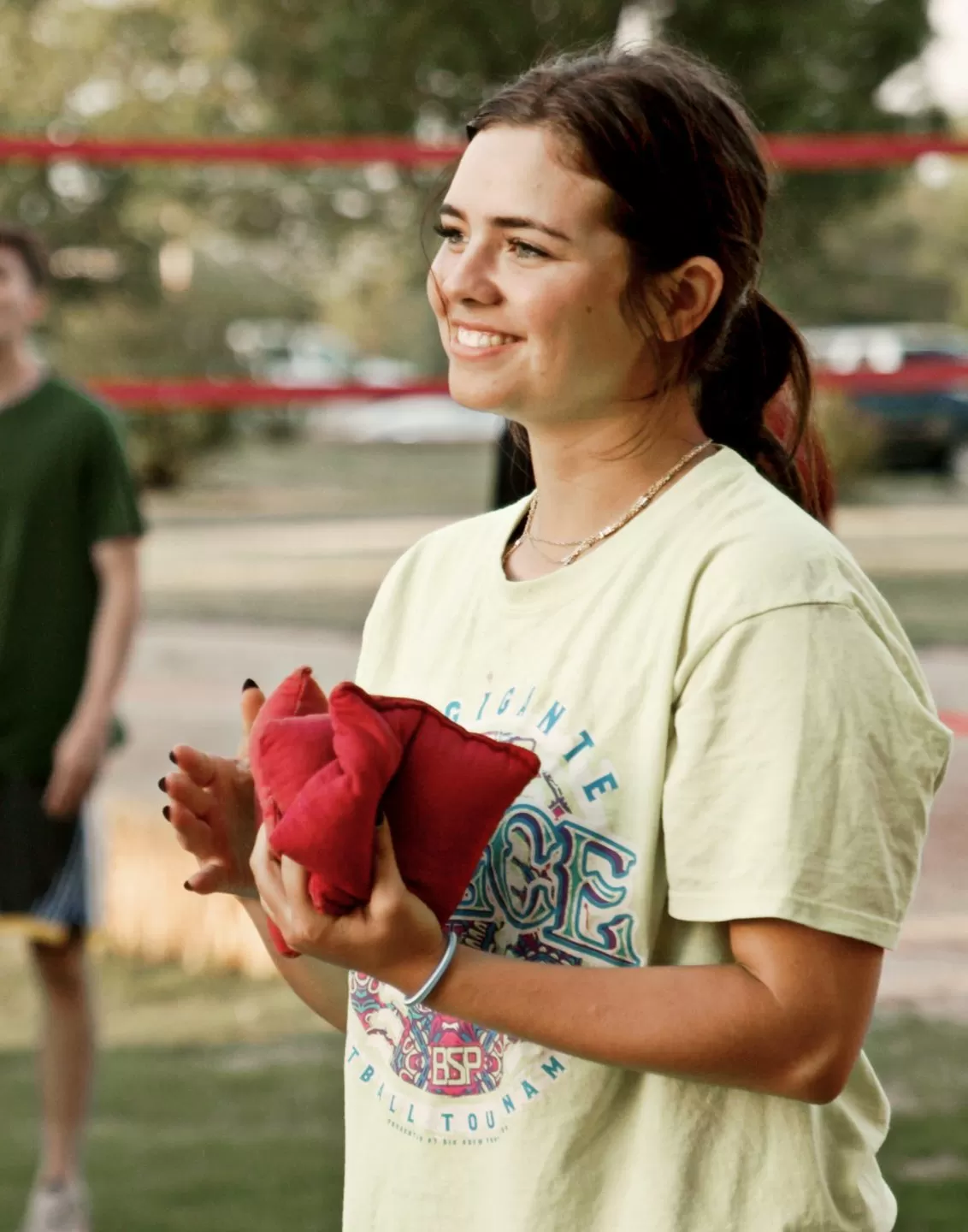 University Accreditation
In the United States, colleges and universities voluntarily seek accreditation from nongovernmental bodies. The purpose of this accreditation is to assure the public as to the quality of an institution and its commitment to high standards through a system of continuous improvement.
Higher Learning Commission
Mid-America Christian University (MACU) is accredited through the Higher Learning Commission (HLC). This accreditation is reviewed in-depth periodically by HLC; the last review was held in Feb 2014. On June 30, 2014, HLC and the Institutional Actions Council (IAC) acted on approving a continued accreditation of Mid-America Christian University with the next Reaffirmation of Accreditation in 2023-2024.
National Council for State Authorization Reciprocity Agreements (NC-SARA)
The State Authorization Reciprocity Agreement is a voluntary agreement among it's member states and U.S. territories that establishes comparable national standards for interstate offering of postsecondary distance education courses and programs. It is intended to make it easier for students to take online courses offered by postsecondary institutions based in another state. Mid-America Christian University was approved by the State Regents at their October 22nd, 2015 meeting.
Office of Educational Quality and Accountability (OEQA)
The School of Teacher Eduation is accredited by the Office of Educational Quality and Accountability. Working with the Council for the Accreditation of Educator Preparation, the Oklahoma State Regents for Higher Education and representatives from teacher education programs has developed an exemplary system for the approval and accreditation of educator preparation institutions and programs. This approach emphasizes performance-based criteria and assessments, focusing on what candidates can do in the classroom.
Additional Accreditations and Affiliations
STATE
The School of Teacher Education is accredited by the Office of Educational Quality and Accountability.
NATIONAL
The University is affiliated with a number of professional organizations, including: American Association of Higher Education American Association of Collegiate Registrar and Admissions Officers Council for Christian Colleges and Universities National Association of College and University Business Officers National Association of Student Financial Aid Administrators Oklahoma Association of Collegiate Registrars and Admissions Officers Oklahoma Independent Colleges and Universities The University is approved by each of the following for participation in programs relevant to their administrations: United States Department of Justice. Immigration and Customs Enforcement operating under the Department of Homeland Security for educating non-immigrant foreign students under the Immigration and Naturalization Act. Oklahoma State Accrediting Agency for educating veterans and veteran's orphans under Section 1775, Title 38, USC. United States Department of Education for participation in the National Direct Loan Program, Pell Grants, Guaranteed Student Loan Program, and College Work Study. Social Security Administration for benefits to qualified recipients. Oklahoma State Regents for Higher Education. U.S. Department of Veterans Affairs.