Associate Professor: School of Arts and Sciences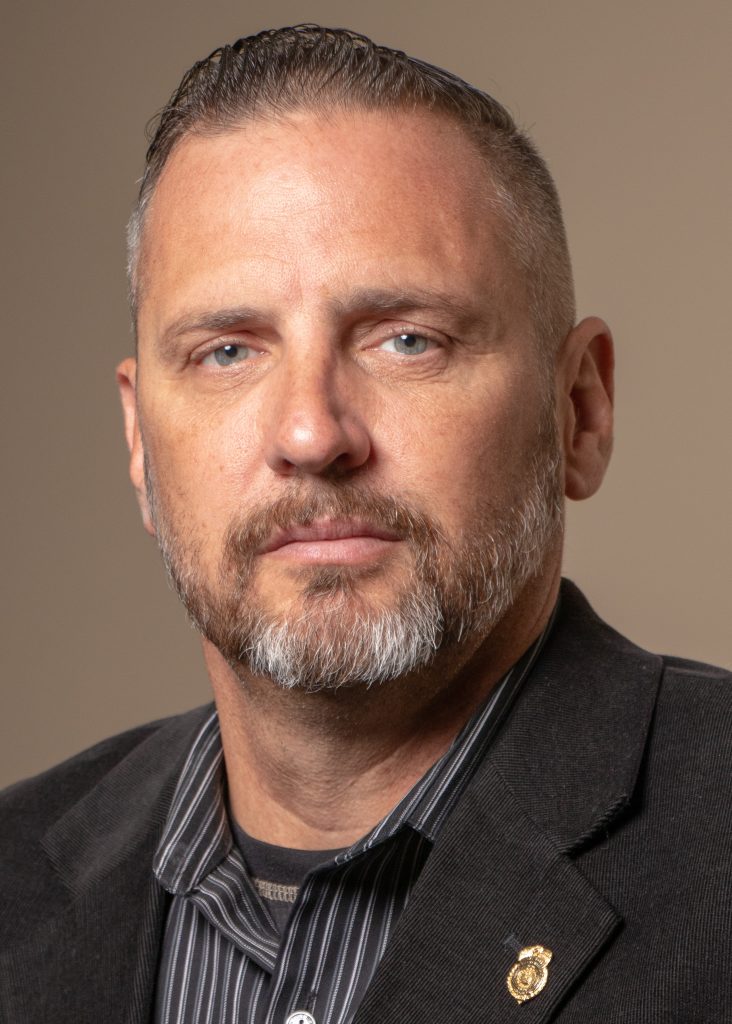 My name is Marvin Akers, I am the Program Director for Criminal Justice and Ethics, and an assistant professor. My wife and I have been married for 34 years with 3 adult children and 3 grandchildren. I have had the unique opportunity to work all over the world in my previous career in law enforcement. This included living in Italy for 7 years. I have an extensive background, 34 years, in law enforcement which includes: investigations, evidence collection, testifying in court, and management of personnel and resources.
In law enforcement, I worked as a patrolperson, shift commander, and chief of police in all capacities I was responsible as a first responder to crime scenes such as domestic violence, rape, homicide, and drug-related crimes. As a Federal Agent and State Agent, I was responsible for my assigned cases from beginning to end, including report writing, all evidence collection, and minor evidence evaluation. These cases included all aspects of criminal activity: homicide, counter-intelligence, fraud, terrorism, domestic terrorism, undercover operations and narcotics. I also served as an Assistant Special Agent in Charge and a Senior Agent with the federal and state governments.
I have a Bachelor of Science degree in Criminal Justice, and a Master of Arts in Leadership/Public Administration, I have completed all the coursework for a Doctorate in Organizational Management, and am currently working on a Master of Counseling degree, with the desire to become a Licensed Professional Counselor (LPC).