Assistant Professor: School of Ministry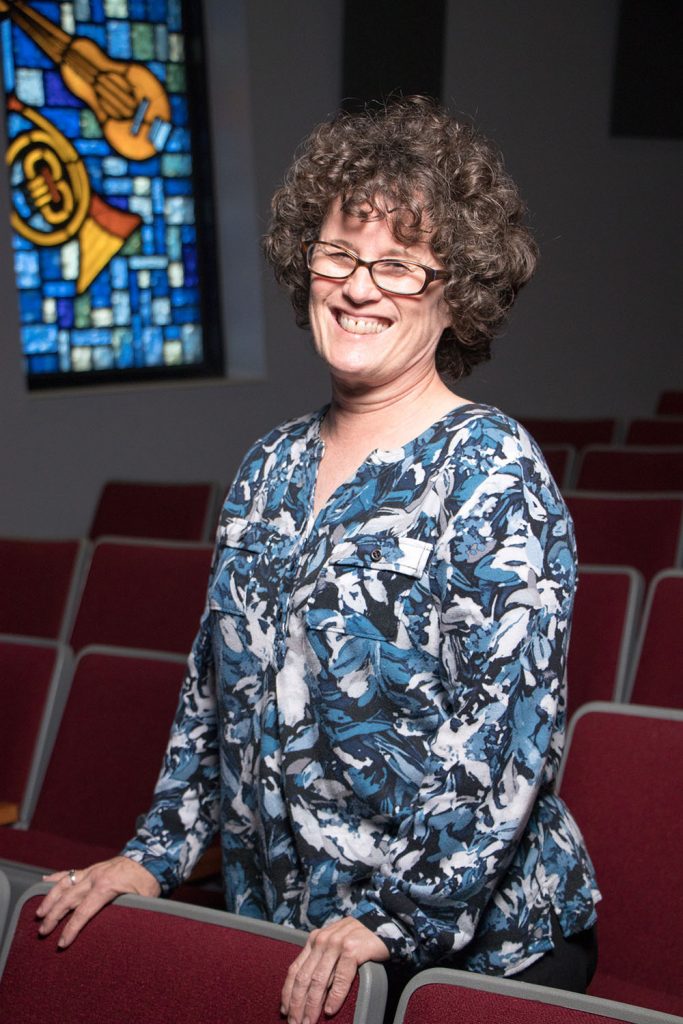 Professor Pam Barton earned her first degree, a BS from UCO as a Medical Technologist. She worked at a local hospital until 2000 when she went on staff at her church. Working in the Pastoral Care department developed in her a love of serving and caring for those who are grieving or hospitalized. During that time, she trained as a Stephen Minister and eventually a Stephen Leader/Trainer. After serving there for 10 years she felt the desire to return to school. She achieved her Master's of Arts in Christian Ministry from Friends University in Wichita, KS. During her two years there she also began training as a Spiritual Director through the 5-year program at the Archdiocese here in Oklahoma City. 
At the end of both endeavors, she was accepted into a program for spiritual formation called Renovare. It is a two-year intensive practical training that combines reading books on spiritual formation (Willard, Foster, James Bryan Smith, and a variety of classic Christian literature), and practicing the means of grace or spiritual disciplines. One of the requirements to finish the program is to write a project to incorporate and share what has been learned. Pam decided she wanted to write a Spiritual Formation class for college-age students. No idea how she would be able to put this into action, but that was what she wrote!
By this time, she was working at a medical clinic sponsored by her church, combining her medical training and ministry training to minister to those without insurance in Oklahoma. The Chair of the Department of the School of Ministry at Mid-America Christian University had an opening in the department for a Bible teacher and she was asked if she'd like to apply. She did so and was hired as full-time faculty for the Fall Semester of 2016. 
She would tell you this is both the most difficult and the most fun job she has ever had, and each day is a tremendous blessing from God.