Associate Professor: School of Business Leadership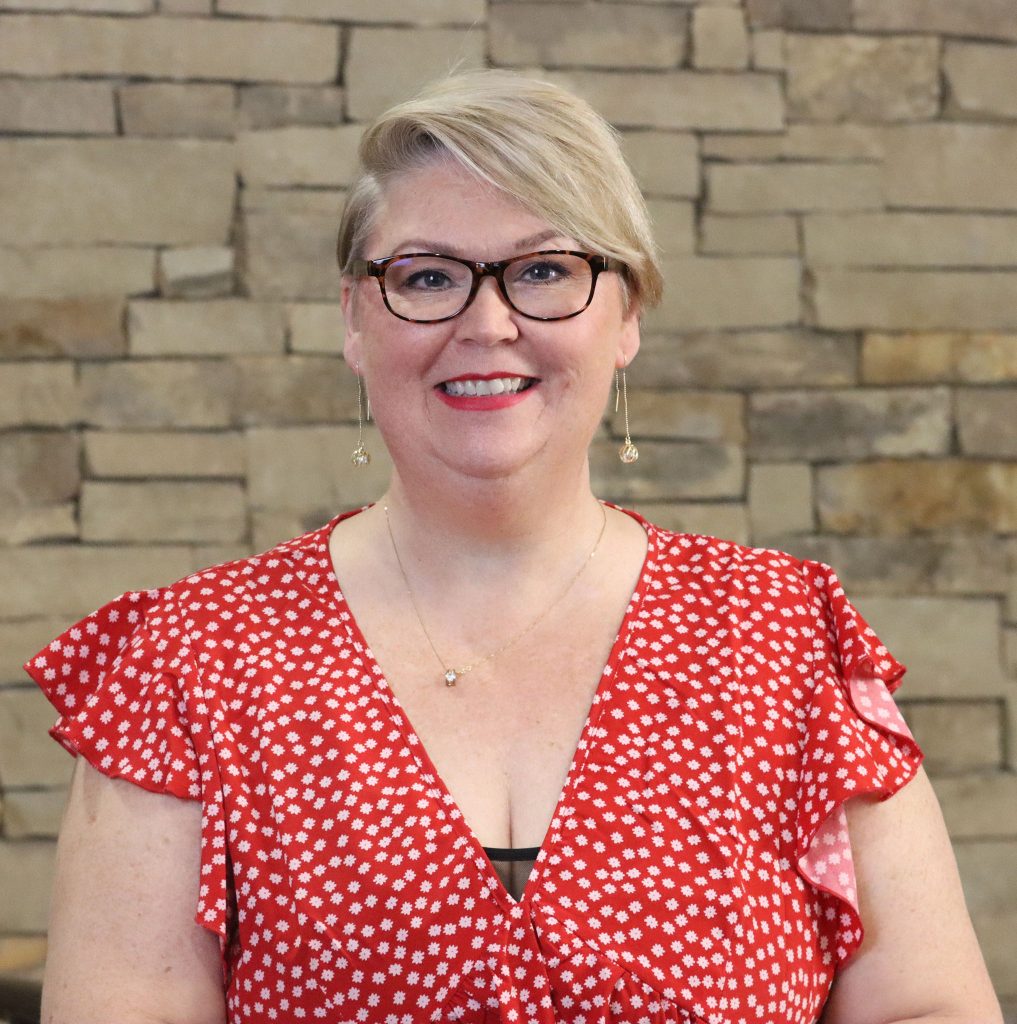 Hi, I'm Lisa Bell, the Program Director for the Digital Marketing degree program. I also serve as Director of Prior Learning Assessment. My career has not always been in Higher Education. My experience is in digital and social media marketing techniques, SEO, PPC, B2B working with car dealerships to create engaging content and generate leads. Also as an entrepreneur in which I have started and operated several businesses. My educational background is diverse; earning my Associates in Science (Oklahoma City Community College), my Bachelors of Science in Behavioral Science and Ethics (Mid-America Christian University), my Masters of Business Administration (Mid-American Christian University), and my Masters Certification in Digital Marketing (Walden University). I am currently working on my Doctorate of Business Administration at Indiana Wesleyan University. My experience has helped give me an appreciation for the importance of structuring a course around projects and simulations where students can apply their classroom learning to real-world situations.
Digital Marketing is exploding as more and more businesses move toward utilizing technology. Marketing must be viral and effective throughout the world to reach the targeted consumer. A Bachelors of Science in Digital Marketing helps bring together the aspects of digital media and creativity in marketing as well as business promotion. The courses are designed to offer you an opportunity to learn the skills of creating, processing, and manipulating the digital content through modern technologies in order to bring about effective communication. You will learn theoretical and practical skills concerning media content.
What is your goal as a digital marketer? Our mission is to inspire your purpose and passion to help you reach your goals. Purpose helps you navigate through the sea of data and marketing tools. Passion helps you constantly work towards optimizing your digital marketing portfolio to earn the impact you seek. We want to prepare you to pursue a number of career options such as Social media marketing, SEO, Analytics, Content management, Mobile marketing, Video marketing, Interactive technology, Email marketing, Advertising and promotions manager, Copywriter, Market research analyst, and Public relations specialists.
I want to connect with you! Please feel free to reach out to me and introduce yourself. I hope to work with you as your instructor at some point during your program of study. If you have a concern or a problem, I am your contact person. Please let me know what I can do to help you.

A few important things to know about your program of study:
You should plan to set aside, on average, 2-4 hours each day/night to study and work on your assignments. Most people need that minimum amount of time to adequately focus, read, and write.
Most of the courses include a project that will help you build the competencies necessary to be a digital marketer. Be prepared to work from a non-academic perspective and use your business acumen in developing these projects.
Your work experience (even those unrelated to digital marketing) will add value to the discussions and assignments. We will make workplace applications throughout the program.
Remember Proverbs 16:3 " Commit to the Lord whatever you do, and he will establish your plans." There is absolutely no reason to fret, ever. There is no cause for anxiety. God is the one who will establish you and your plans. If something isn't working, it isn't God, because what God wants to work will work.
Your time as a student will go by quickly! Enjoy this journey! It is a special time in your life. I believe you were called by Christ to fulfill a purpose with this degree. As you work and pray, He will show you every step to take in the journey!