Assistant Professor: School of English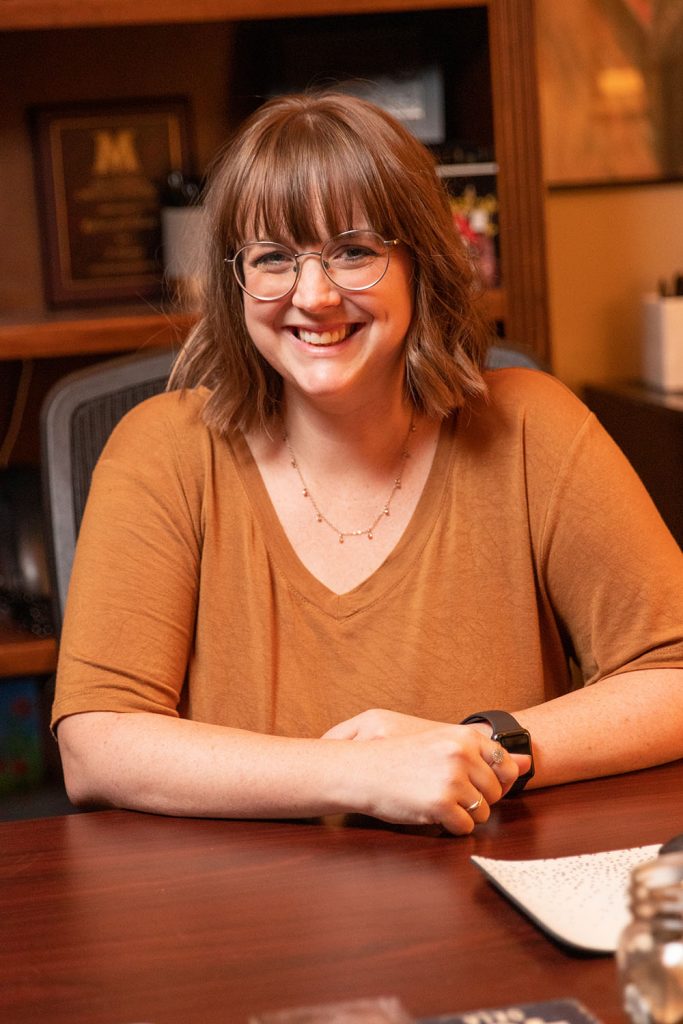 Beccah Bland has been teaching in higher education for over 12 years. She has a wide range of knowledge and experience in the field of English. She began her studies at Southwestern Christian University in Bethany, OK, where she majored in English. Her experiences there, as a student and later a faculty member, would prepare her for her career at MACU. Having the opportunity to experience her higher education through a Christian lens contributes to her ability to relate to her students in a unique way.
Once graduating with her Bachelor of Arts in English, she completed her graduate studies at the University of Central Oklahoma (UCO) in Edmond, OK. There, she continued her studies in English with a focus on 20th and 21st Century Literature. While at UCO, she was a TA for the English department; through this program, she was able to start teaching in the classroom. It became clear very early on that this is what she wanted to do – help students become better writers! After teaching for a few years at these two different universities, she finally found her way to MACU. She has been a full-time faculty member in the School of English for 10 years.
Beyond the classroom, Beccah is married to Johnny Bland, and they have two wonderful little boys: Oliver and Ander. It is no surprise that she is a lover of literature; a few of her favorite authors are Jane Austen, J.R.R. Tolkien, Kate Chopin, and Erin Morgenstern. You can typically find her with a cup of coffee and a good book.