Associate Professor: School of Behavioral Science and Counseling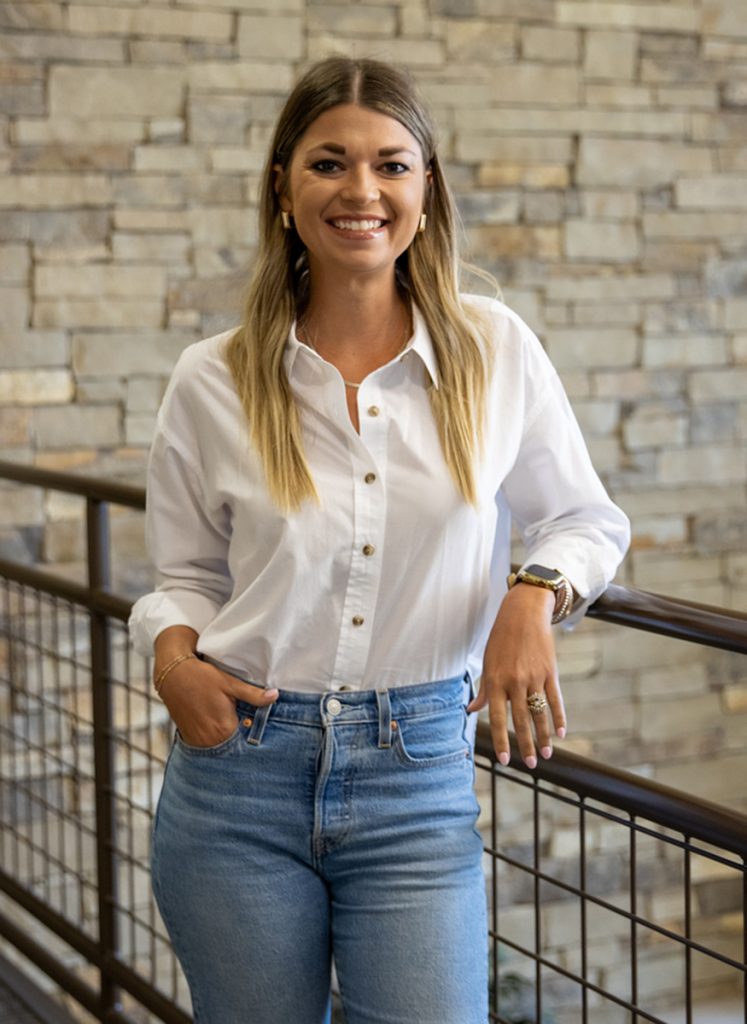 Dr. Jessica Colls has been teaching in higher education since 2016. She has taught at other private institutions such as Oklahoma Baptist University and California Baptist University. Originally from Arkansas, Dr. Colls attended undergraduate at Central Baptist College in Conway, AR. Upon moving to Oklahoma, she obtained her Masters in Marriage and Family Therapy from Oklahoma Baptist University.
After being invited to come back as an adjunct professor, she fell in love with the classroom and decided to pursue further education after becoming a Licensed Marriage and Family Therapist in 2017. Dr. Colls completed her PhD in Marriage and Family Therapy with a Systemic Studies emphasis in 2022 from the University of Louisiana Monroe. Her dissertation research has focused on Native American generational trauma and Contextual theory.
She has worked in a variety of clinical settings in addition to teaching, such as private and group practice, outpatient, and residential settings. Most recently, she has owned and operated a Christian counseling center in Harrah.
Dr. Colls has a passion for connecting with students and helping them connect the material they learn in the classroom to their life, work, and faith. Outside of the classroom, she is married to Ross Colls, and they have two chocolate labs. They enjoy golfing, spending time with friends and family, going to restaurants and seeing movies. Dr. Colls is a connector and can engage with you in a conversation about anything from Narnia to Marvel to sports to the Bible and everything in between.