Professor/Chair: School of Math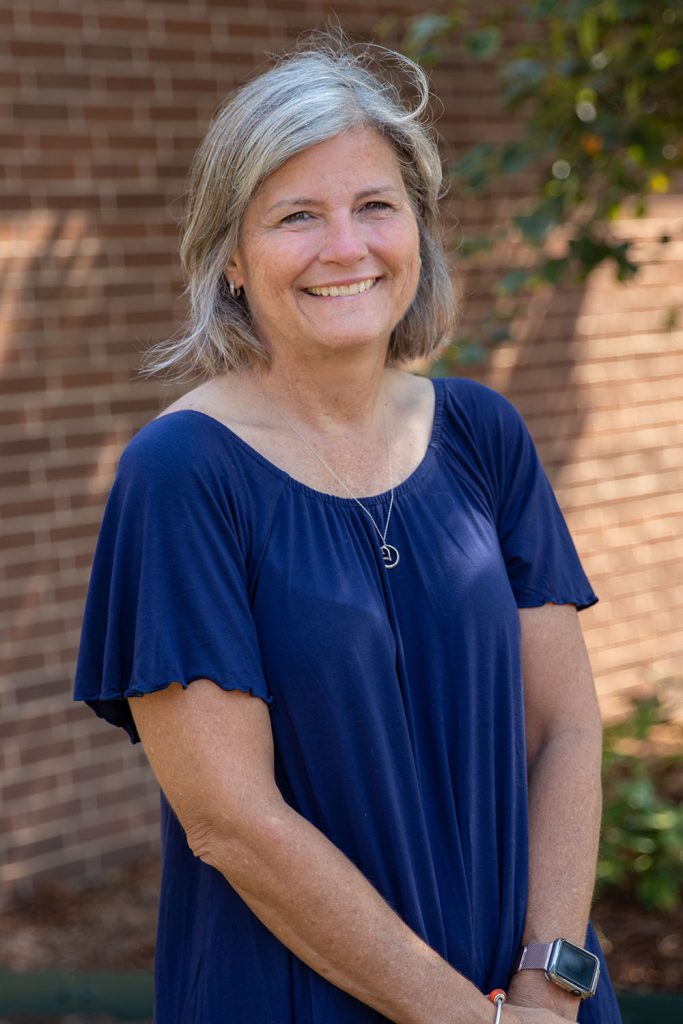 Dr. Carol Fowlkes joined the MACU family in 1998. She came to MACU to be the women's basketball coach and taught part-time in the general education department. In 2006, she helped get the Secondary Math Education program started. She later added the mathematics program and the School of Mathematics was born. The school has grown to include mathematics multidisciplinary options and Data Analytics. She was formerly a high school math teacher and basketball coach in Springhill, Kansas. She earned her Bachelor of Science in mathematics, as well as her Master's in Education (M.Ed) from MidAmerica Nazarene University in Olathe, KS. After retiring from basketball coach at MACU, she earned her doctorate at Oklahoma State University.
Dr. Fowlkes has taught and developed all of the mathematics courses at MACU. This includes courses in calculus, statistics, mathematical modeling, geometry, and advanced theory courses. She serves the athletic department by working as the Faculty Athletic Representative (FAR) to certify student/athletes are eligible to play their chosen sport.  She also serves as the chair of the School of Mathematics. She is always willing to serve in any capacity that is needed at MACU.
Dr. Fowlkes enjoys riding her bicycles on long rides. She and her husband have ridden their bicycles across the great state of Oklahoma 6 times on Oklahoma Freewheel. She is active in her local church, Yukon Nazarene Church, where she and her husband are the Sunday School teachers for the young adult class. She loves cheering for the Kansas City Chiefs and the OKC Thunder. She and her husband have one daughter, Maddi Kade, who graduated from MACU and is a registered nurse at the Oklahoma Heart Hospital. Maddi's husband, Chris, also graduated from MACU and is an employee of the OKC Thunder in executive sales.