Associate Professor/Chair: School of English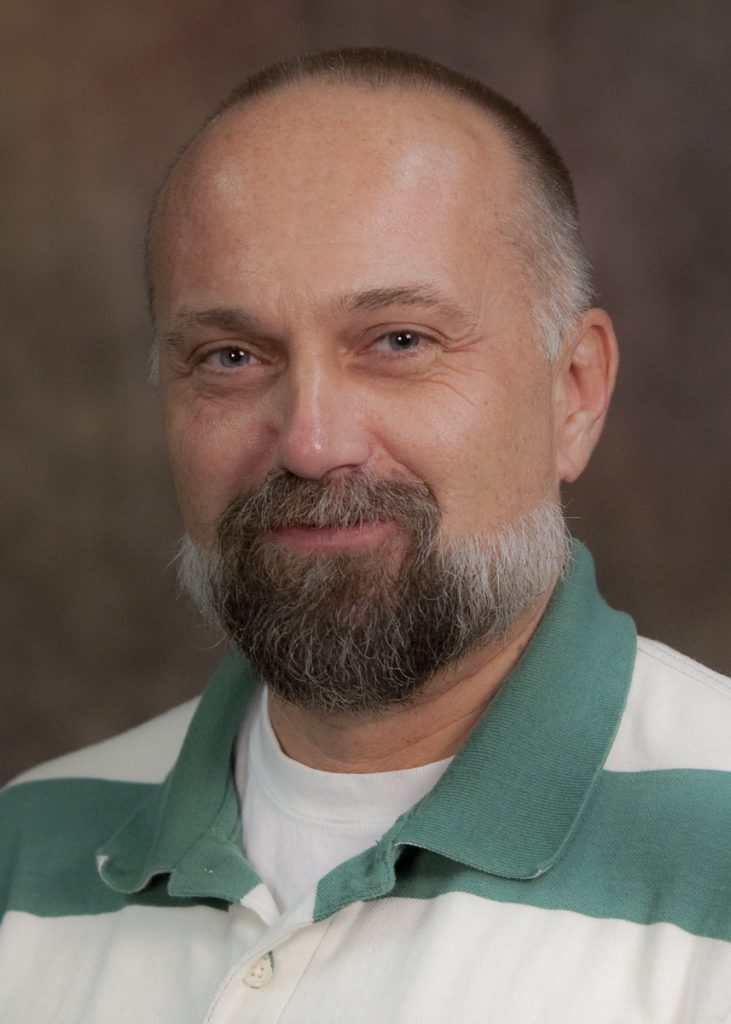 Mark Harris graduated from Radford University with a B.S. degree and a double major in English and Social Sciences which led to teaching certification in five disciplines in Virginia. While at Radford, he also earned an M.S. degree with a major in Guidance and Counseling. Upon graduation, he taught high school English in Virginia before moving to Oklahoma. Mark earned an M.A. in English from the University of Central Oklahoma. He has attained ABD status in the Instructional Leadership and Academic Curriculum Ph.D. program of the University of Oklahoma. Prior to coming to Mid-America Christian University (MACU), Mark taught English studies at Southwestern Christian University for nearly a decade. He has taught for MACU for over 20 years and currently serves as Chair of the School of English and Program Coordinator for the Secondary English Education program.
Prior to his career in higher education, Mark and his wife Faith served four years in missions work in South Africa. During their tenure in South Africa, Mark served for a time as acting principal of Freeman Bible College in White River, South Africa. He and Faith have two adult sons and two grandchildren with whom he enjoys spending as much time as possible. Mark also enjoys attending his grandchildren's sporting events, movie-watching, reading, and reclaiming, repurposing, and refinishing old furniture. For true relaxation, he heads to the great outdoors as often as possible.