Assistant Professor: School of Science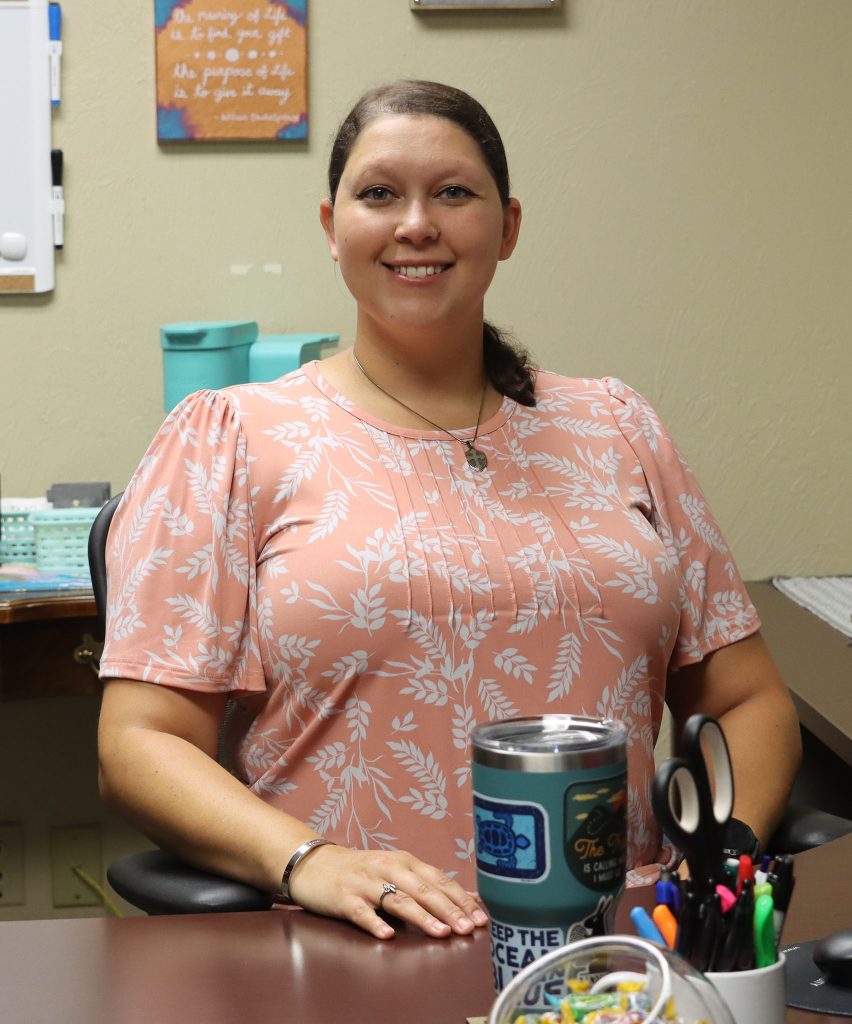 I started at MACU with the Biology Department in the Fall of 2021. I received my Bachelor of Science degree in Microbiology from the University of Oklahoma (OU) and my Master's in Biomedical Sciences from Kansas City University of Medicine and Biosciences. Afterward, I attended medical school following the completion of my master's degree. While pursuing a career in medicine, which had been my goal throughout my academic career, I found that God had other plans for me. In the fall of 2019, I lost my father in a tragic accident and was no longer able to be in the medical field around life-or-death situations. Seeking enlightenment, I traveled to the Sonoran Desert in Arizona for peace and prayer. During that getaway, I decided to go back into Microbiology research, a field of science I was interested in during undergrad.
I took on a position as a lab assistant at OU. While working as a lab assistant, a teaching assistant (TA) position for Microbiology courses became available. Being a TA ignited my passion for teaching science at the higher education level. With a new goal in mind to become a professor at a university, I began looking toward obtaining my Ph.D. Before taking on such a huge endeavor, I decided to work and save up money before continuing my education. I was blessed with the chance to work at MACU, teaching in the Biology Department. MACU provided the perfect opportunity to teach while I pursued my Ph.D. I'll begin my Ph.D. in Microbiology in the Fall of 2022. I am currently teaching Biology I & II, Microbiology, Genetics, Cell Biology, and Embryology for the College of Arts. In addition, I teach Sciences and Anatomy and Physiology I for the College of Adult and Graduate Studies.
Some interesting facts about myself outside the realm of academia, I love the outdoors. I am an avid hiker, kayaker, and National Park enthusiast. I have been to 20 of the 63 national parks, as well as numerous national monuments and forests. When I am not at work, you can find me hiking, participating in a park clean-up, volunteering with my church, or enjoying time with family and friends.
While my career at MACU has just recently begun, I am looking forward to many years with the university and working to help grow the Department of Biology.