Assistant Professor: School of Teacher Education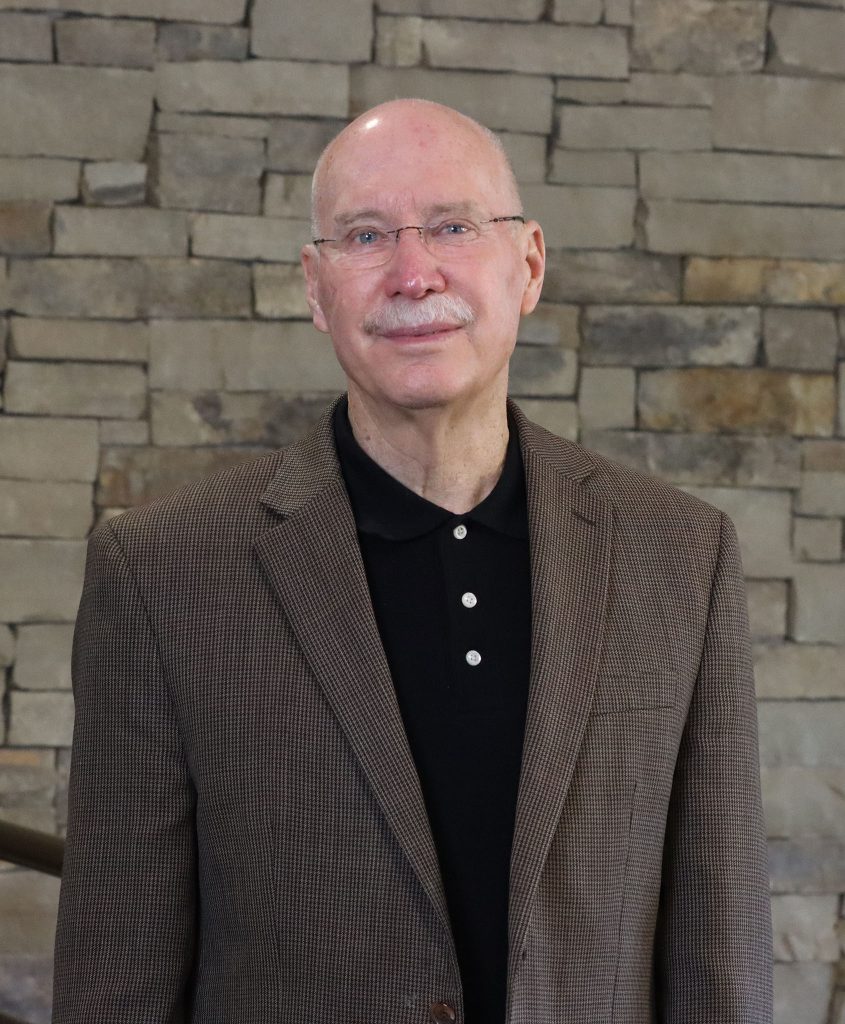 Dr. James served in the public schools of Indiana and Oklahoma for forty years.  He holds a Master's in English Education from Indiana University and a Ph.D. in Secondary Administration from the University of Oklahoma.  He taught English, coached football and track, and served as an administrator for thirty years, specifically as an assistant principal, assistant superintendent, and superintendent.  Dr. James then taught in the school of education at Oklahoma Baptist University for nine years, serving as chair of the school for three years. In 2019 Dr. James moved to Mid-America Christian University as program director, plus teaching in the undergraduate education program.
Dr. James was very involved in service to the profession. He served as state president for the Oklahoma Association of Supervision and Curriculum Development, OASCD; as chair of the Oklahoma Central Office Personnel liaison; on the state Title 1 Committee; the state School Improvement Committee; the State Superintendent Advisory Committee; and numerous Oklahoma State Department of Education de facto committees in curriculum and state testing.
His family is an education family. His wife was an elementary teacher for over thirty years, his older son teaches in higher education, and his younger son is a central office administrator in the Choctaw School District.