Associate Professor/Program Director: School of Christian Ministries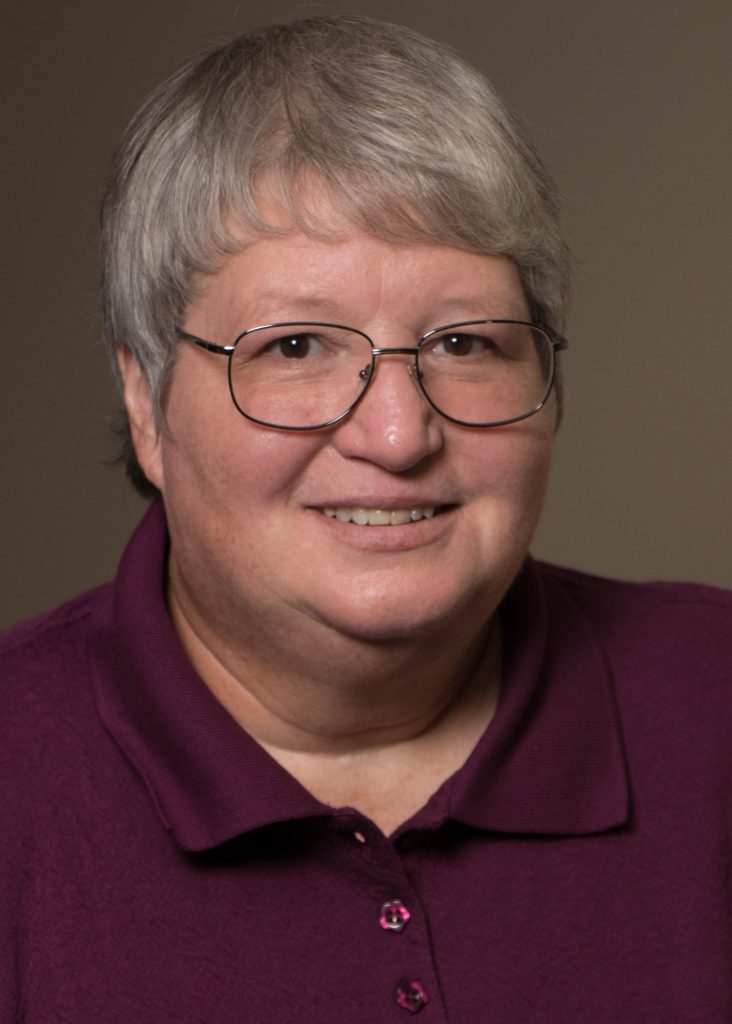 Dr. Julie A. Nance serves Mid-America Christian University as the Program Director for the School of Christian Ministries in the College of Adult and Graduate Studies (CAGS) and as an associate professor.
Dr. Nance brings a variety of ministry experiences with her to MACU. She was ordained as a minister of the Church of God (Anderson, Ind.) in 1993. She has served the church in the following capacities:
Associate Pastor
Youth Pastor
Children's Pastor
Solo Pastor
Dr. Nance served with Indiana Ministries as the coordinator of S.H.A.P.E for the churches of Indiana, Ohio, and Illinois.
Her focus of education and passion are in the areas of Church Administration, Church Law, and IRS regulations for churches and clergy. She founded the church consulting group ABC's of Church Management which has served not only the Church of God, but many faith groups throughout the United States since 1997.
Teaching has been a passion for Dr. Nance for a number of years. She served as an adjunct with Warner University prior to accepting the call to MACU. Her passions are to help individuals find their role in the Body of Christ and to grow in that role, to help churches stay in compliance with federal and state tax regulations, and to help churches find and fulfill their mission and vision effectively.
Dr. Nance has had opportunities to travel to many parts of the world as well. Her travels include Jordan, Israel, Egypt, England, and Australia. While in England, Dr. Nance was invited to participate in a pilot church administration risk management program at Cambridge University. She was one of the first graduates from this program.
When Dr. Nance finds time to relax her favorite hobbies include wildlife photography, reading, pro football, college football, college basketball, and just hanging out with her two Maltese dogs and three cats.