Professor: School of English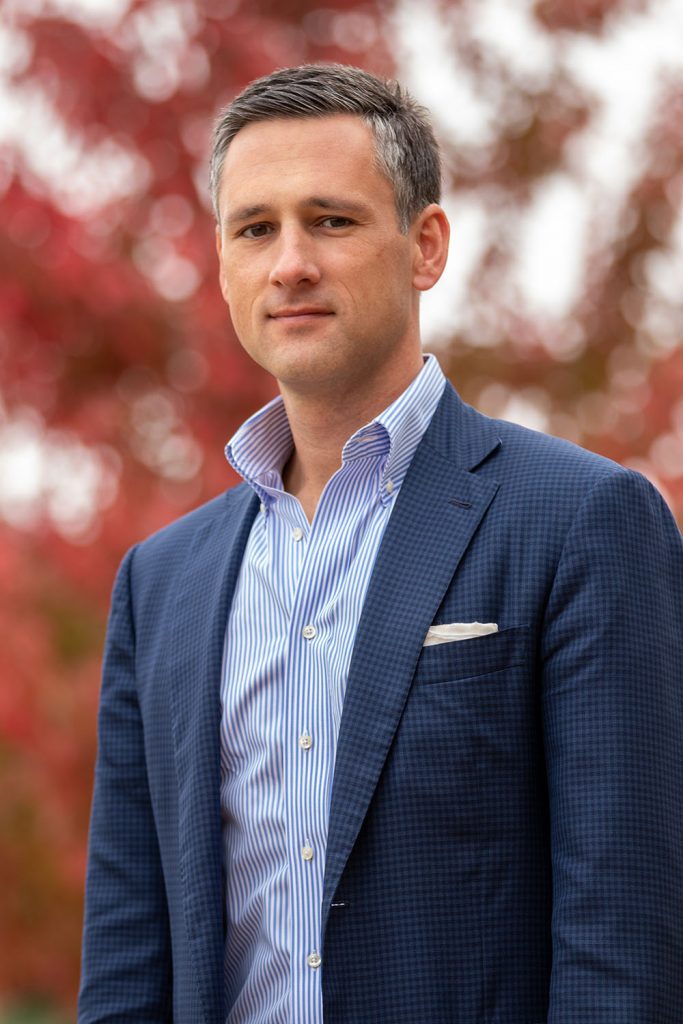 Dr. Mark Pickens earned a B.A. in English with a minor in Psychology, Summa Cum Laude, from Oklahoma City University.  He went on to earn both an M.A. in Literary and Cultural Studies and a Ph.D. in Theory, Media, and Cultural Studies from the University of Oklahoma, where his emphases were in American Studies and Modernity and Theory.  Mark has published work about American literature and critical theory and teaches courses on writing, literature, and cultural analysis.  His particular area of expertise is American literature of the mid-late 20th century.  In addition to his teaching responsibilities, he serves as an advisor and Program Coordinator for the English: Literary and Cultural Studies degree.
Prior to joining the MACU faculty in 2009, Mark taught at both the University of Oklahoma and Oklahoma State University. He also serves on the board of directors for his family's portfolio of businesses and other investments. Mark is married to Elizabeth Pickens, an attorney, and has two sons, Tyler and Simon. He enjoys outdoor activities, especially in the mountains of the American west; is an avid-if-often-frustrated Thunder and Sooner fan, and appreciates and occasionally "collects" fine art.