Associate Professor/Chair/Dean: School of Teacher Education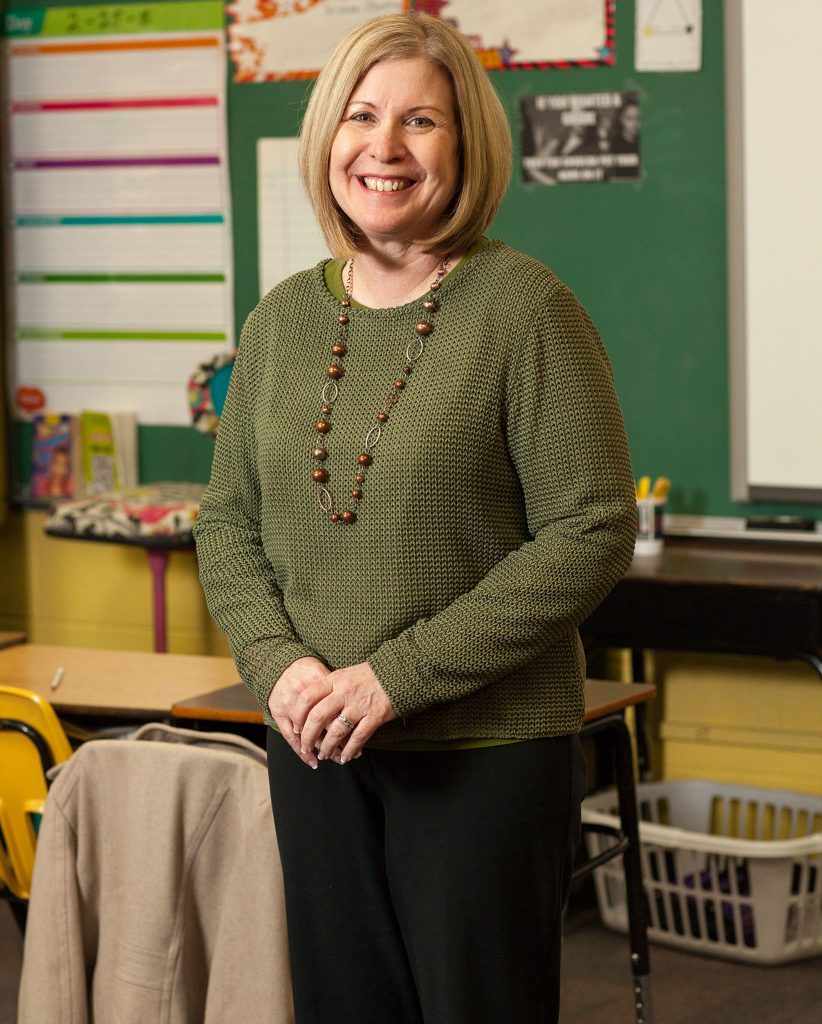 Esther Rehbein taught 2nd-6th grades for 20 years as a public educator in Nebraska, Missouri, and in Arizona prior to coming to Oklahoma where she is currently serving as the Chair for the School of Teacher Education and Dean for the College of Arts and Sciences at Mid-America Christian University (MACU). Esther has served in several other capacities at MACU since 2003. Initially, she served as campus pastor and then went on to become a full-time faculty member and the Director of Teacher Education. She has been involved in various grants, has been a national program reviewer for Elementary Education, and has also served on the Executive Board for the Urban Teacher Preparation Academy and for the Oklahoma Association for Colleges of Teacher Education, whose purpose is to promote the learning of all PK-12 students, supporting quality preparation of effective educational professionals.
Esther earned her Bachelor of Arts in Elementary Education from Gulf-Coast Bible College in Houston, Texas, and her Master's of Arts in Curriculum and Instruction from Northern Arizona State University. She prepares educators by teaching some of the professional education courses in the School of Teacher Education as well as some methods courses to both elementary and early childhood candidates.
In addition to her passion for teaching, Esther enjoys establishing relationships with her colleagues and with her students. She also enjoys spending time with her husband, her two grown children, and two grandchildren, and spending time in nature walking and hiking, taking road trips, playing board games, and having quiet time to read and draw closer to the Lord.