Professor/Program Director: Master of Business Administration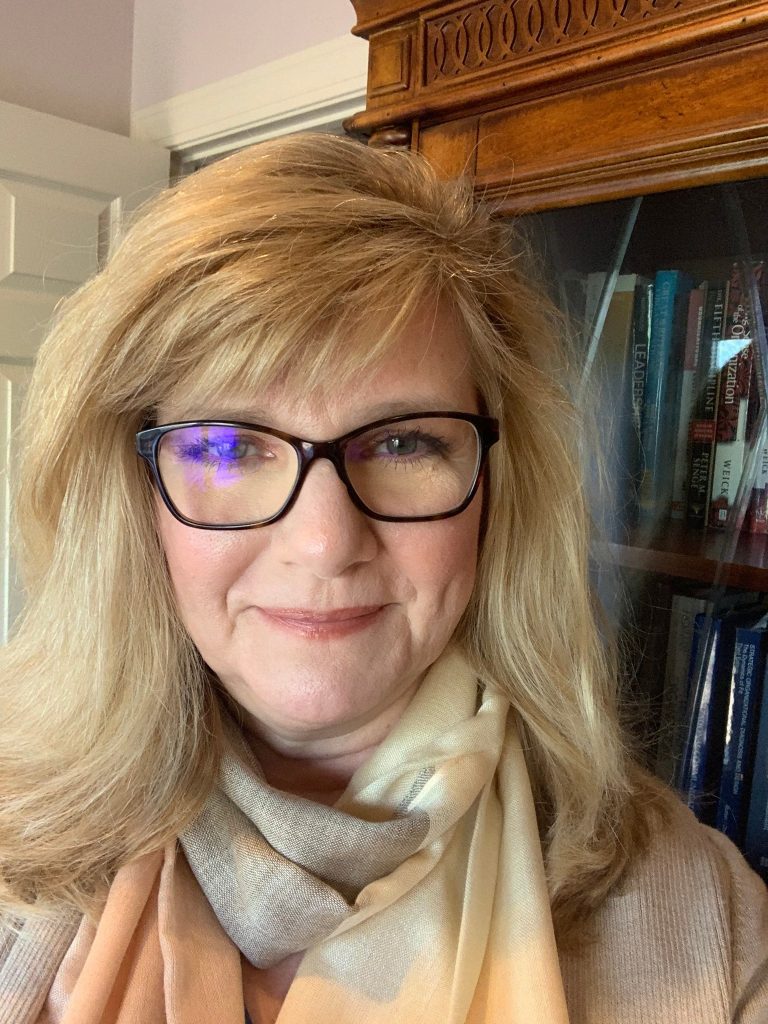 Dr. Kelly Riesenmy is a Professor and Program Director of the Master of Business Administration in Mid-America Christian University's College of Adult Graduate Studies (CAGS). She began teaching at MACU in 2013 and was conferred Associate Professor and Program Director in the School of Business Leadership in 2018. 
Dr. Riesenmy received her PhD in Organizational Leadership from Regent University, School of Business Leadership in 2011 and her MA in Psychology from University of Missouri-Kansas City in 1992.
Over the past 30 years, Dr. Riesenmy has published articles in the areas of motivation to lead, sense-making factors in medical governance, physician sense-making in the adoption of electronic health records, the influence of organizational factors in substance abuse treatment outcomes, and the relationship between psychiatric disorders and substance abuse. As an independent consultant she worked with hospital systems on the adoption of electronic health records, quality improvement initiatives, and collaborated on research with the University of Georgia Center for Behavioral Research on the organizational strategies and outcomes of a national sample of private and nonprofit substance abuse treatment organizations. She has more than 10 years of clinical and management experience in behavioral health. She was regional faculty for the Veterans Affairs Health and Human Service from 1989-1993.