Associate Professor: School of Ministry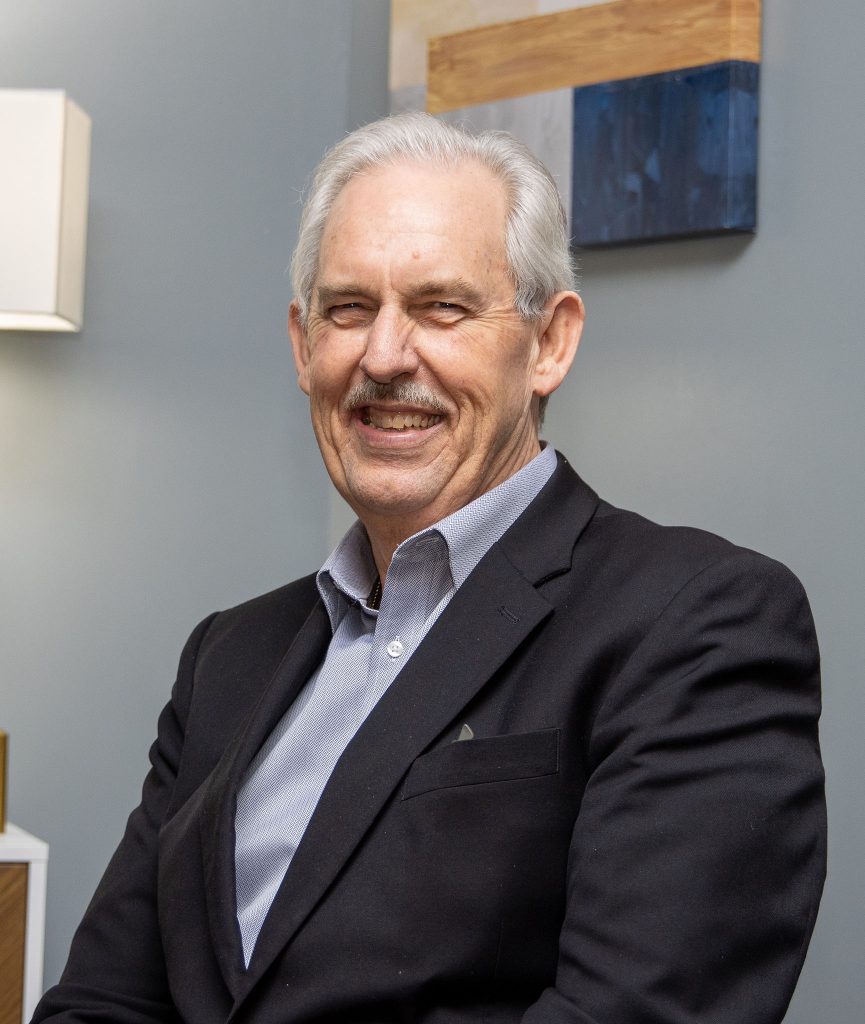 Dr. Michael David Sanders received his Bachelor of Science from Gulf Coast Bible College in Houston, Texas, in 1980. Following two years of ministry, he attended Asbury Theological Seminary in Wilmore, Kentucky and completed his Master of Arts in Religion in 1985. His undergraduate studies were in the area of Christian Education, and while attending Asbury, he studied Christian Education and Evangelism. He completed his dissertation in September 2006 and graduated from the School of Theology at Anderson University with a Doctor of Ministry with an emphasis in Ministerial Renewal on May 5, 2007.
Before coming to Mid-America Christian University, Dr. Sanders served in various capacities for 31 years at Warner University, finishing as the Associate Academic Dean and Professor of Christian Formation. Prior to his ministry at Warner University, he served two congregations: First Church of God in Bristow, Oklahoma from 1980 to 1982, and the Eastland Church of God in Lexington, Kentucky from 1982 to 1989.
While in Florida, Dr. Sanders was available to serve congregations through pulpit supply and interim work. He was also part of the Florida Minister's Institute (FMI), where he taught Spiritual Formation to those pursuing licensing and ordination within the state of Florida. In 2016, he completed a Certificate in Spiritual Formation – The Nouwen Trilogy, through Northwind Institute.
Dr. Sanders was licensed in April 1981 by the Ministerial Assembly of the Church of God in Oklahoma. He was Ordained in September 1983 by the Ministerial Assembly of the Church of God in Kentucky. He is credentialed with the Church of God (Anderson, Indiana).