Associate Professor/Chair: School of General Education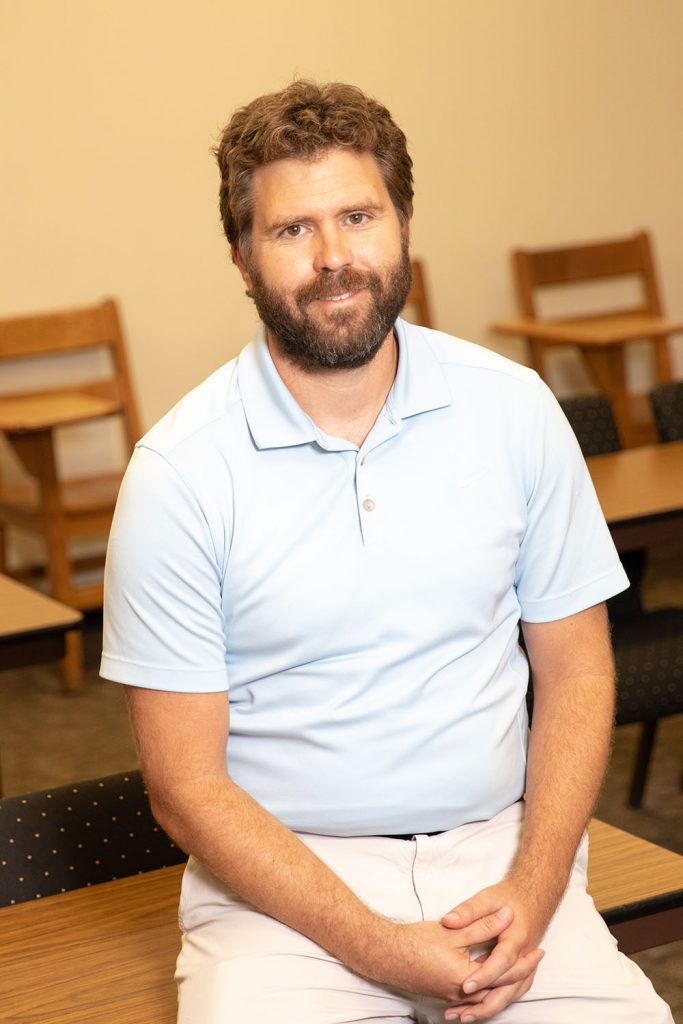 Kenneth Schell joined the MACU faculty in the Fall of 2019 after spending the previous fifteen years working for Oklahoma City Public Schools. He graduated from MACU in 2004 with a BA in Secondary Education with an emphasis in history. His professional career as a teacher at OKCPS started as an 8th Grade U.S. History teacher before moving on to be an 11th Grade U.S. History and APUSH instructor at Capitol Hill High School. 
During his time at OKCPS he was named Roosevelt Middle School Teacher of the Year, became a finalist for District Teacher of the Year, and won the South Chamber of Commerce Teacher of the Year award in 2011.
He earned an MA in History from Arizona State in 2018 and is currently working on his Ph.D. in History from Liberty University.