At Mid-America Christian University, our commitment to providing an excellent Christian education starts at the top. The leadership team at MACU is composed of dedicated men and women who are passionate about the University's vision of preparing people to do greater things for God and His Kingdom.
Office of the President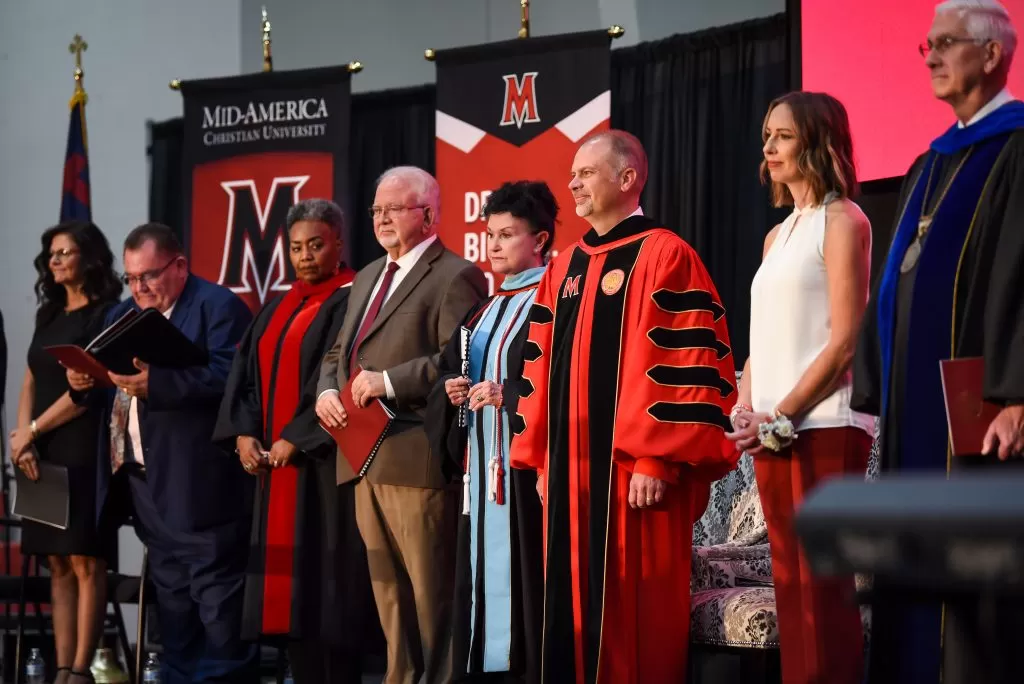 President's Cabinet
MACU is led by a group of gifted, committed leaders who have each felt a strong calling to Christian higher education and share a passion for the University, its employees, and its students.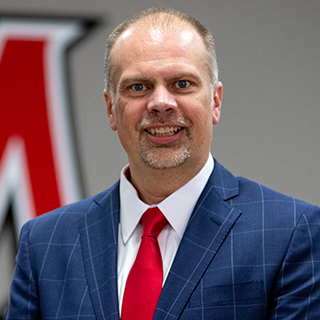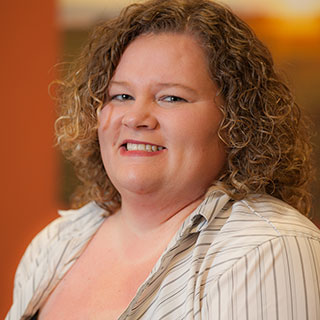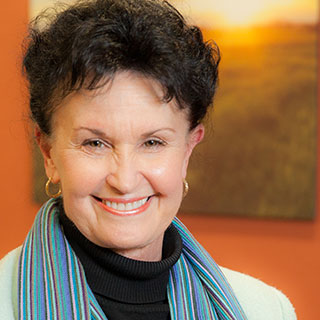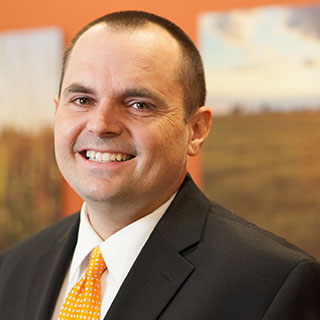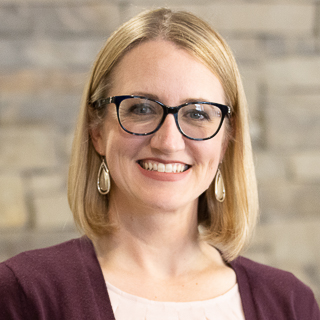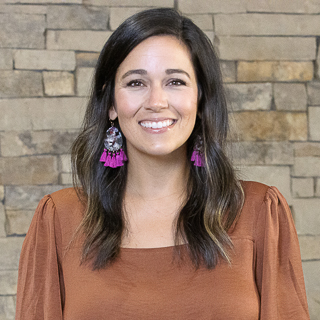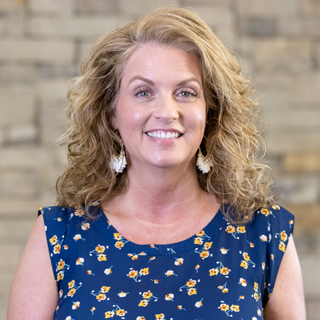 Board of Trustees
MACU is governed by a Board of Trustees consisting of up to by a 30 members. Trustees are elected to five-year terms. They meet once every fall and spring semester as the full Board or Executive Committee.
Ms. Amy Alden
Partner
Latham Steele Lehman Keele Ratcliff Freije and Carter
Rev. Todd Braschler
CEO and Founder
Todd Braschler Ministries, Inc.
Rev. Jim Clark
Pastor
Crossroads Community Church, Yuba City, CA
Mr. Michael Clements, Jr.
President
PDQ America
Rev. Crystal Colp
Adult Discipleship Pastor
First Church of God, St. Joseph, MI
Mr. Steven E. Cottom
Vice President & Chief Financial Officer
Vanguard Development Company
Dr. Derrol Dawkins
Pastor and Pediatrician
New Start Covenant of Grace and Metro Pediatrics, P.C.
Mr. Scott Duncan
Senior Wealth Advisor
Covenant Multi Family Offices
Mr. Steve Foskin
CEO
CrossFirst Bank
Mr. Steven Goo
Vice President (Retired)
Boeing
Mr. Stuart Graham
Senior Vice President
CBRE Retail Services
Mr. Clark Jolley
Financial Representative
Northwestern Mutual
Dr. Eric Anthony Joseph
President
Multnomah University
Mr. Justin Koch
Financial Advisor
Edward Jones
Mrs. Lisa Leeper
Chief Administrative Officer
Fresh Start Community Church
Mrs. Rosanna Lucero-Torrez
Wealth Management Advisor and Vice President/Investments
Merrill Lynch
Rev. Dr. Richard Mansfield
Senior Pastor
New Beginnings Church
Rev. Brian Marlett
Senior Pastor
Fresh Start Community Church
Mr. David McCutcheon
Senior Vice President
Business Integration, PGT
Rev. Eli Pagel
Asst. Chaplain & Director of Business Development
B&H Construction
Mrs. Brenda Pierson
I75 Pierson Automotive, Inc.
Rev. Thom Pratt
Realtor and Pastor
Fathom Realty and Teays Valley Church of God
Rev. Andrew Rehbein
Lead Pastor
First Church of God, Pryor, OK
Dr. Jessica Rimmer
Senior Consultant
GiANT World Wide
Rev. Larry Speelman
Corporate Chaplain
R & L Carriers
Dr. Randall W. Spence
Organizational Coach and Executive Pastor
Randall Spence, LLC and Bayside Community Church
Mr. Scott Staton
CEO
Staton Financial Group
Rev. Jeff Stewart
Senior Associate Pastor
Crossings Community Church
Rev. Todd M. Watson
Senior Pastor
Catherine Street First Church of God
Mr. Ron Whitton, Jr.
Owner
Dentsmart