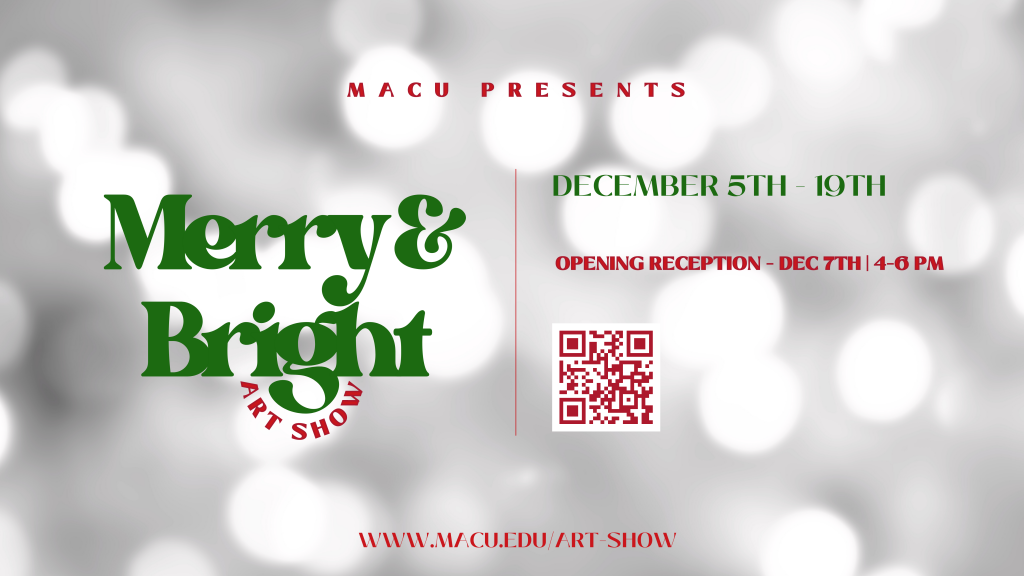 Meet the Artists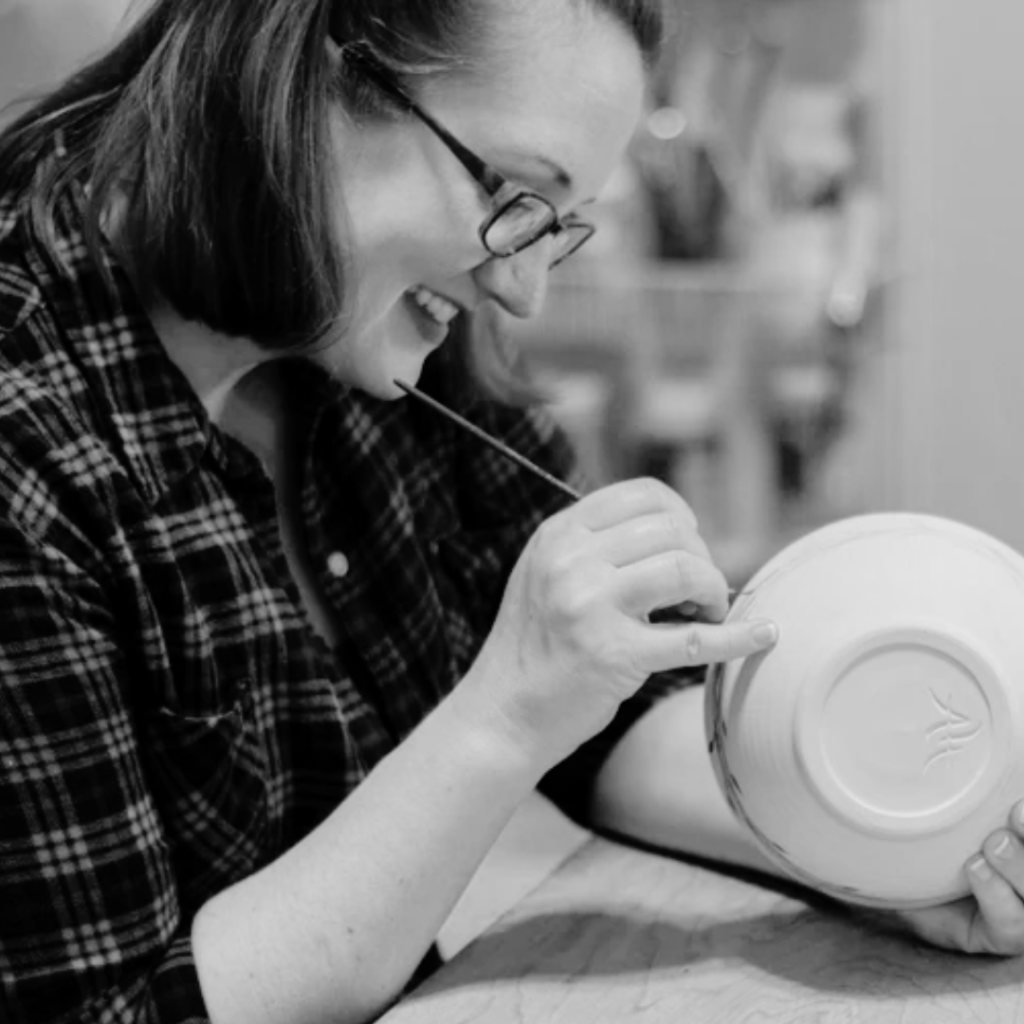 Amanda Harris
Amanda Harris grew up in an artist's household where no creativity was off limits. Dabbling in painting, sculpture, pastel, pyrography, scrimshaw, and leather work, Amanda became skilled in multiple mediums. In April 2015, a family member signed her up for a pottery wheel throwing class as a Christmas gift. From the first lesson, she knew she had found her ultimate medium. In 2017, Amanda made the decision to turn her hobby into something more permanent and Amanda Harris Pottery was founded.
As a small, home based potter, her items are produced in limited quantities and are often one of a kind. Amanda makes each item by hand on a pottery wheel and often decorates her pieces with carving, painting, raised slip trailing and wax relief glazing. Due to the handmade nature of the medium, pottery is unique in that no two pieces are precisely the same. Each piece is meant to be used and may grace a holiday table, decorate a Christmas tree, become the "good company" flatware, hold a beautiful bouquet, be just right for morning coffee, or be the perfect serving dish. Food service pieces are free of lead and are food, microwave, oven, and dishwasher safe.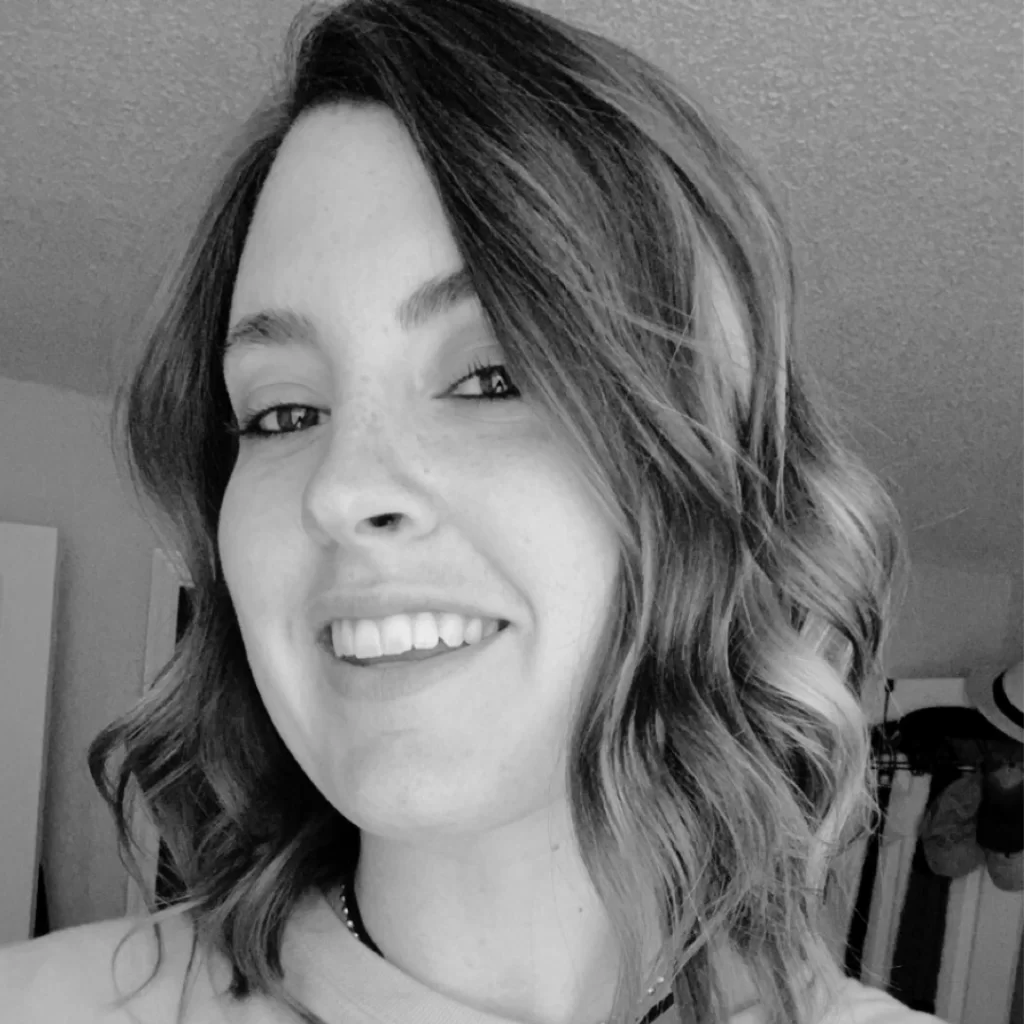 Allison Bratcher
As a high schooler I always enjoyed doodling on paper, sketching in art class, or drawing on myself and my friends with markers. Over time I got relatively good with Sharpie skin art and many of my friends would ask me to draw potential tattoos for them. As I got older I moved into different mediums, primarily spray paint and acrylics. Now, I enjoy doing a combination of these mediums in whimsical, fantasy style pieces or in shots of my favorite shows or movies. Some of my work has been done in watercolor or on a sheet of glass in a picture frame. Most of my pieces, though, are just doodles or sketches that I've transferred to a canvas. I find the layering process for many of my works to be challenging and fun!
Anna-Kate Weichel-Owens
Anna-Kate Weichel-Owens graduated from The University of Oklahoma with a degree in Broadcast Journalism and Communication & went on to get her graduate degree in Leadership from MACU. She is passionate about writing, editing, photography and social media content creation. Anna-Kate's favorite part about the creative process is being able to tell someone's story through a 500 word piece, 50 word social media post or through the lens of her camera.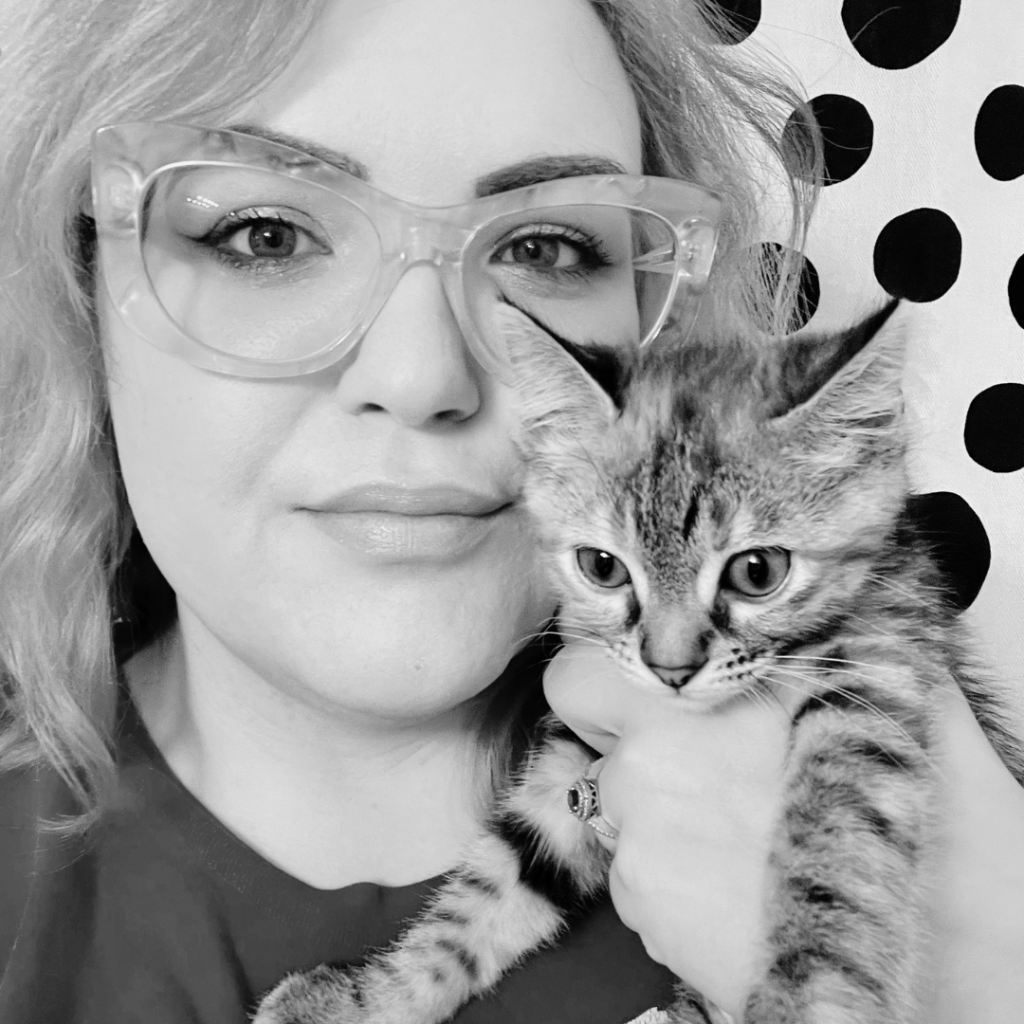 Stephanie Sherman
Mrs. Sherman has always been creative, but as a perfectionist, art was often more frustrating than fulfilling. By the time the pandemic started in 2020, the therapeutic benefits of art had finally outweighed the impostor syndrome and fear of failure. Stephanie embraced her unique outlook on the world and embarked on creating odd little doodles, much to the delight of her co-workers in Kennedy Hall. This, in turn, encouraged her to put the self-doubt monster in time out and create art across media as a serious hobby. In the true spirit of the Christmas season, Stephanie also discovered that art is meant to be shared with friends, and that a piece that receives a smile is worth more than any Picasso in a museum—especially if it is made with love.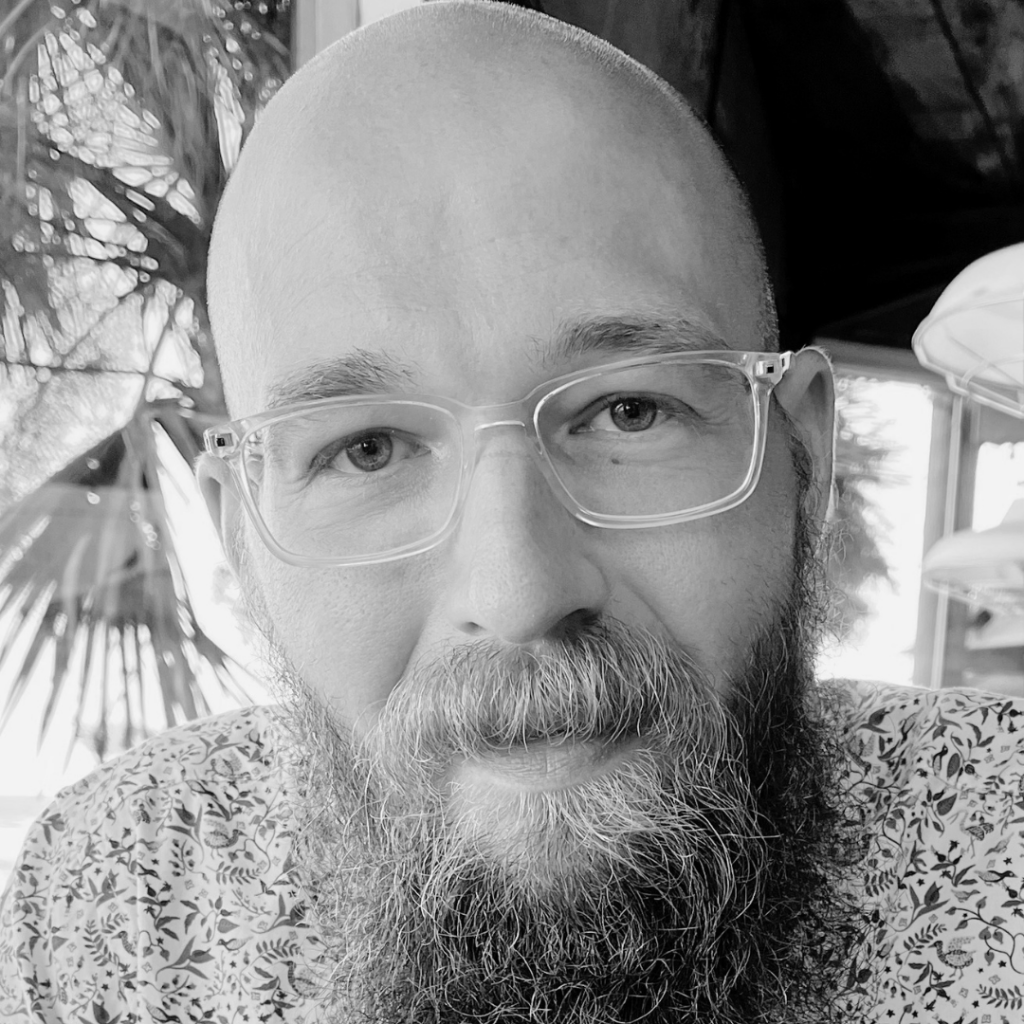 Chris Canary
My name is Chris Canary and I first picked up a dslr camera in 2013 while working for the Cooperative Baptist Fellowship of Oklahoma. We were a fledgling non-profit at the time and needed a visual way to "tell the story" of our work, mission, and ministry efforts; so, I purchased a used Nikon d7000 and began teaching myself the craft of digital photography.
Since 2013, I have had the privilege of capturing images from Abiquiu, NM to Barcelona, Spain. My specific areas of interest include portraiture, still-life imagery, wildlife, and conservation photography.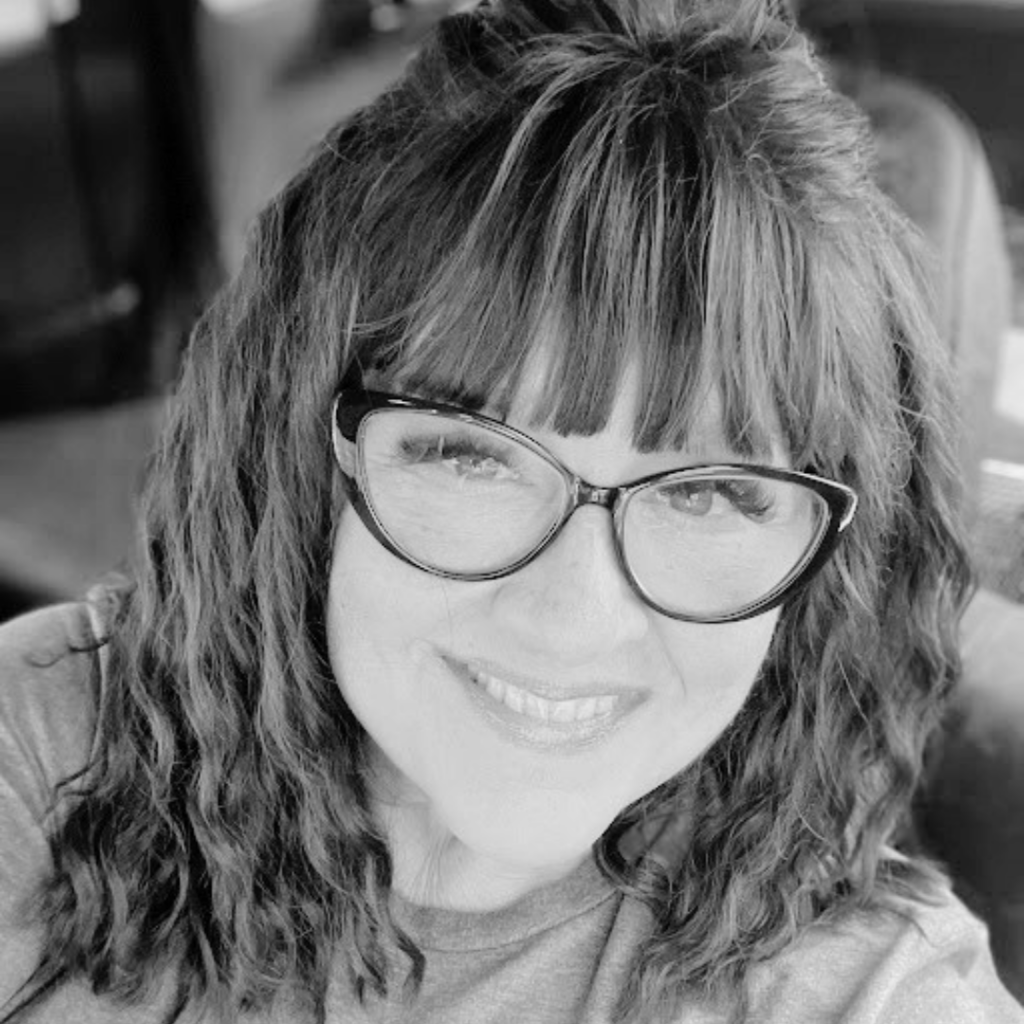 Ronda Ita
Ronda Ita is the Bursar of Mid-America Christian University and an award winning
watercolorist. Her works have been galleried at the Oklahoma State
Governor's Mansion and State Capitol. She has been painting since her first water
color pallet her mom got her in first grade. In addition to her works in watercolor she
has broadened her studies to mixed media; working in digital photography layering and
textile enhancement with acrylic and oils. She attributes her influences to the Abstract
Expressionist movement of the post war 1940's artists such as Pollock, Krasner and
Kline. Ronda enjoys expressing herself through her painting and artistic endeavors.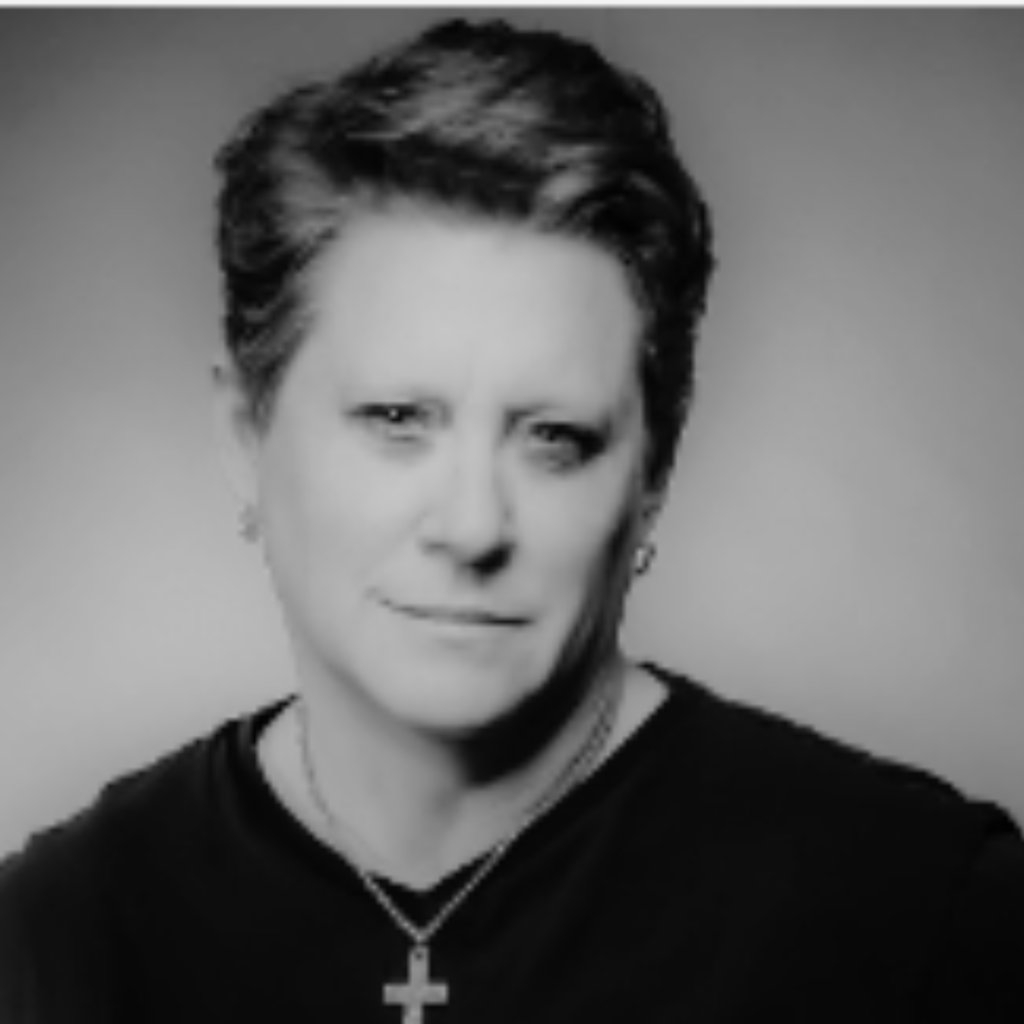 Trina Arnold
When you capture time through the lens of a camera, you see a different perspective of the world. When I saw my first Bald Eagle in Oklahoma, I became obsessed, which led to becoming an avid birder and I have seen and/or photographed 320 individual bird species since 2019. Landscapes and Wildlife Photography are the main subject area of my work, but I also incorporate historical landscapes to create educational videos for my history classes. On occasion, I will photograph family and weddings. I have work published in local OKC Magazines and B roll video for upcoming documentaries for HBO.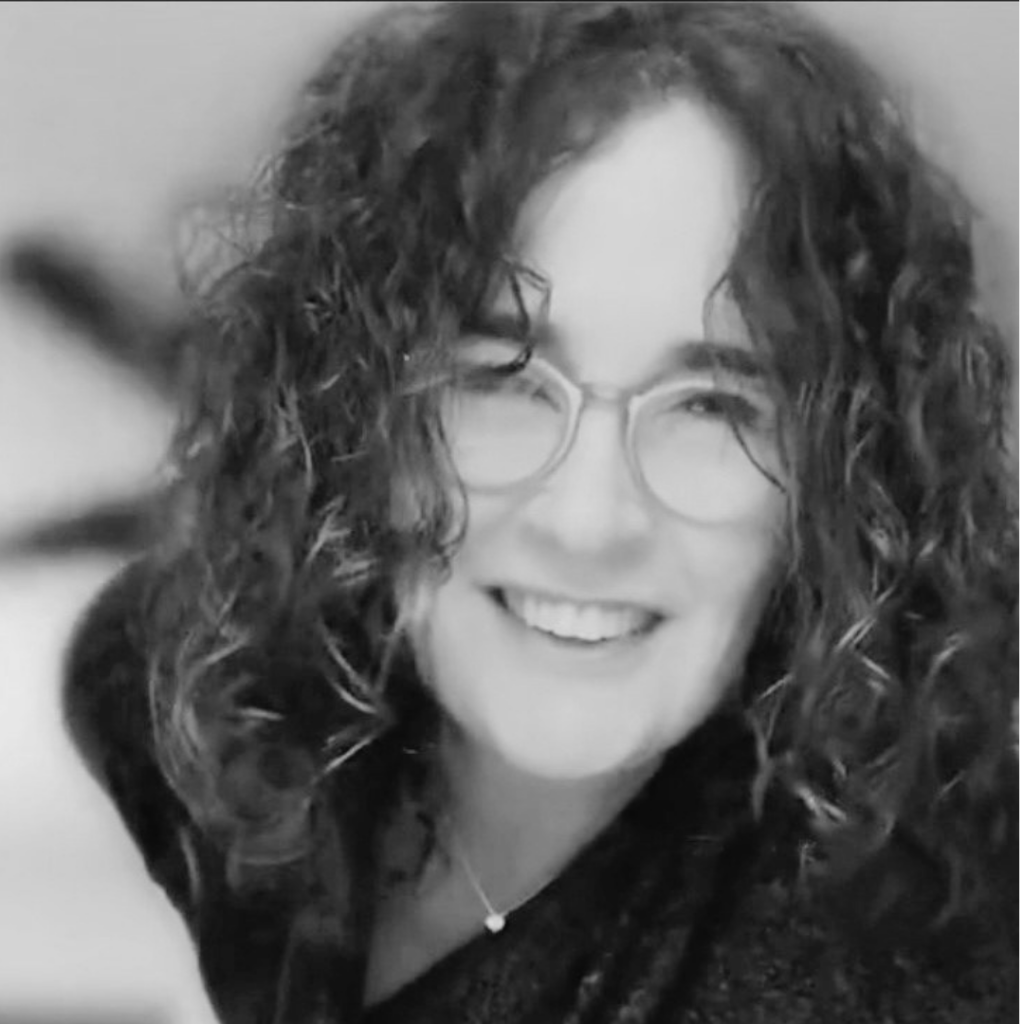 Julie Shatswell
Julie Shatswell is a mixed media artist who first began experimenting with different art techniques and mediums from a very young age. She works primarily with paper, alcohol inks, paint pens, and indelible ink markers. Throughout her life, art has served as a constant companion, both as a therapeutic tool and a way to express her emotions. Color, music, and poetry are some of the inspiration behind her work.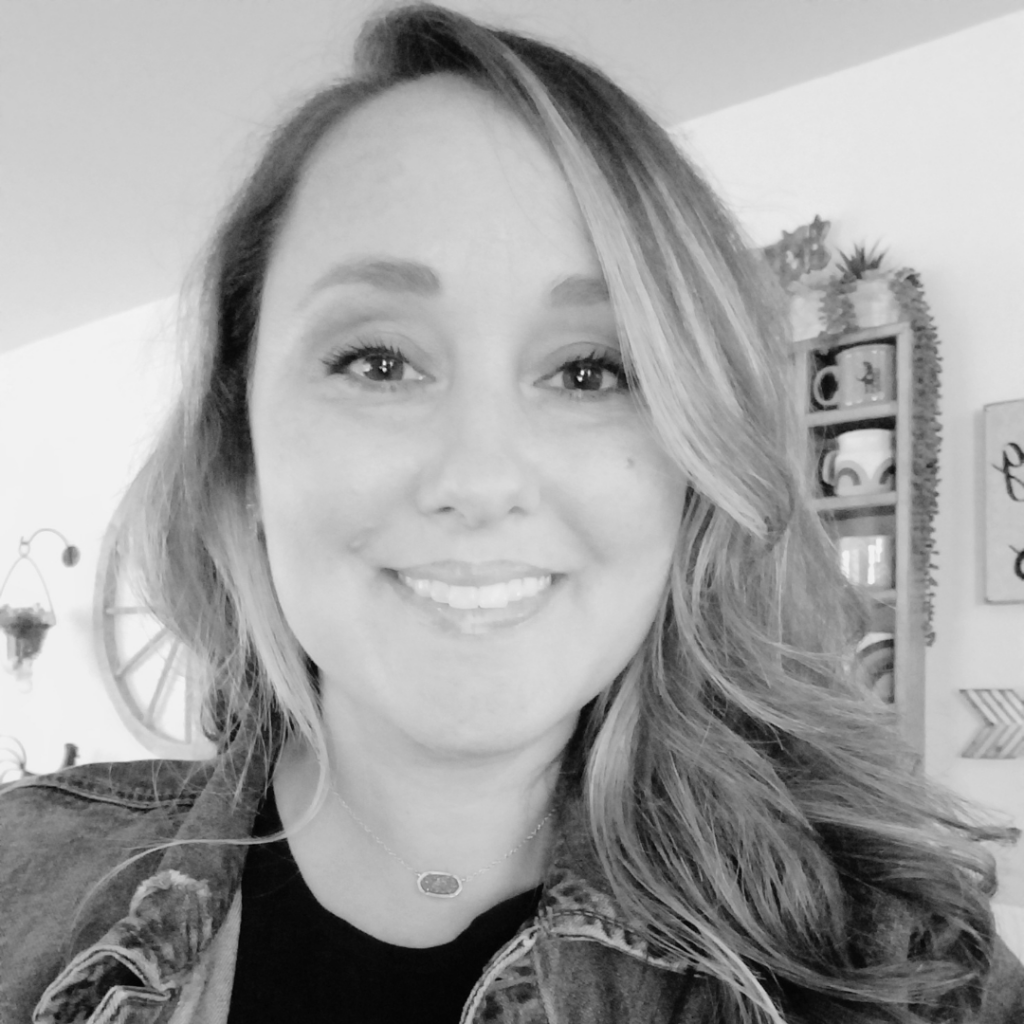 Chasity Braudrick
Hi there. My name is Chasity Braudrick. I am a happy wife of 22 years and the mother of five amazing kiddos. I fell in love with drawing in highschool and in college I began to love painting as well.
I am a hobby painter and I paint things that make me happy. Acrylics is my favorite medium as it allows me to paint with depth and texture and bold colors.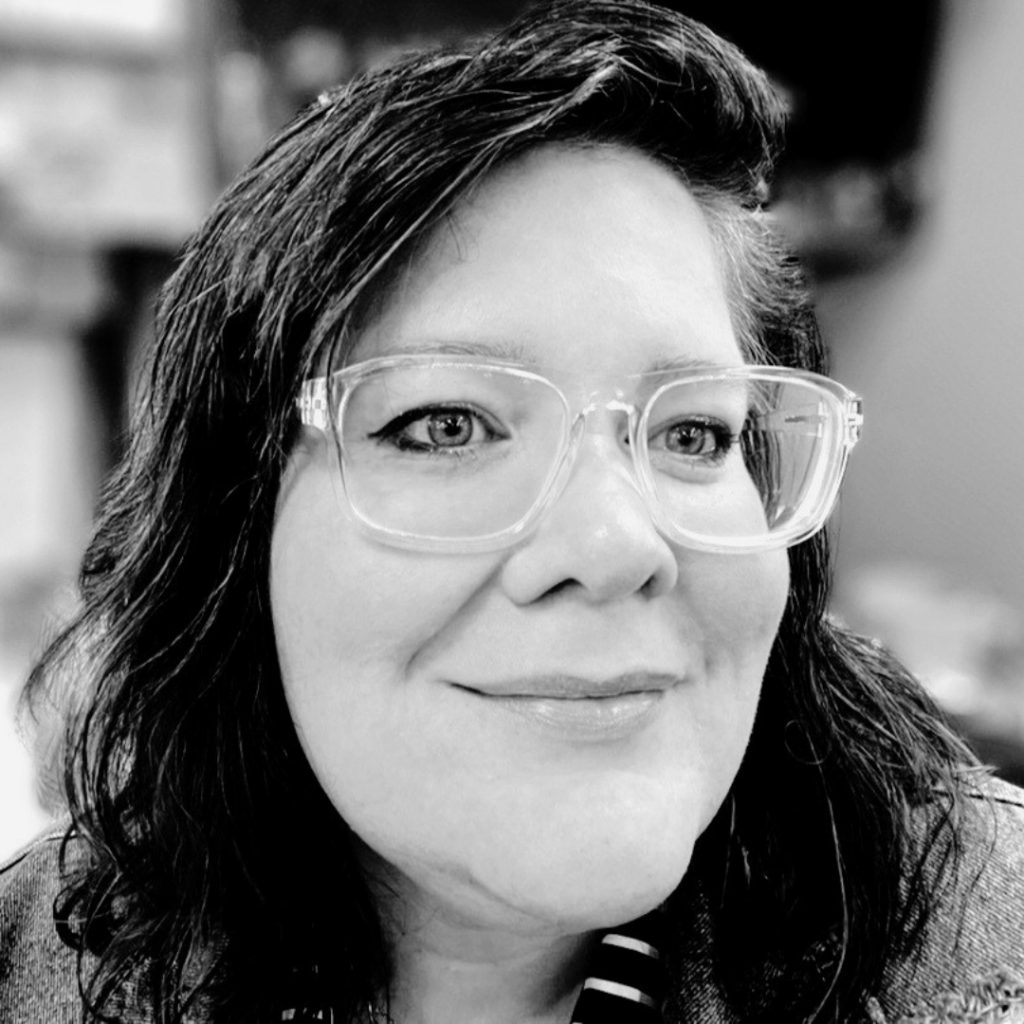 Melanie Cron
It all started on a dreary afternoon in high school, when Melanie walked into an art class feeling off-track. She had never given art much thought before then, but something about the environment pulled her in. Her teacher was the epitome of an art teacher and he opened her eyes to all that art can do and the stories it can tell. She knew instantly that this was the place for her. Although her art has changed many times throughout her life, her inspiration comes from the same place…her imagination. She likes to work in all mediums, especially pen and ink. There will always be a doodle on her papers and art in her heart.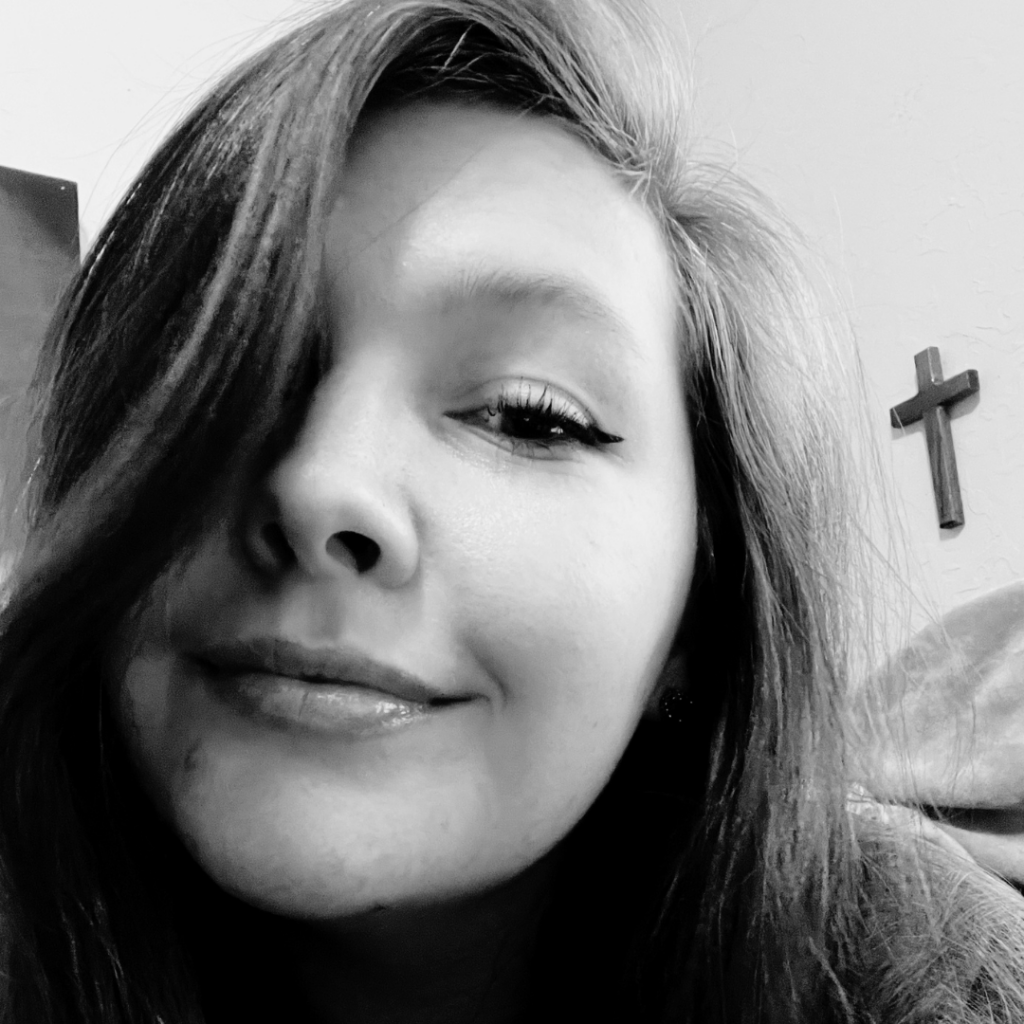 Allison Garner
My name is Alli Garner, I'm self-taught, and I began my digital art creations when I was a freshman at MACU.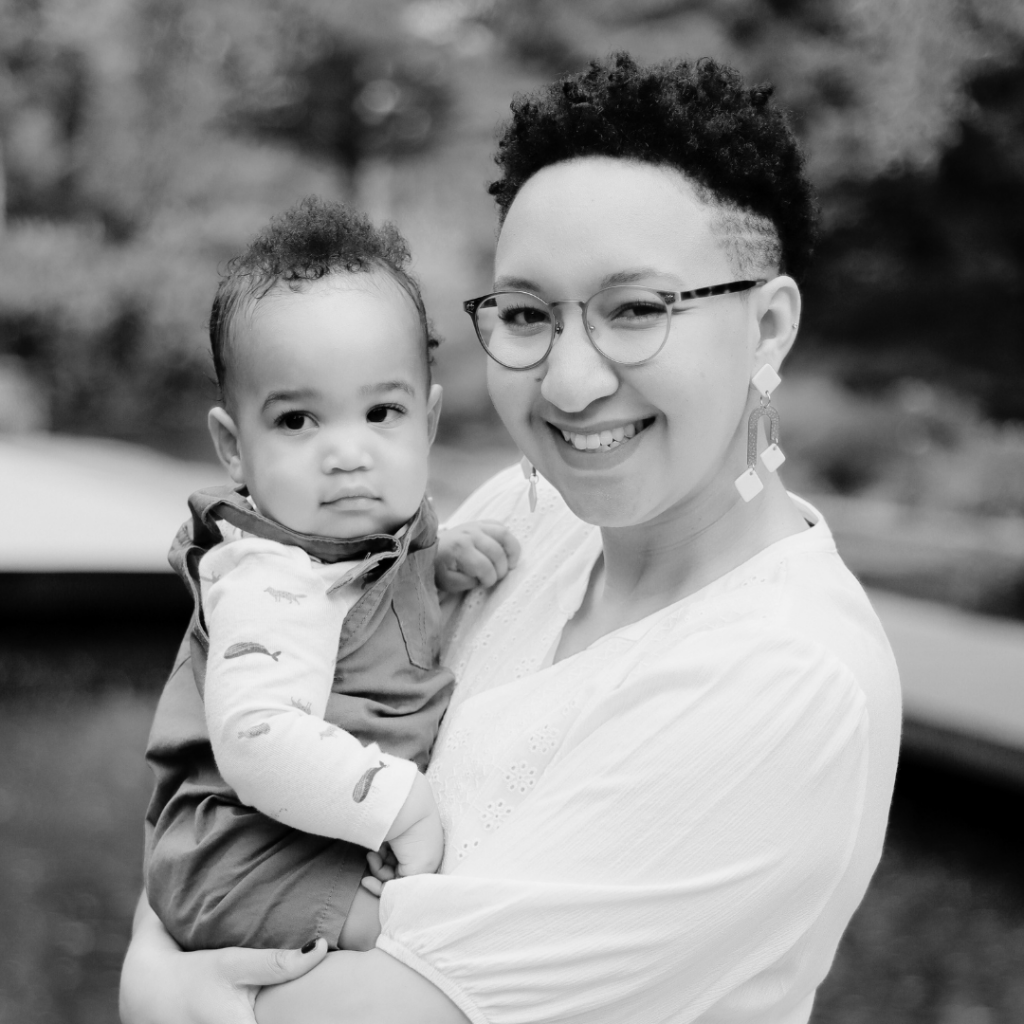 MaKailee Davis George
My name is MaKailee Davis George. I work in the MACU Advancement office during the day, but turn into a Clay Earring Creator by night. I started clay working during the pandemic and over the last few years, I have constantly been working on my craft. Since I cut my hair in 2020, it gave me the confidence to wear fun and creative earrings. I'm so excited to display my creative side and showcase something so close to my heart. I hope you love these earrings as much as I do! Enjoy!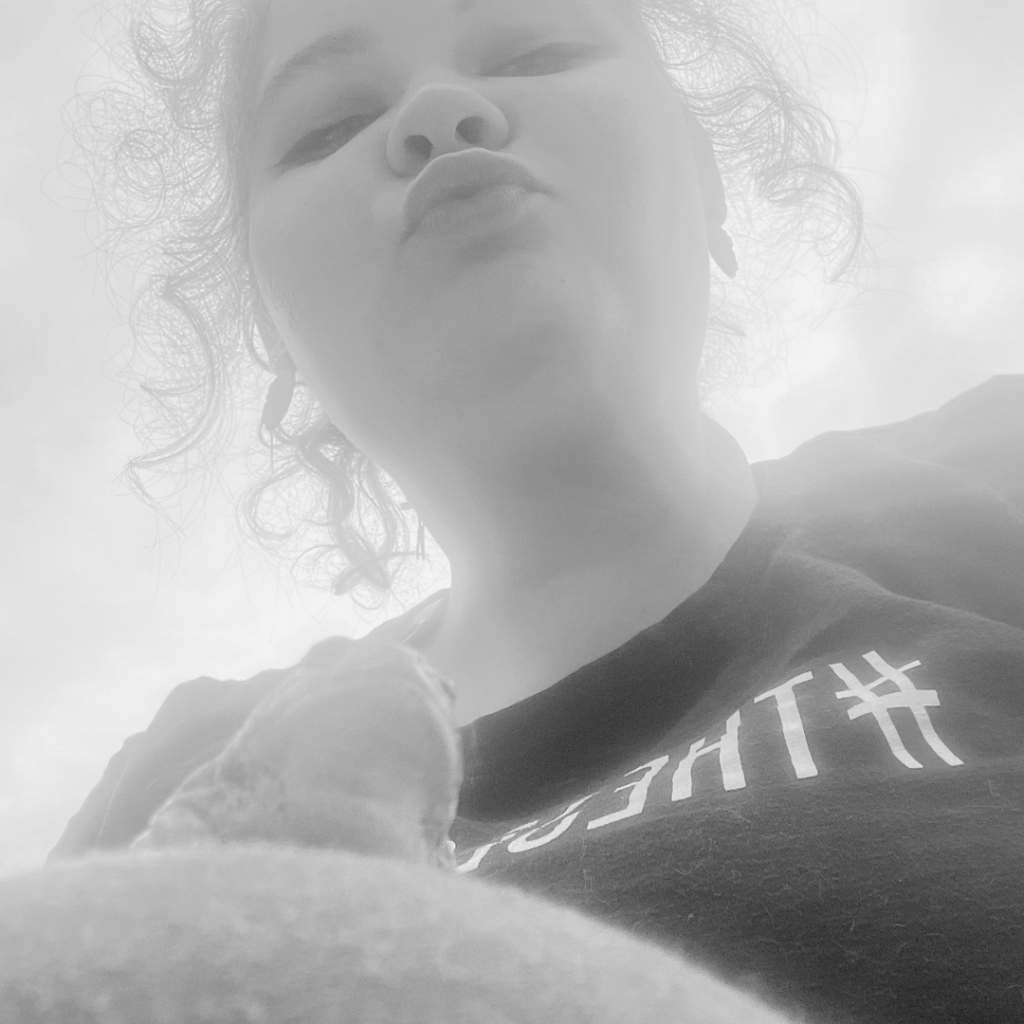 Caroline Davis
My name is Caroline Davis and I have been doing art my entire life! I have done mixed media, stained glass, painting, and everything in between. I have always loved art and sharing it with others to spread some joy!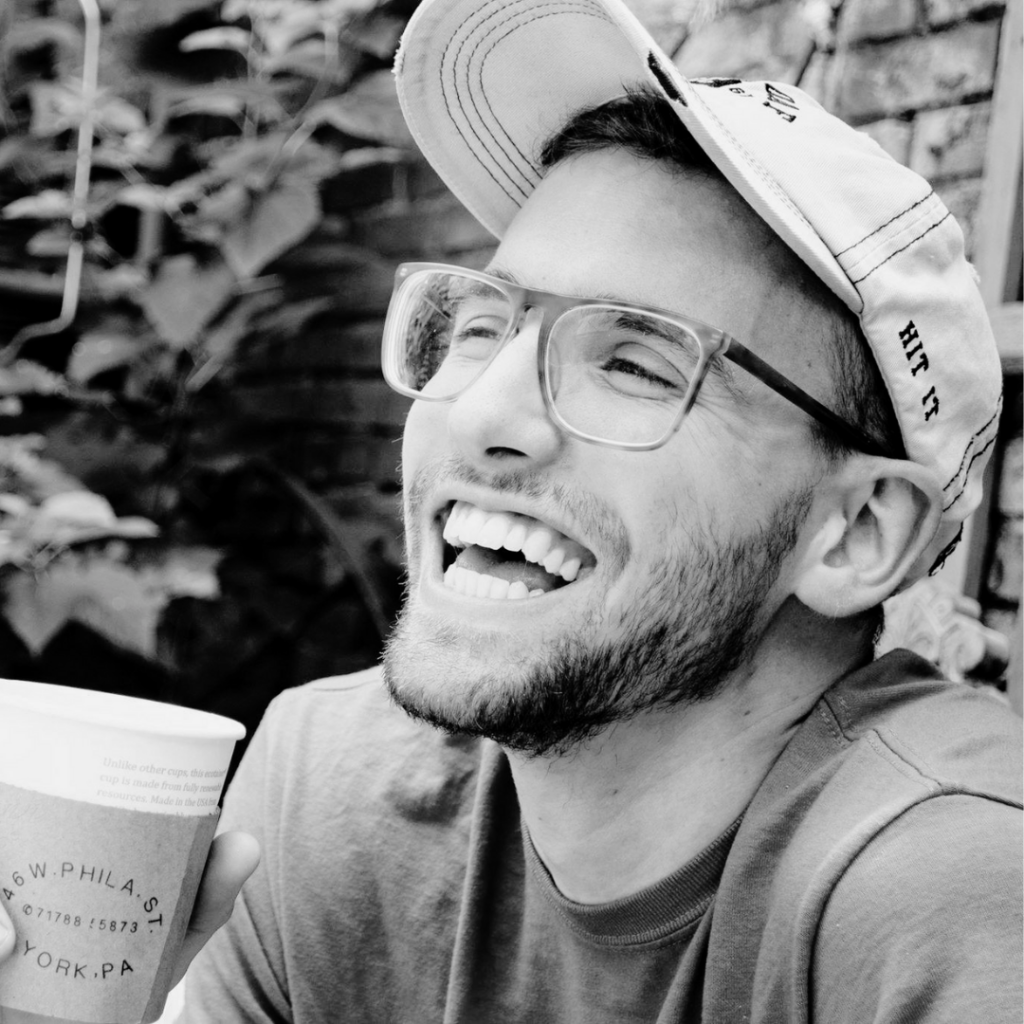 Caleb Schrimer
Coffee connoisseur, deep conversationalist and hidden art fanatic. Always held a fascination towards arts, making dirt soup in the backyard or doodling in the church pews as a young child. I taught myself cursive after being told I couldn't do it and found a love for word art after it added beauty in my quiet times with Jesus. As a high school student, I was inspired by a friend's work to start photography. It has been my love ever since. Whether it's a coffee logo or a photo on the wall, I see it all as art, something that I hope to keep alongside more for the journey ahead.