Chair: School of Business Leadership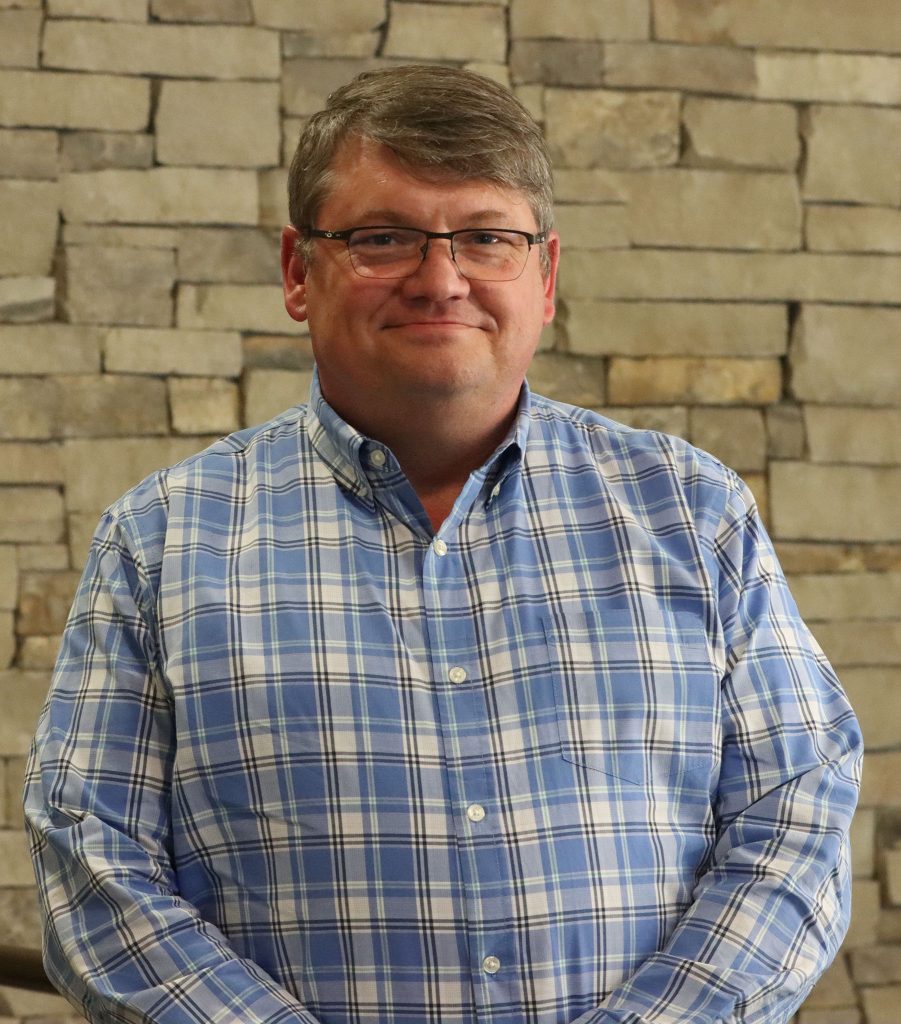 As Interim Chair of the School of Business Leadership, I have the opportunity to work with all the Program
Directors in helping to establish a continuous focus on quality and currency in online coursework. Across the
School of Business Leadership, we are adopting a design ethic that emphasizes quality academic resources,
live content, richer discussion formats, more opportunities to demonstrate media competence in video and
presentation assignments, and the incorporation of applied learning activities, like simulations and case
studies.
In addition to my academic accomplishments, I have extensive experience gained through ownership and
management in businesses ranging from small family‐owned companies to Fortune 50 enterprises. My
diverse educational background has qualified me to teach a wide range of courses in Business, English, Health
Professions, and Literature, for several institutions of higher education in Oklahoma, before becoming a full‐
time Faculty Administrator for MACU in 2015.
My experience with other institutions informs my observations about the differences that define a MACU
education:
We are like you. We know our students, and the challenges they face, because many of our Faculty
earned their degrees as working adults, and have extensive business experience that informs their
teaching.
You have an advocate. Even if you live a thousand miles away, our dedicated Support Staff offers a
single‐point customer service solution for any question you have. You'll know your Support Rep by
name, and he or she is empowered to engage administrative or academic resources on your behalf.
Our faith informs everything we do. We believe in the value of every student, because we believe
God values every life, and wants you to succeed. We believe in flexible, results‐oriented solutions,
because we value the inherent worth of people over administrative processes. We strive to maintain
an environment of integrity, honesty, and respect between and among Students and Faculty, because
those characteristics also describe the virtues we are enjoined by our faith to practice in business and
life.