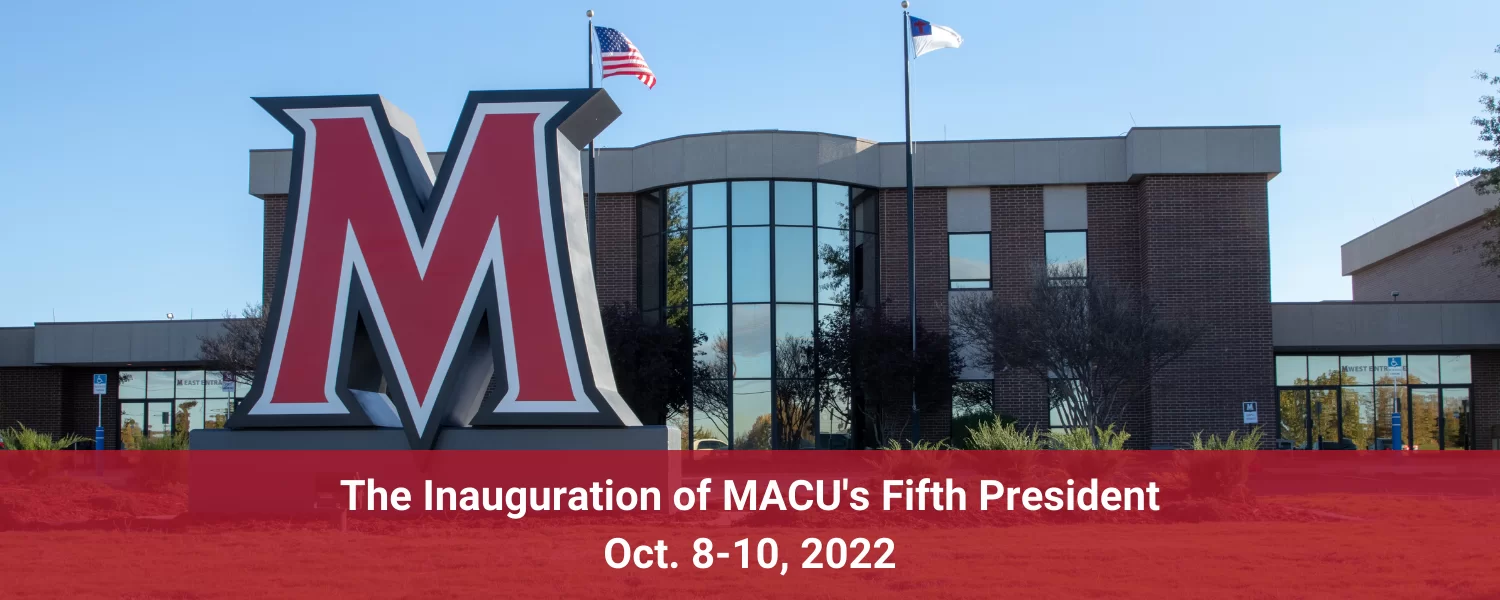 Mid-America Christian University is pleased to celebrate the inauguration of its fifth president, Rev. Philip A. Greenwald, during a series of events from Saturday, Oct. 8 to Monday, Oct. 10, 2022, culminating in one of the oldest traditions in academia: The Investiture Ceremony.
The Investiture Ceremony traces its roots to English universities and is derived from the dignified ceremonies heralding knighthood. The word "investiture" comes from the Latin word "investitura," which means "dress in robe." Today, utilized in academic circles, the ceremony is held to recognize the individual who will don the University's insignia and regalia, figuratively and metaphorically leading the University forward.
The Investiture Ceremony will be marked with an academic procession, guest speakers, honored members of the community, worship, a special performance by Avalon and a presentation of the symbols of office. This will be followed by a Presidential address by President Greenwald, a benediction, and a celebratory recessional.
The investiture of a President is one of the most significant events in the life of a University. We hope that you will join us as we celebrate MACU's fifth President!
Rev. Philip A. Greenwald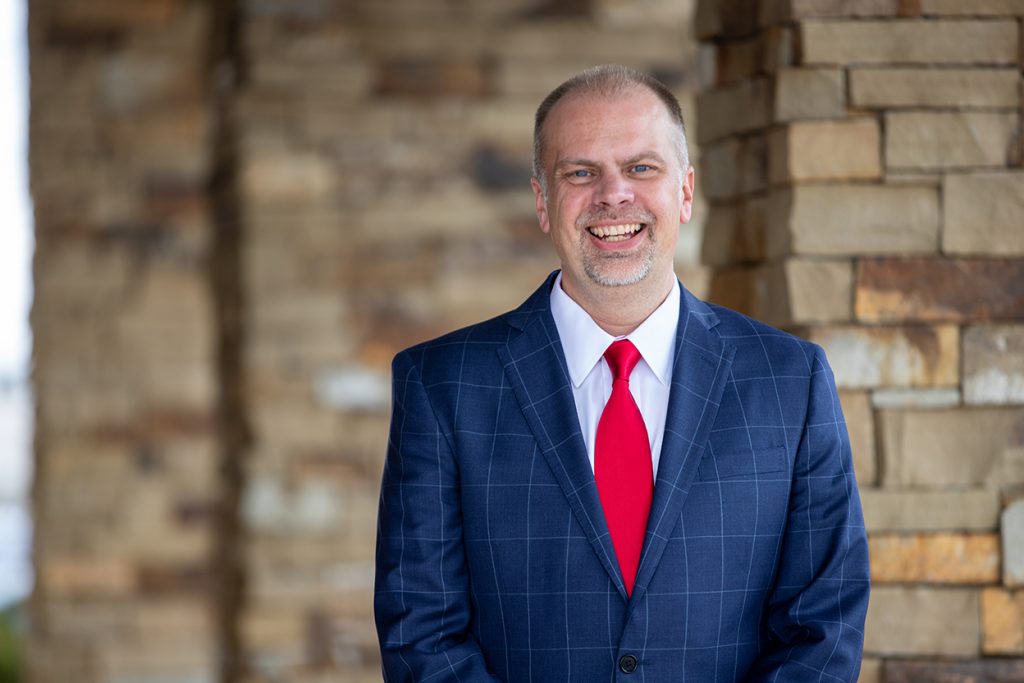 President Greenwald's term as President of Mid-America Christian University officially began June 1, 2022.

More information about President Greenwald can be found on his official biography.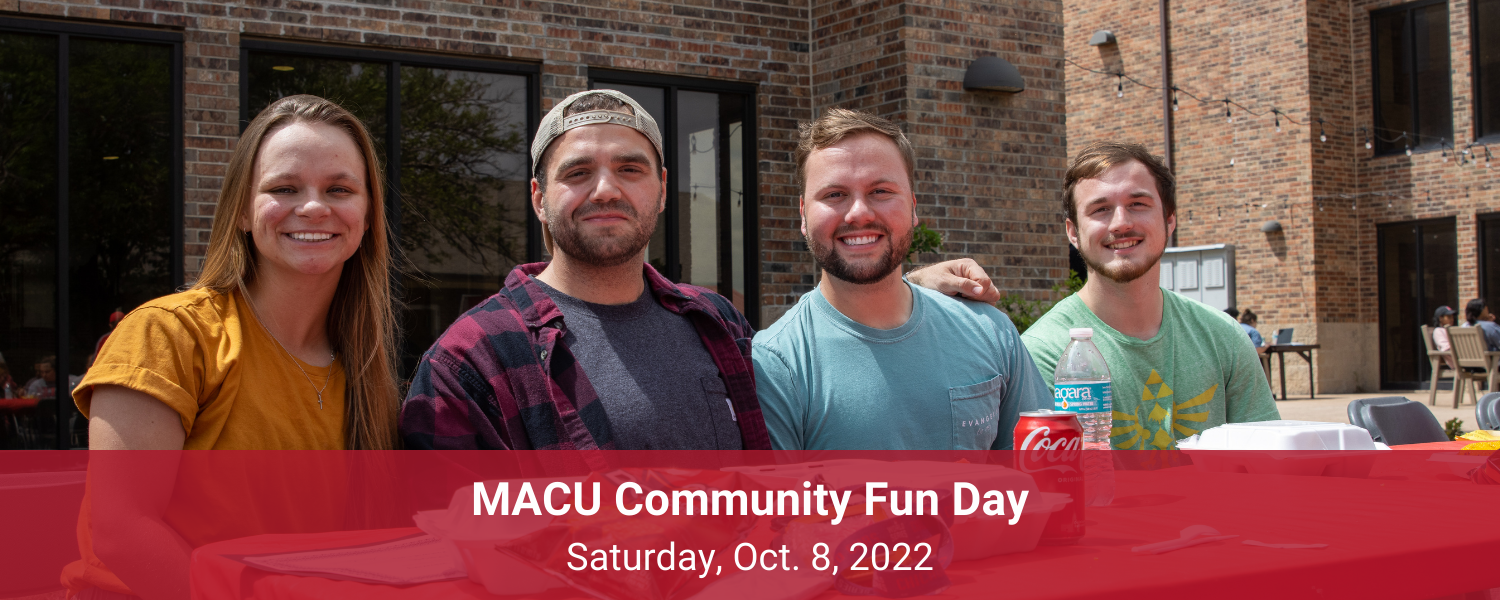 Join us for a day of fun on MACU's beautiful campus to celebrate the inauguration of President Greenwald! Beginning at 10 AM on Saturday, Oct. 8, 2022, the campus will be filled with activities and events including mini putt, stilt walkers, inflatables, a picnic, a pickleball tournament, volleyball game, esports tournament, food trucks, and more.
10 AM: Picnic
Noon: Volleyball Game
1:30 PM: Pickleball Tournament
5 PM: Food Trucks
Mini putt, disc golf, inflatables, and other activities will be available throughout the day!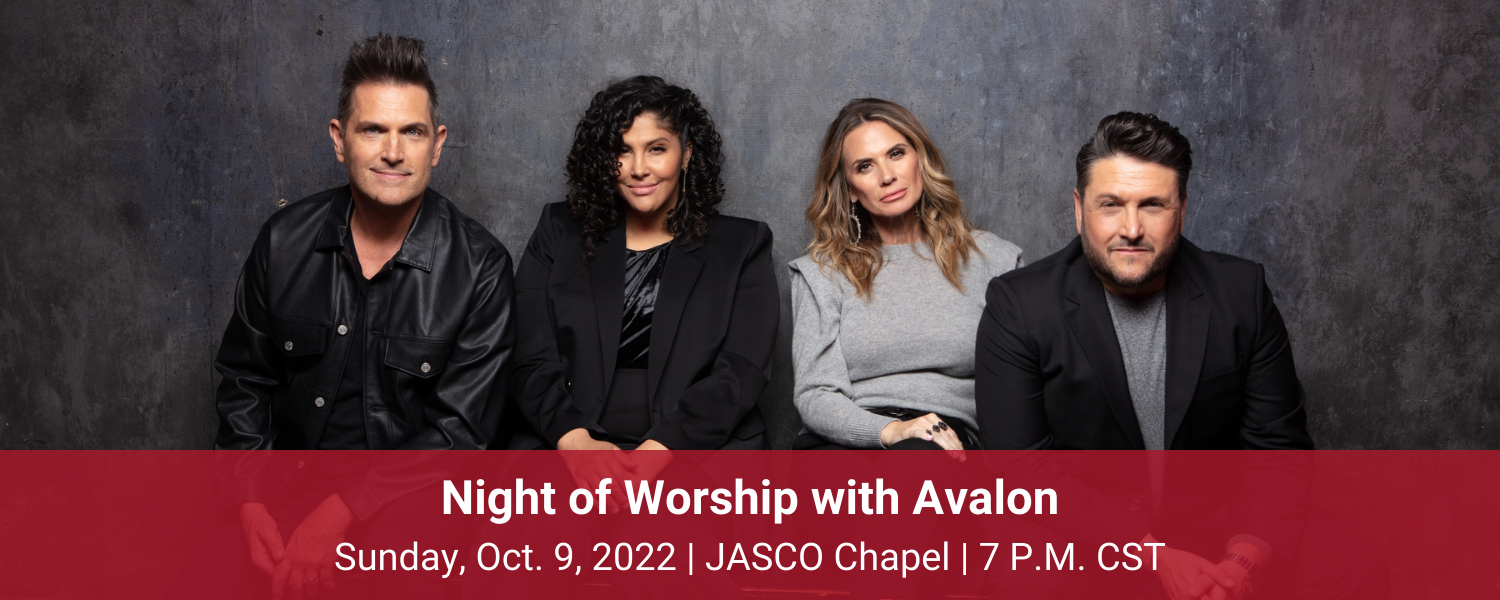 GRAMMY-nominated group Avalon will perform a free concert on campus at 7 PM Sunday, Oct. 9 as a part of our festivities!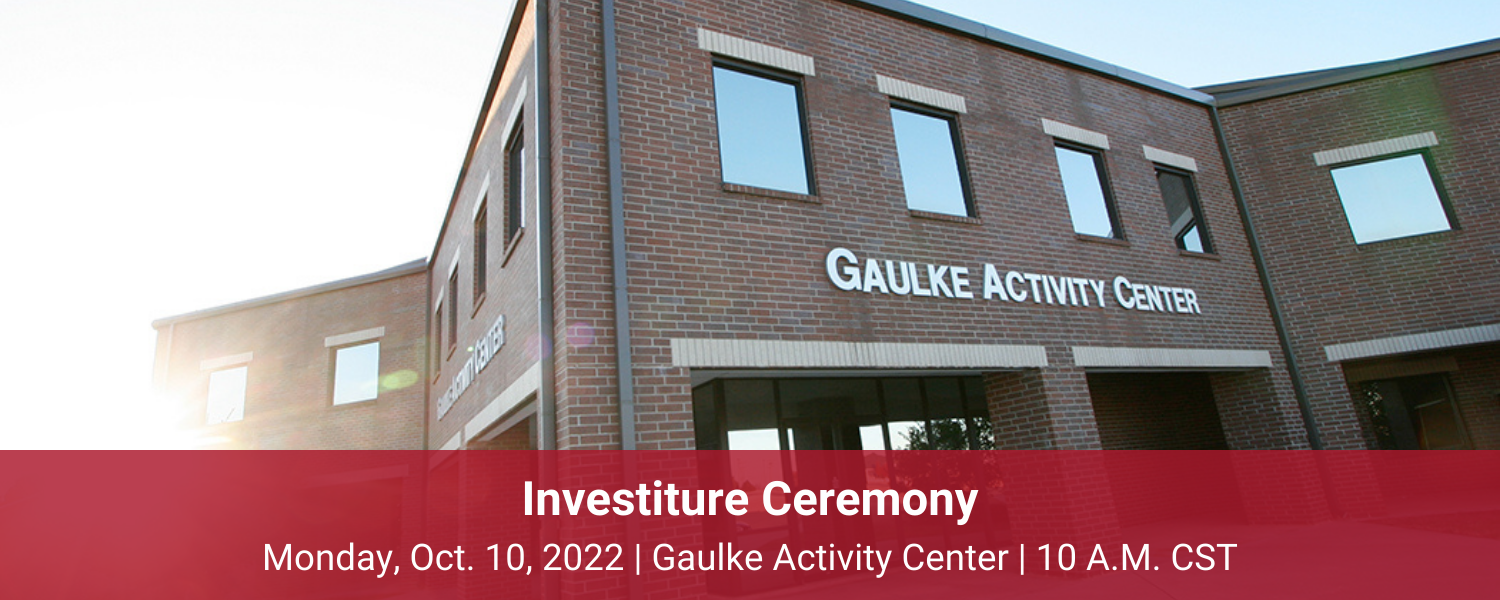 The Investiture Ceremony will be held at 10 AM on Monday, Oct. 10, 2022 in the Gaulke Activity Center with a light reception to follow at 11:15 AM in the Student Center. We invite students, alumni, employees, church and community leaders and residents to join us in celebrating this historic moment in MACU history.
Doors open at 8:30 AM. The attire for the event is business attire.
Sponsors
Ed and Carol Abel
Armstrong Bank
CrossFirst Bank
Steve & Heather Cottom
Rita G. Dearmon
David and Loree Jackson
General Assembly of the Church of God Oklahoma
Steven and Jennifer Goo
Rev. Gary and Rev. Christine Greenwald
Dr. Sharon and Dr. Ken Lease
Kim Llewelyn – Stellar Realty, Inc.
New Beginnings Church of God & Rev. Richard and Cindy Mansfield
Brenda Pierson
Dr. Randy and Mrs. Wanda Scraper
Servant Solutions Inc.
St. Luke's United Methodist Church
Rosanna Lucero-Torrez & Michael L. Torrez
Jamie and Heather Ward