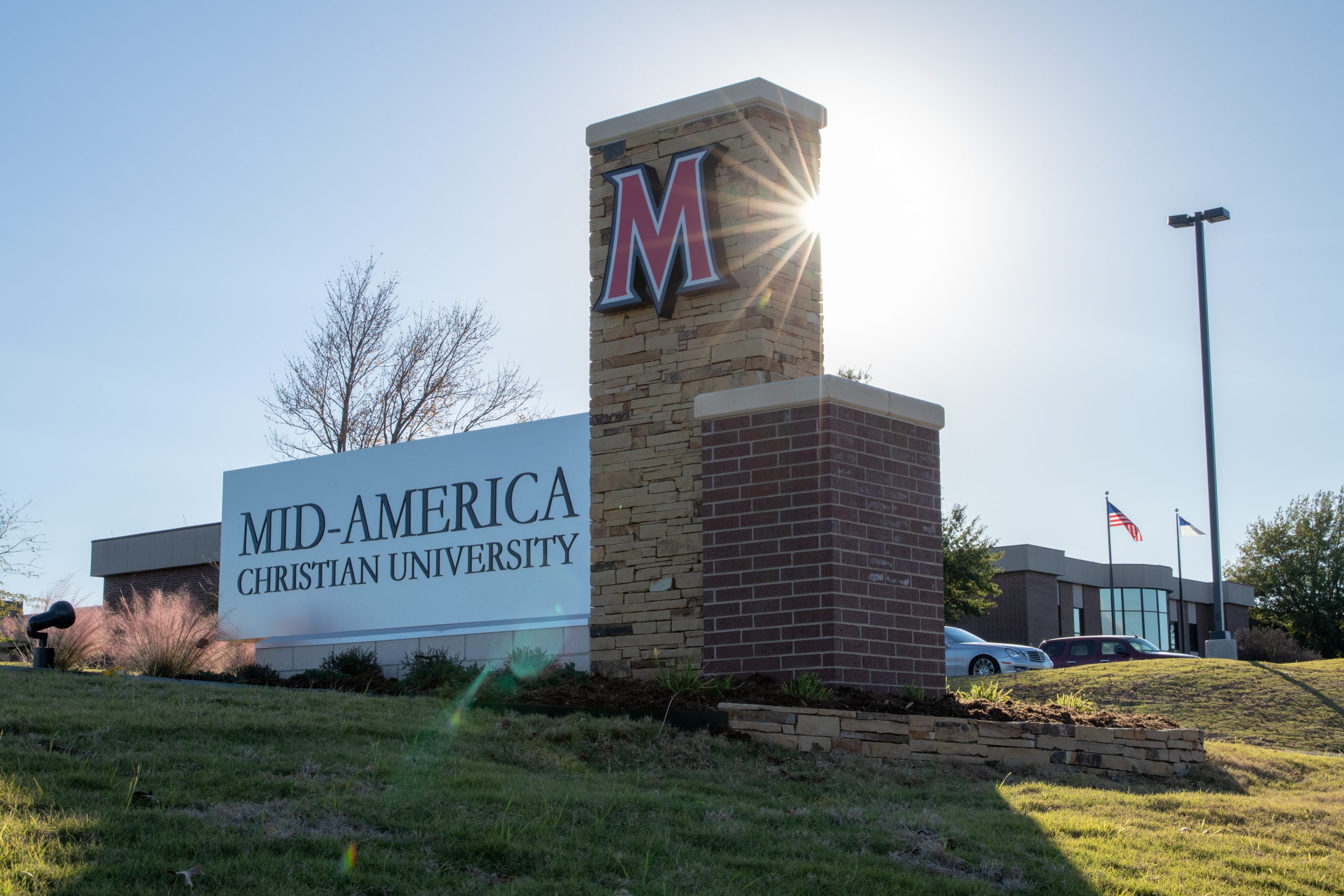 Trellis Churches Partnership
Through a multi-faced, comprehensive approach, Trellis equips the next generation of church leaders to start new life cycles in churches around the world. By using the three pillars of Empowering, Education, and Equipping, Trellis seeks to intersect those God has called into ministry with the necessary training and resources they need.
Mid-America Christian University is a proud Trellis partner and sees it as a part of our historic commitment of preparing senior pastors for the Church of God.
Through MACU's partnership with Trellis, students can obtain their undergraduate degree in Ministry Leadership or Christian Ministries while completing a three-year internship with a hub church. Classes are offered virtually and/or in an online format and can be completed anywhere. Trellis students will also see significant savings: those who are participating in a 3-year internship receive a discounted tuition cost of just $233.33 per credit hour.
For more information about enrolling at MACU, contact MACU Enrollment at 888-888-2341 or email [email protected].
About the MACU School of Ministry

The mission of the School of Ministry is to spiritually form students by Exploring vocational calling, Equipping in essential skills, and Engaging in ministry practices. We invite you to MACU's School of Ministry, where you will learn to communicate, care, think, and lead in ministry.