When you earn a degree in leadership at Mid-American Christian University (MACU) in Oklahoma City, you'll have the in-demand skills and knowledge to increase your impact in your workplace and advance your career in a leadership roles. MACU, a bible-based university, is accredited by the Higher Learning Commission (HLC) of the North Central Association of Colleges and Schools (NCA).
Bachelor's Degree in Ministry Leadership
MACU's Bachelor of Science in Ministry Leadership prepares undergraduates for entry-level leadership opportunities specifically in church ministry, as well as nonprofit and parachurch organizations. This degree also offers four optional concentrations, including children's ministry, Christian worship, pastoral care, and youth ministry.
Master's in Leadership Degrees Online
A master's degree in leadership is a worthwhile investment for many reasons, such as:
Increased Opportunities: If you want to take your career to the next level, in some industries, an undergraduate degree is no longer sufficient. In a recent survey, 33 percent of companies report hiring employees with master's degrees for positions that had been previously filled by people with four-year degrees.
Higher Earning Power: According to the U.S. Bureau of Labor Statistics those with just a high school degree earn slightly over $800 per week on average while college graduates with bachelor's degrees earn about $1,300 per week, and workers with master's degrees earn more than $1,570 per week.
In-demand Leadership Skills: According to the Workplace Learning Report, there is significant evidence that talent developers, executives and managers value soft skills in leadership and all indications are that this emphasis will continue to impact future hiring trends
MACU's leadership programs are designed and taught by professionals who have real-world experience as industry leaders, enabling them to provide students with genuine insight and advice about challenges they'll see in their professional careers. All leadership curricula are guided by Christian principles so you'll have the necessary tools to stand out as a servant leader who can confidently direct strategy, prioritize opportunities and problems, set the tone for an organization's culture, and motivate and inspire team members.
MACU's 100-percent online master's leadership programs are flexible, convenient and affordable—tailored specifically for busy professionals.
Choose an Emphasis to Help You Stand Out as a Leader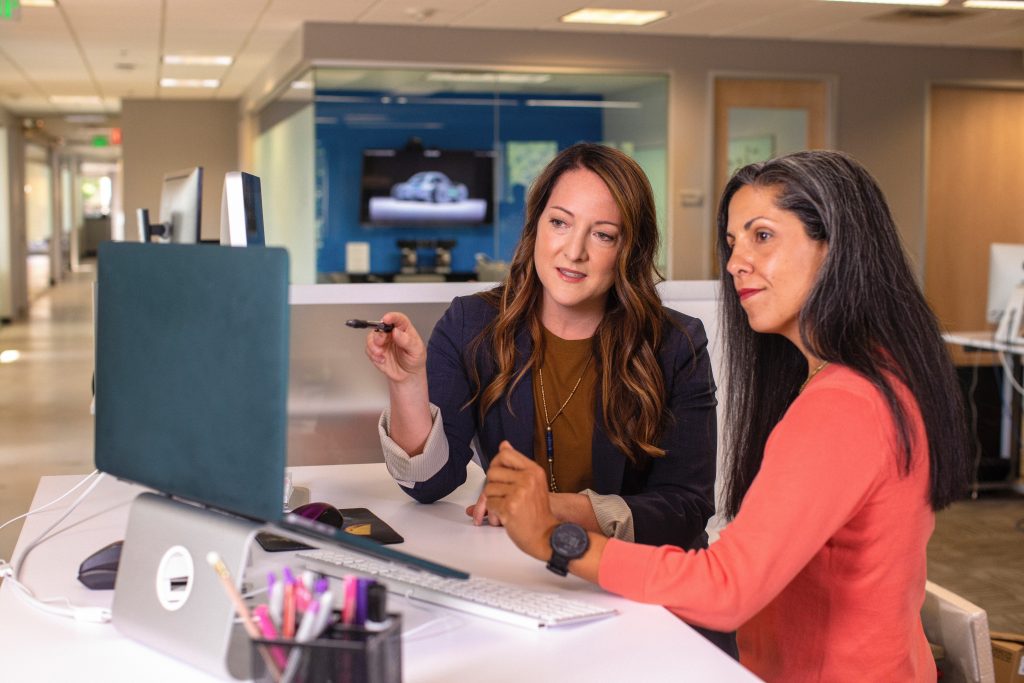 MACU's Master of Arts in Leadership offers several types of leadership degrees to help you set yourself apart in a competitive marketplace. Depending on your career goals and interests, you can gain expertise in specific fields of leadership by choosing one of the following emphases: